Waste Diversion in the News
Partners in Project Green's waste programs continue to facilitate the exchange of ideas to help our members reduce, reuse, and divert waste. Check out some of our highlights throughout the years!
If you have questions about any of the events featured on this page, please contact Darlene Coyle at Darlene.Coyle@trca.ca
Circular Economy Leaders Consortium Virtual Knowledge Session: Plastics Recycling in Canada, July 2023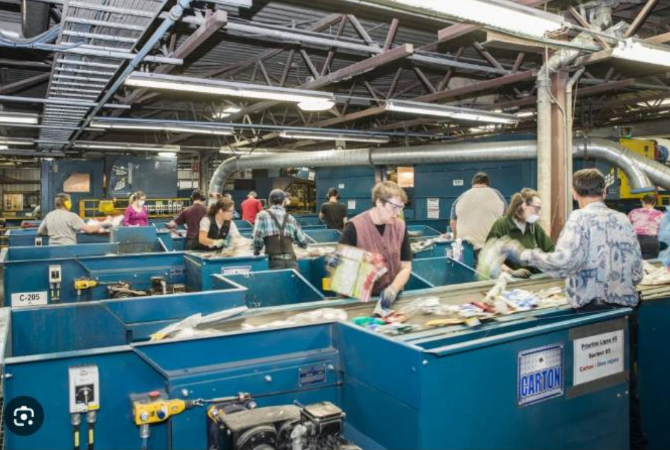 On July 11th, the CEC was joined by EFS Plastics to learn about the complex world of plastics recycling in Canada.
The Circular Economy Leaders Consortium Toured Longo's, June 2023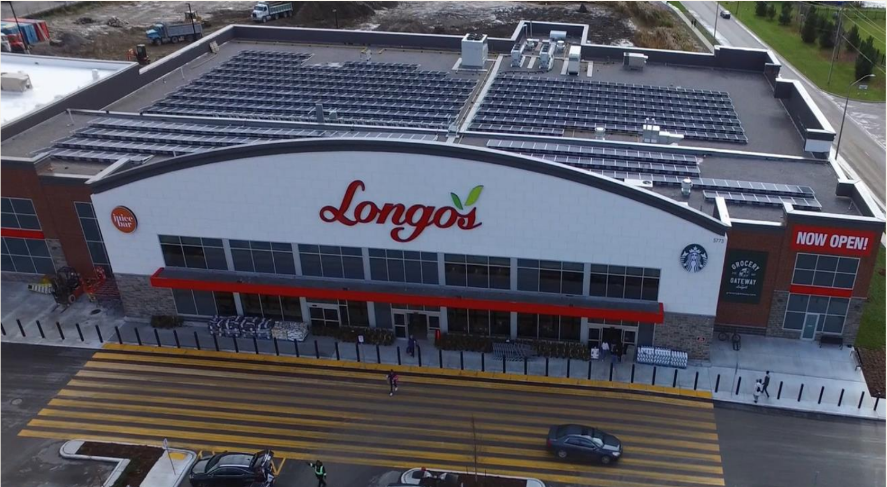 CEC members toured Canada's first "near net-zero" energy supermarket, with plastics recycling and food digestors.
Clean Up at Toronto's Taylor Creek, June 2023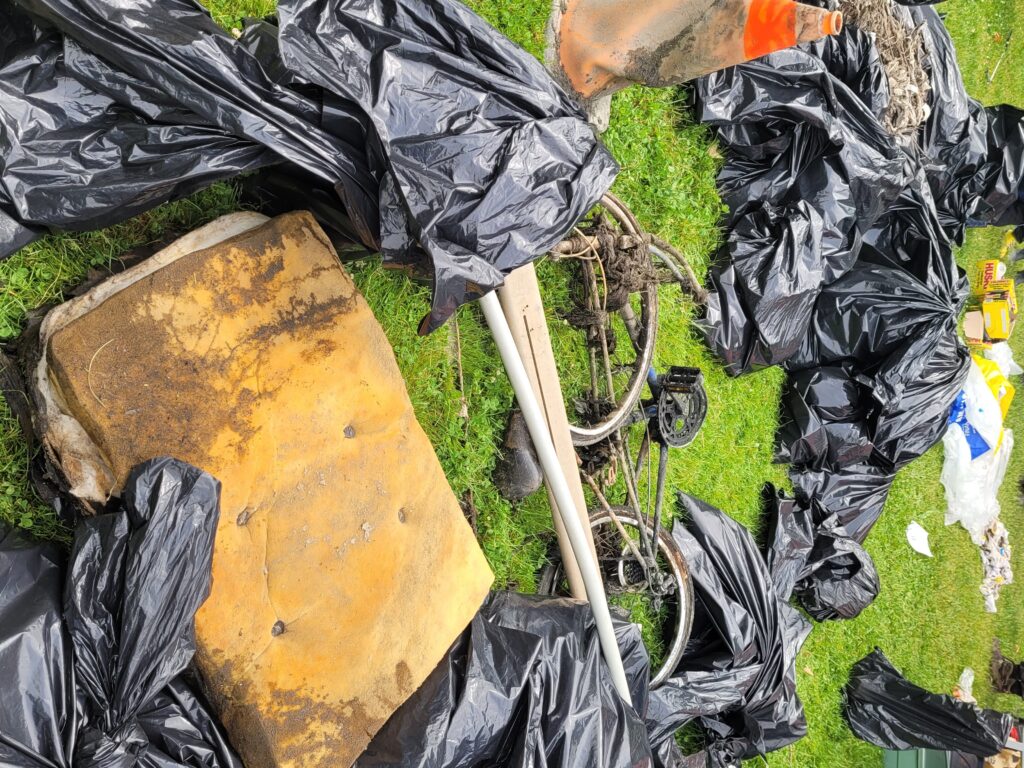 PPG members helped fill over 50 trash bags of litter along Taylor Creek in East York!
Circular Economy Leaders Consortium Virtual Knowledge Session, May 2023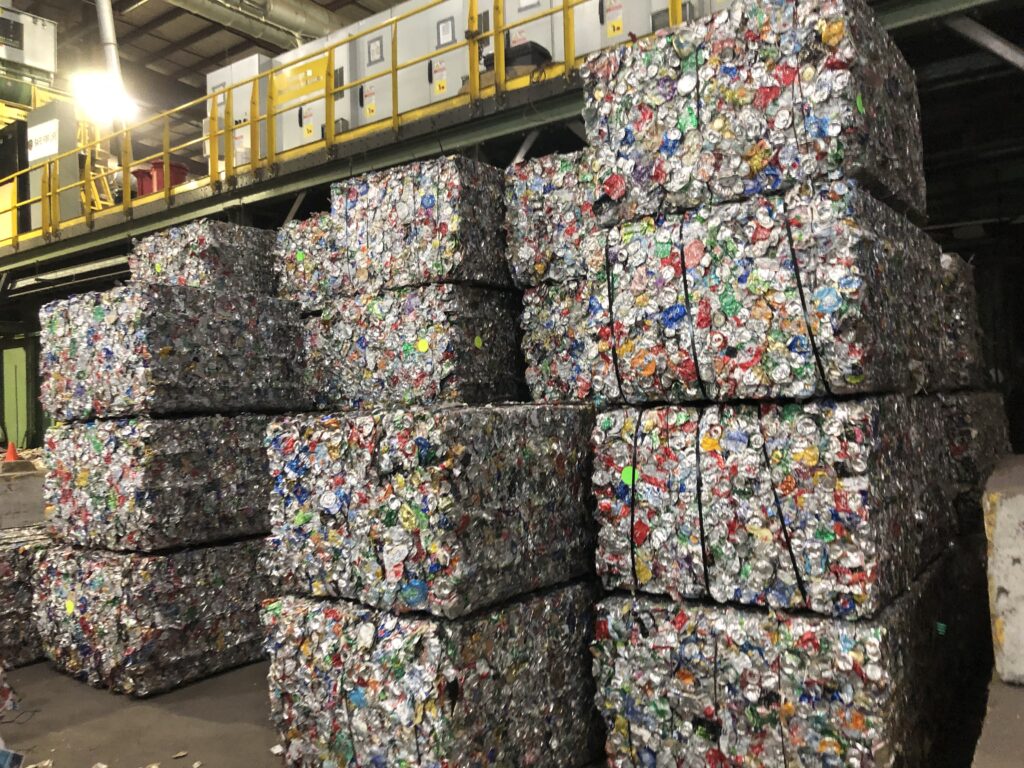 Calvin Lakhan, co-investigator of Waste Wiki at York University educated our CEC members of the importance of communicating your organizations sustainability story.
Circular Economy Leaders Consortium: Tour of TELUS, April 2023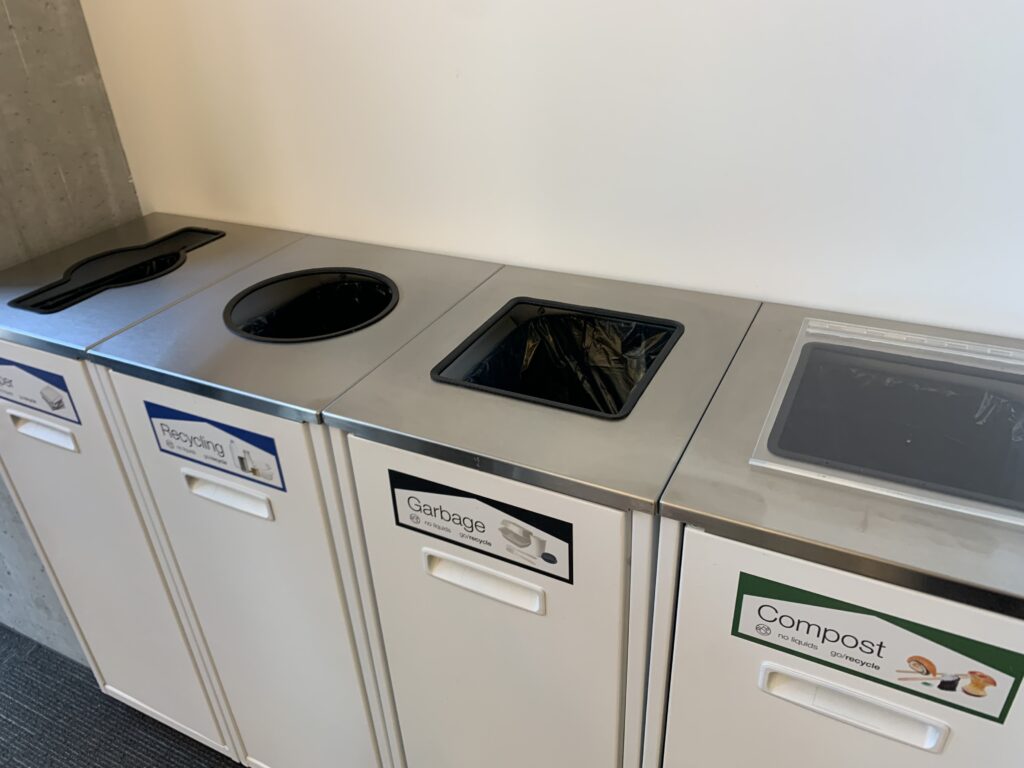 CEC members participated in a tour of TELUS' Smart Waste Systems in downtown Toronto to learn about Smart technology-based methods to increase waste diversion.
Combating Climate Change with the Circular Economy, April 2023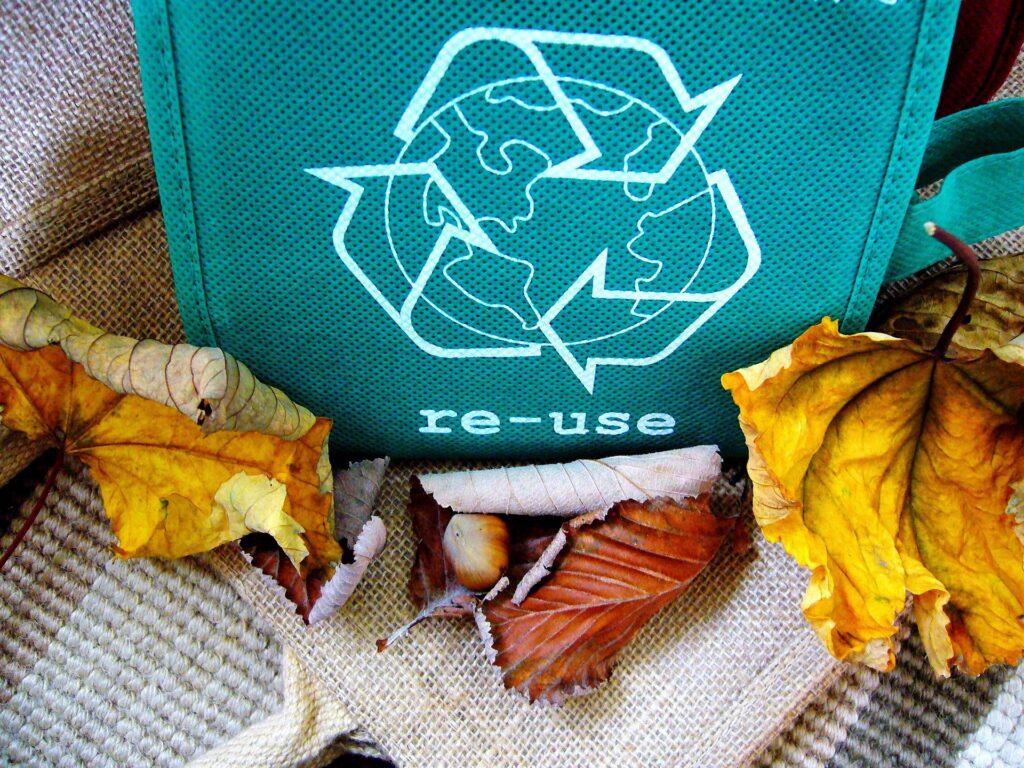 In recognition of Earth Month, PPG encourages the reflection of our dependence on Earth's natural resources, our current impacts on the planet, and to consider where we can improve the sustainable use of those resources.
CEC Celebrates Completion of Year One, March 2023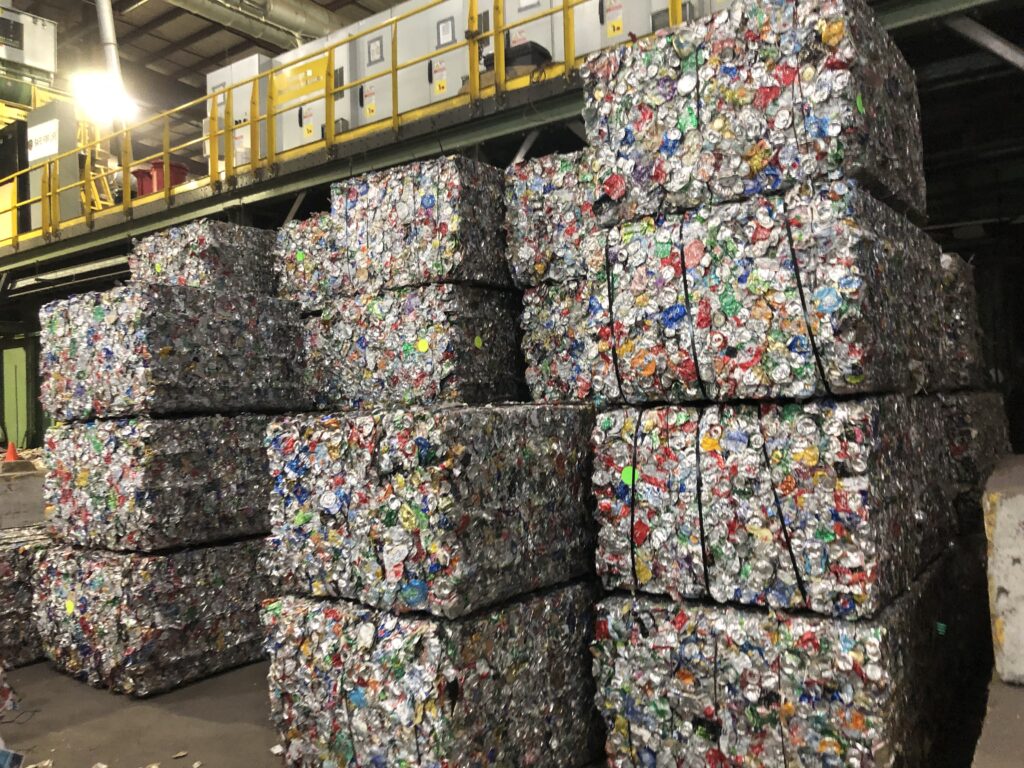 Looking to reduce your organization's carbon footprint and implement a zero-waste strategy? Join Partners in Project Green's Circular Economy Leaders Consortium today! Learn about the amazing benefits to your organization.
Recycling Collection Drive Exceeds Expectations, December 2022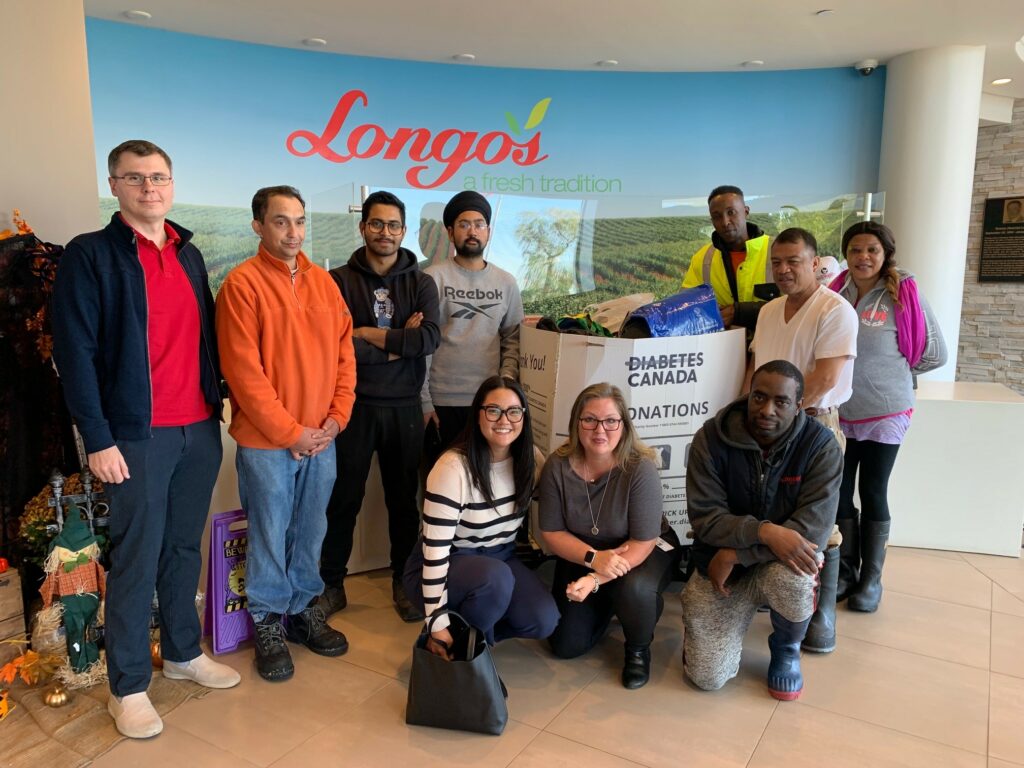 PPG's Recycling Collection Drive is an employee engagement campaign supporting organizations looking to keep textiles and electronics out of landfill. Check out our results results.
CEC Virtual Knowledge Session- Quantifying Emissions Impacts, November 2022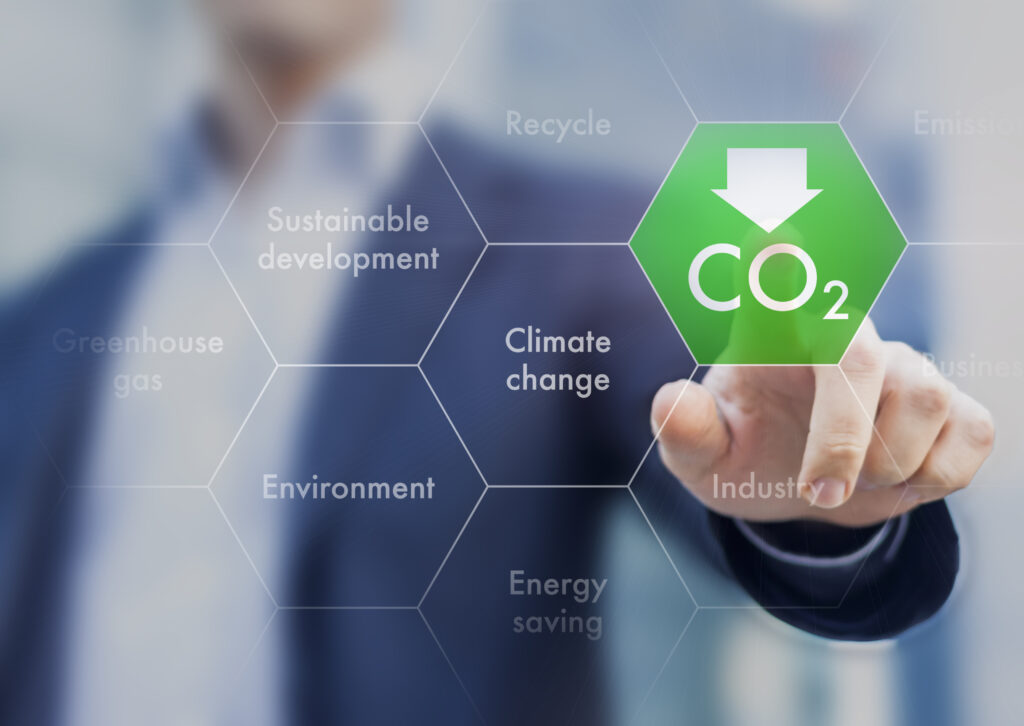 The CEC was joined by Dr. Calvin Cakhan from York University in an online discussion around credible tools for lifecycle assessments and how to communicate results that go beyond carbon reporting.
Circular Economy Leaders Consortium Tour of Seneca College, October 2022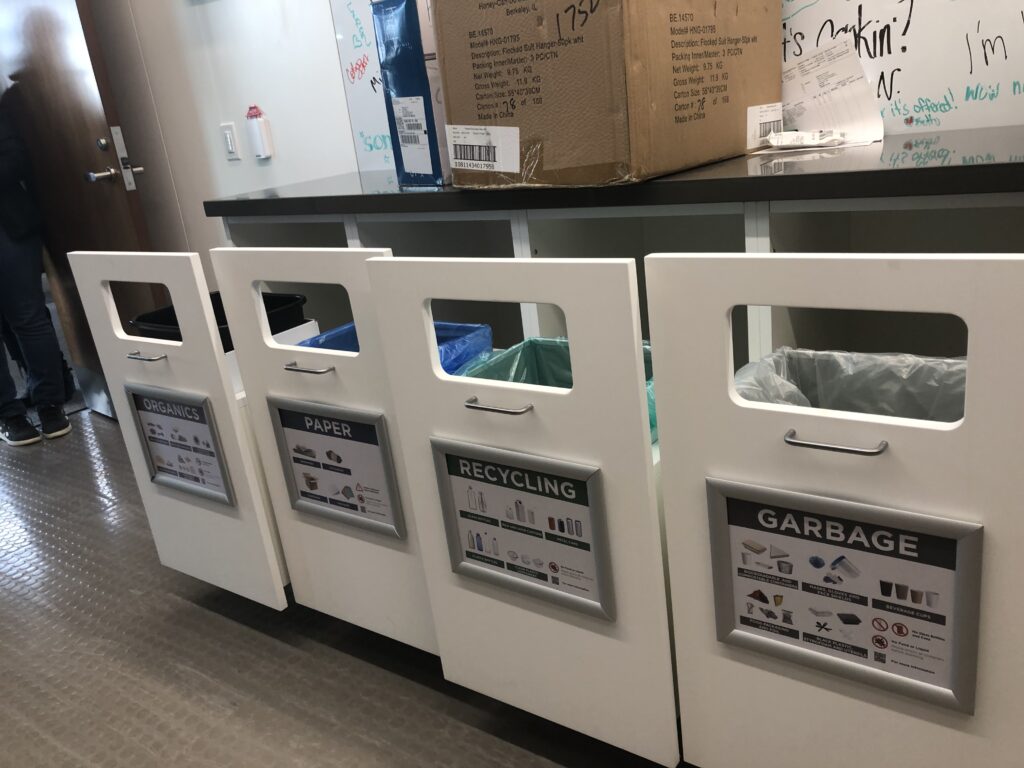 On October 18th, CEC members were hosted by Seneca College to learn about successes and lessons from their Waste program.
Joint CEC and ELC: ZooShare Tour, September 2022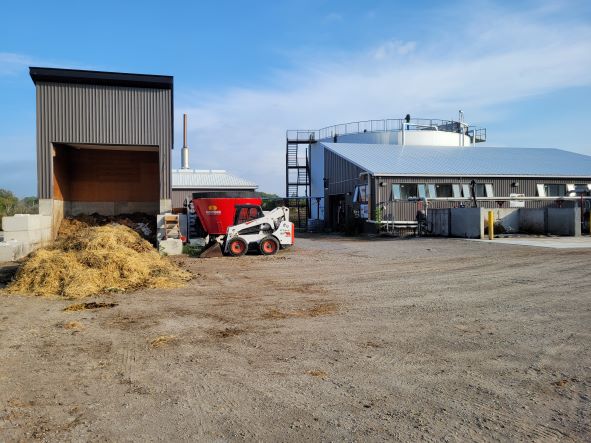 PPG hosted a joint in-person tour of the ZooShare Biogas plant for the Circular Economy Leaders Consortium and the Energy Leaders Consortium.
GFL Tour- Circular Economy Leaders Consortium (CEC), July 2022
On June 14th the CEC participated in a tour of the GFL Environmental Materials Recovery Facility in North York, ON where they learned about material streams and discussed sustainable solutions to facility waste.
2021 Material Exchange Results, December 2021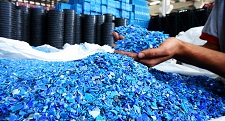 The Material Exchange program supports the exchange of materials within the Partners in Project Green community, diverting waste from landfill, reducing disposal costs, and advances the circular economy.
Report on Single-Use & Takeaway Items Reduction Strategy, May 2021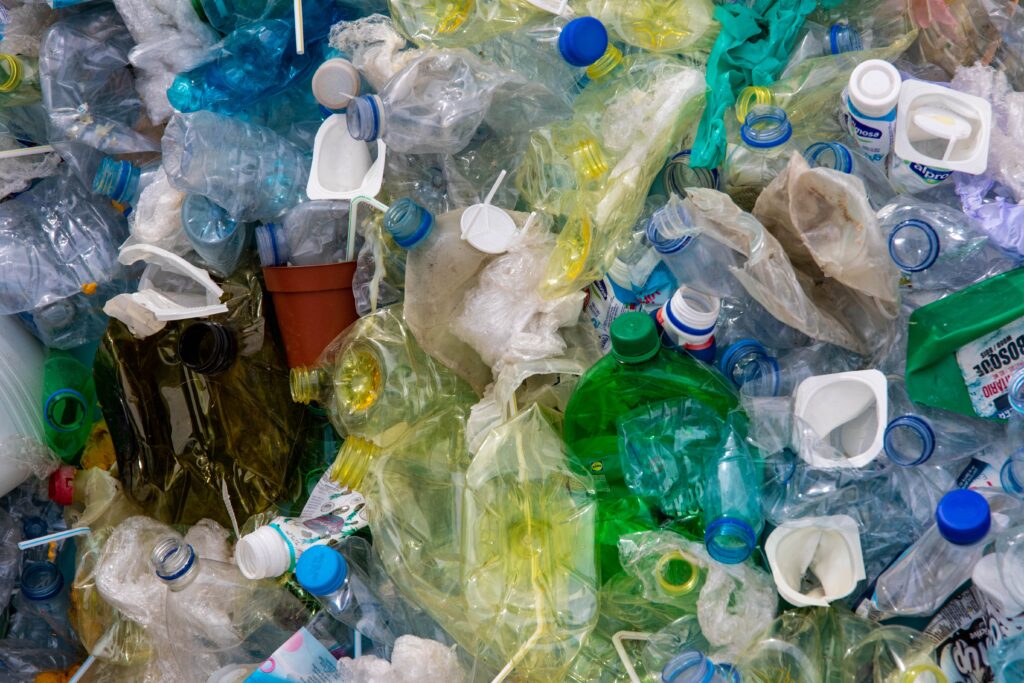 On May 17, City of Toronto released the Single-Use and Takeaway Items Reduction Strategy- Stage 1 staff report that will be considered by the Infrastructure and Environment Committee on May 2021.
The Future of Plastic Waste Management, April 2021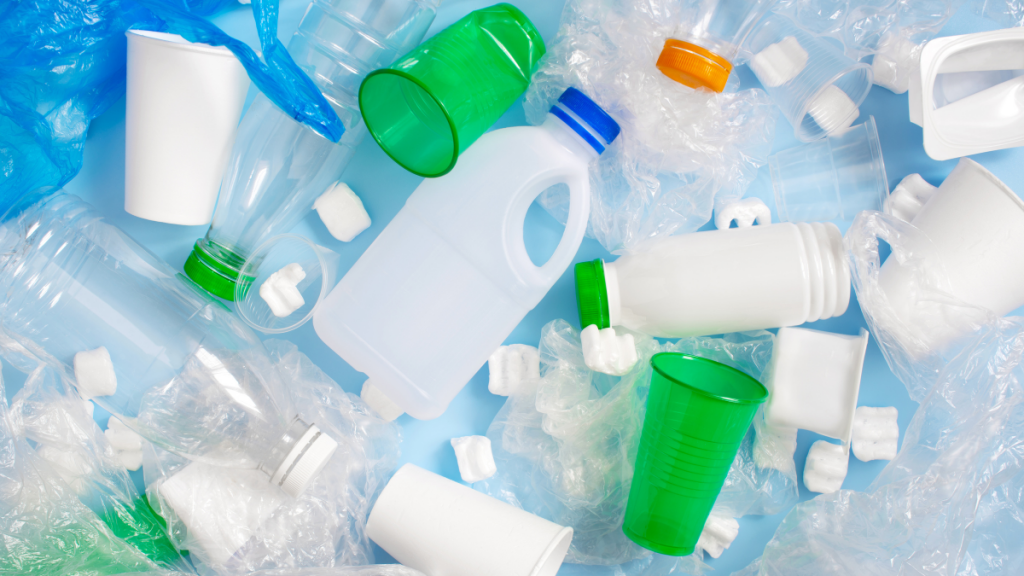 PPG hosted a special Earth Day edition of the Green Economy Webinar Series alongside the launch of a new resource, Preventing and Diverting Plastic Waste from our Watersheds: A Business Guide.
2020 Material Exchange Results, December 2020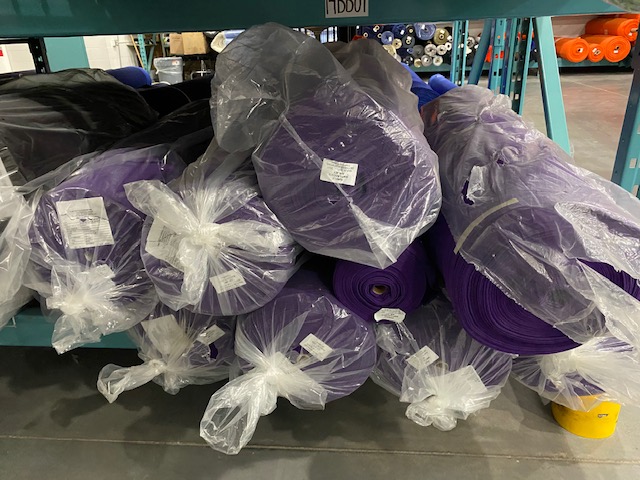 PPG's Material Exchange program supports the exchange of material to divert waste from landfill, reduce disposal costs for businesses and move towards a circular economy.
Canada's Single-Use Plastics Ban, October 2020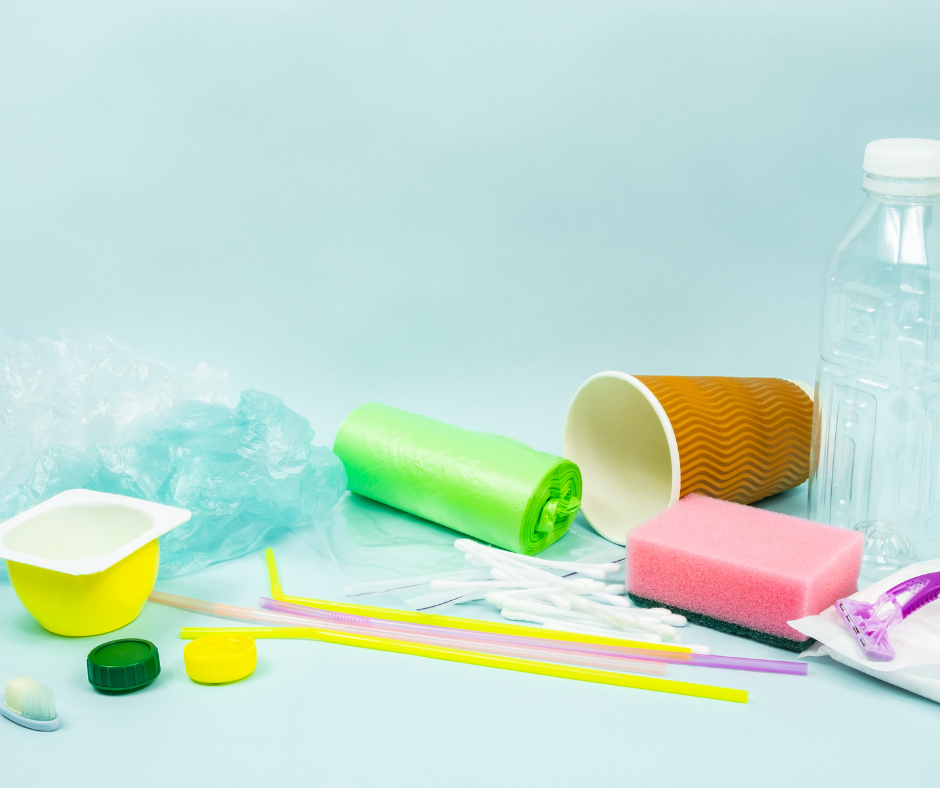 The Canadian Minister of Environment and Climate Change, announced more details of the Government of Canada's plan to meet a zero plastic waste goal by 2030.
Is your organization looking for help finding a new home for materials? Contact the Material Exchange program for details.