Discover smart solutions for effectively reducing your water footprint.
Across the Greater Toronto Area and beyond we are faced with increasing frequency and intensity of storm events brought on by climate change and a stronger urgency to better protect and conserve our freshwater resources. Businesses of all sizes and sectors have a unique opportunity and role to play in mitigating and adapting to climate change through sustainable stormwater management and conserving freshwater through water efficiency and treatment solutions.
Whether you're a large manufacturer with a high land and water footprint or a small processing facility, PPG can support you in finding solutions that help the environment and save you money through protecting your assets and reducing utility expenses.
PPG's natural infrastructure and climate resiliency programs promote nature-based innovations to address problems associated with rapid urbanization and a warming climate. From the lot level and across the entire supply chain, PPG can support your business in building resiliency.
PPG's water efficiency programs support businesses in connecting with the appropriate experts and resources to realize their water conservation goals. Recognizing that water and energy efficiency are interconnected, PPG's Energy Performance programs offer complimentary benefits
OUR PROGRAM AREAS: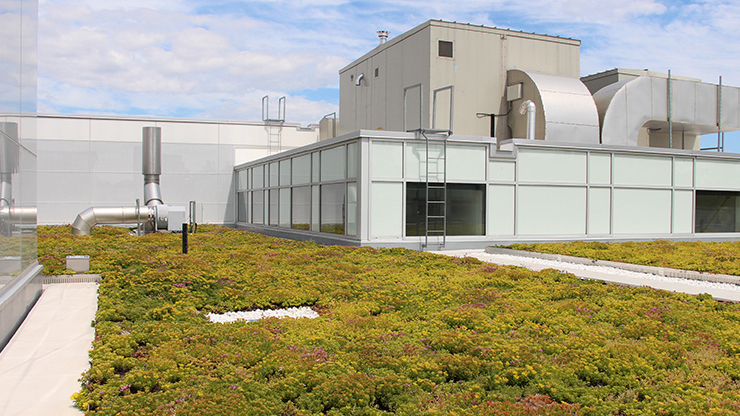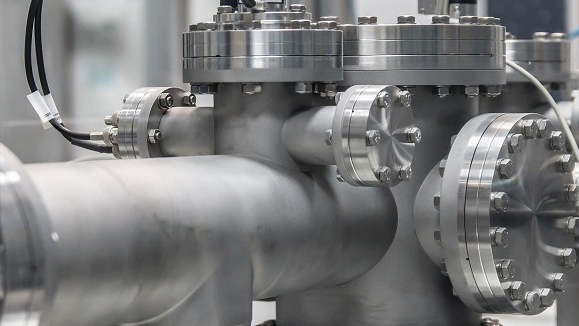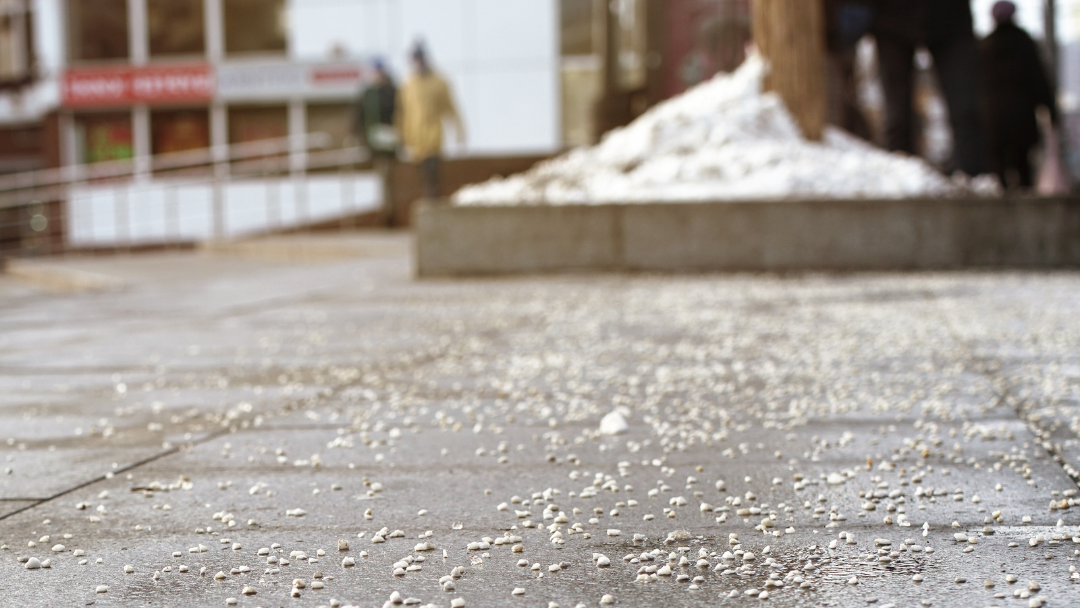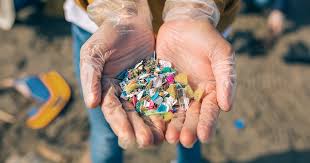 For more information, please contact: