Looking to implement a zero-waste strategy and reduce your organization's carbon footprint?
Since its establishment in 2008, Partners in Project Green (PPG) has been facilitating consortiums and offering programs that have measurably benefitted the business community.
The Circular Economy Leaders Consortium (CEC), with founding support from TELUS, was launched in 2022. Join a network of sustainability industry professionals seeking to achieve measurable waste prevention and diversion goals, focused on facility management and operations, by: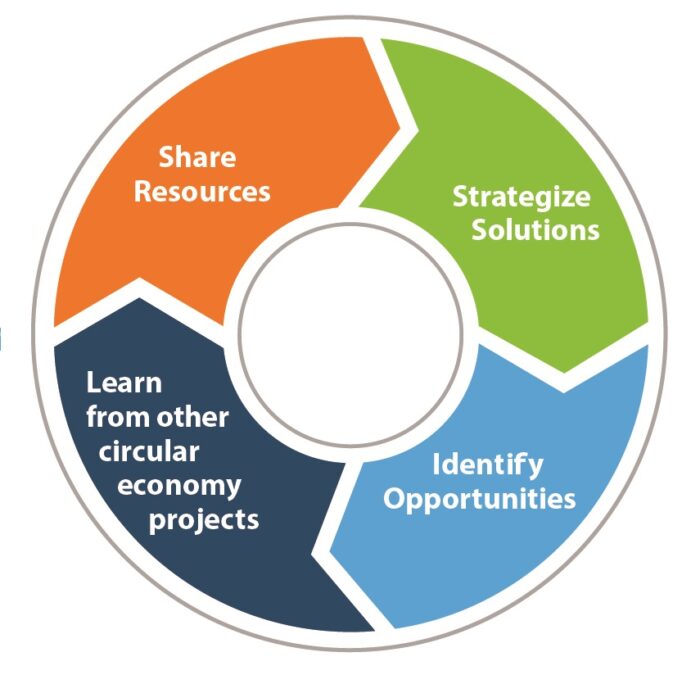 Learning from each other's waste management & circular economy projects
Sharing resources and expertise on best practices and innovative technologies
Strategizing solutions to common challenges through collective projects
Identifying opportunities for continuous improvement
Since 2014, PPG's Waste Programming has diverted over 18, 600 tonnes of material from landfill.
After launching in March 2022 in partnership with TELUS, PPG has worked with 12 member organizations to deliver 228 learner hours, creating opportunities to learn from each other and build their capacity to reduce waste in all forms.
Measurable Goals
Waste reduction
Waste Diversion and resource recovery
Greenhouse gas emission reductions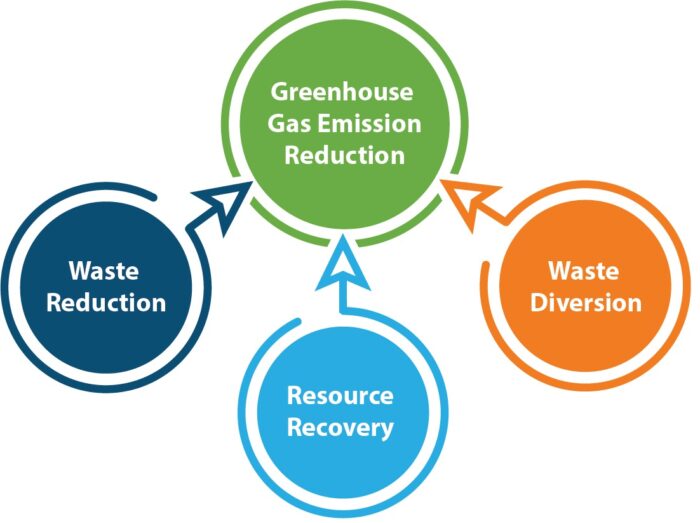 Format
Three customized half-day sessions (in-person) and seven virtual sessions annually, including:
Guest Expert Presentations

Facilitated Member Roundtables and Group Problem Solving

Guided Facility Tours

Networking
Bring Value to Your Organization
Save time and costs
Hands-on learning on waste management best practices
Expand your network and enhance sustainability profile
Demonstrate circular economy through leadership

Recognition for participation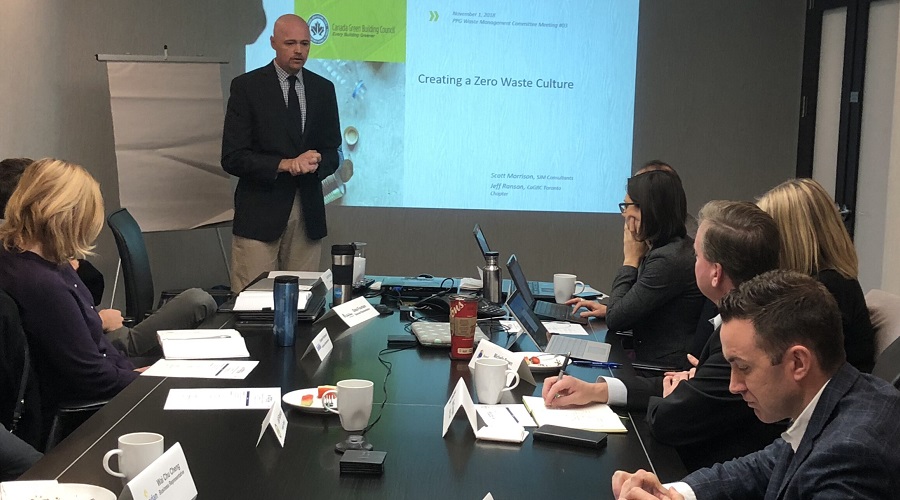 PPG members learning about zero waste strategy.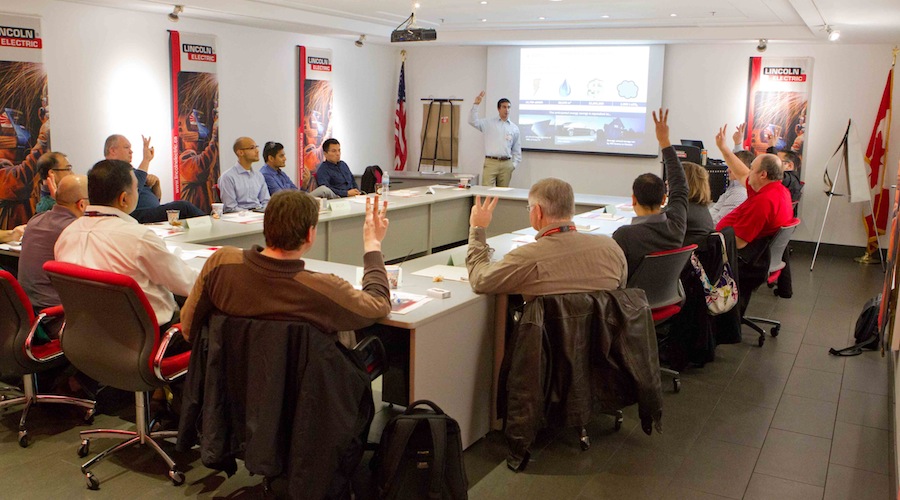 PPG energy leaders sharing best practices at a roundtable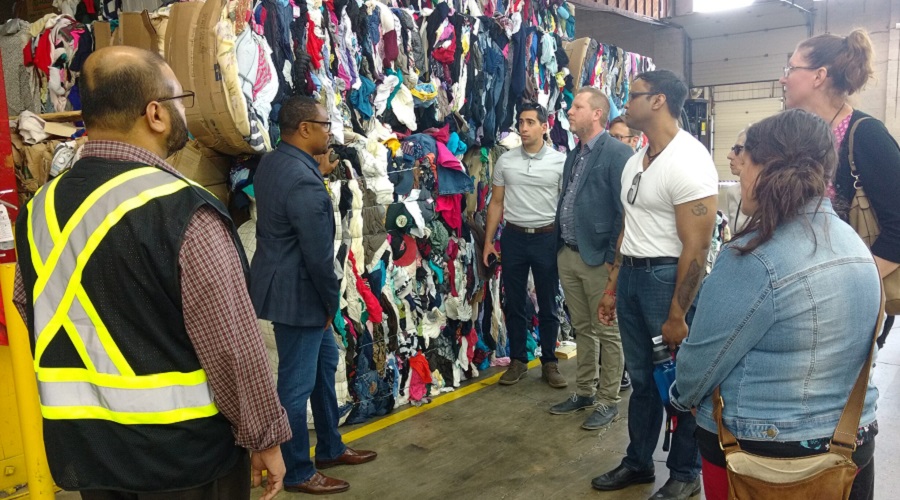 PPG waste management tour at a textile recycling facility.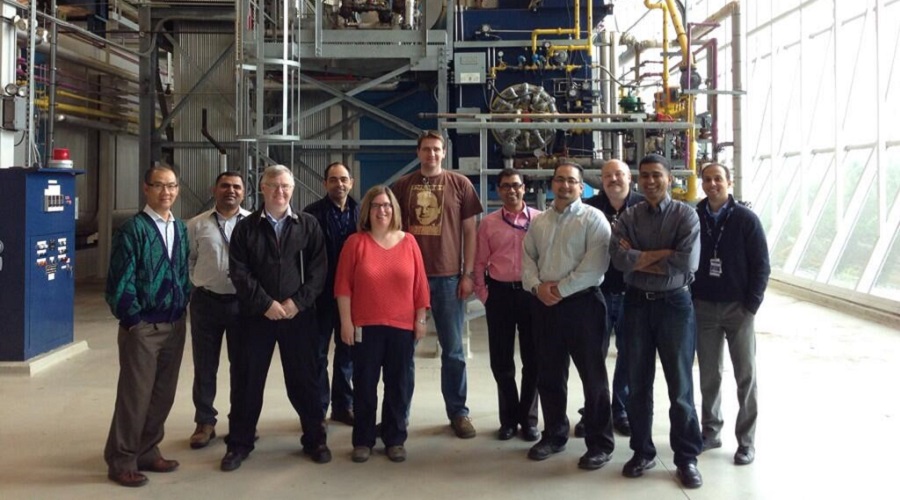 PPG energy leaders participating in networking session.
Hear from our Members
I personally really enjoyed the in-person facility tours at the Toronto Zoo and Seneca College. They provided great opportunities to not only expand my knowledge, but also to connect more with the CEC members. Specifically, at the Seneca tour I learned more about how other organizations gather, manage, and analyze their waste data. – Emma Wosik, TELUS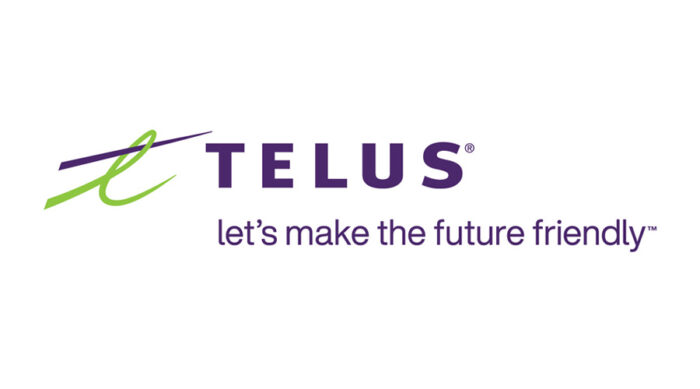 The Circular Economy Consortium provides a wonderful opportunity to share best practices, learn about new systems/technologies, and network with professionals in multiple sectors. – Lisa Vanlint, University Health Network

Being able to share best practices across ICI peers . Learning from stakeholder groups we wouldn't normally have access to. Seeing facility operations that are progressive. – Eric Meliton, Wilfrid Laurier University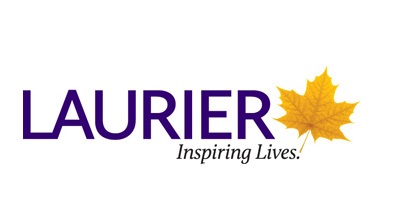 Interested in collaborating with PPG and other businesses to learn and share best practices and innovative technologies in facility waste management?
Please contact:Chaya.chengappa@trca.ca
Founding Members
Thank you Founding Members for demonstrating circular economy thought leadership.








Members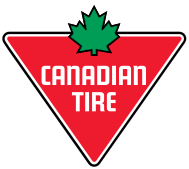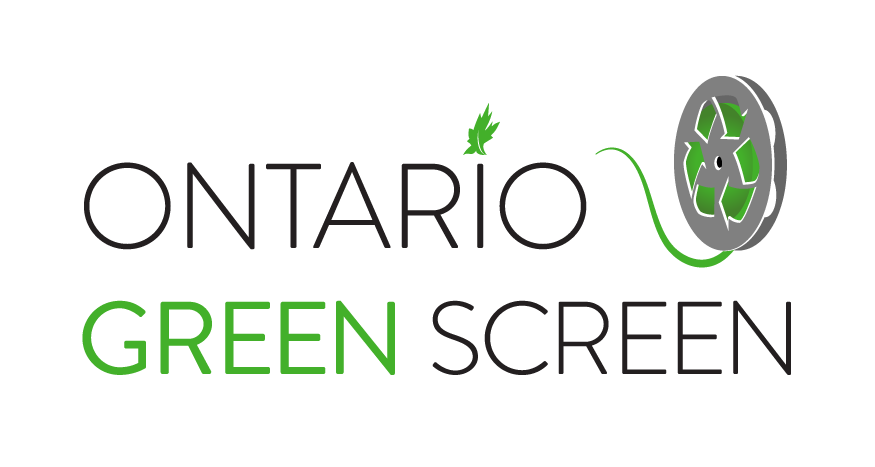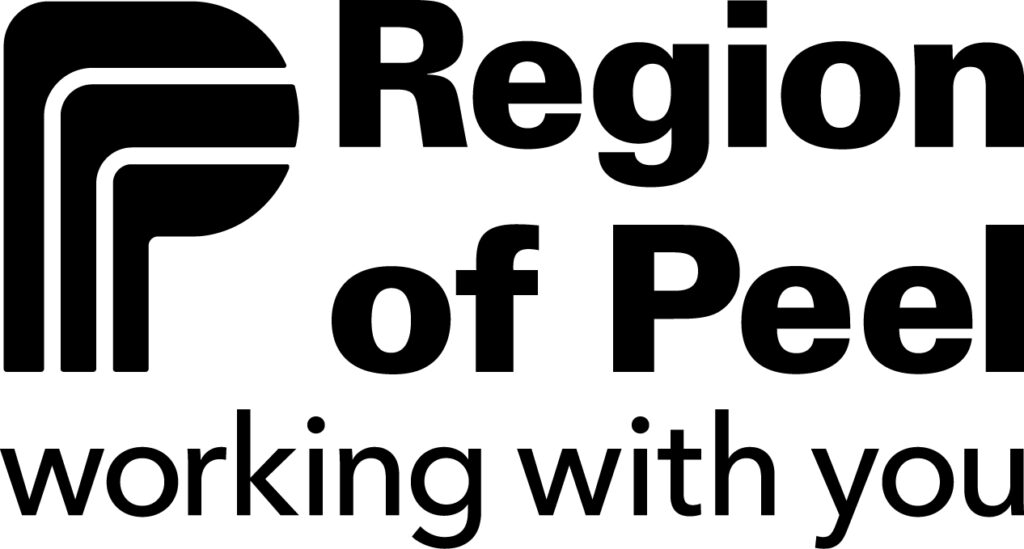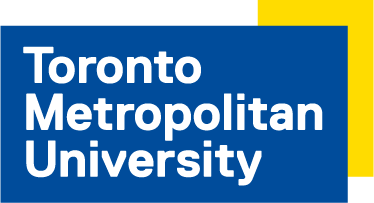 Already a CEC member?
Guest Experts
PPG is thankful to Guest Experts and Advisors of the CEC for contributing their unique knowledge and skills to support businesses in their circular economy journeys.

Established in 2007, Fashion Takes Action (FTA) is a nonprofit in Canada that aims to advance sustainability, ethics, and circularity across the fashion system by removing barriers to sustainability through education, awareness, research, and collaboration.

Environmental Friendly Solutions, or EFS-Plastics Inc. has more than 25 years of experience in post-consumer plastic recycling between Germany and Canada. Their mission is to protect the environment and reduce waste by processing post-consumer recycled plastics into a viable, mainstream resource.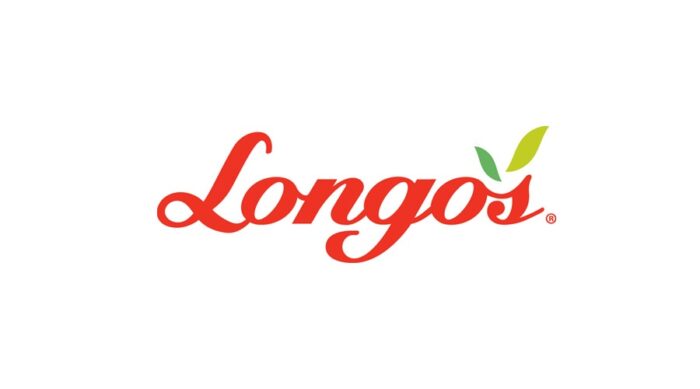 Longo's was founded in 1956 by three brothers who immigrated from Sicily in pursuit of a better life. What began as a neighbourhood fruit market is now a thriving family-run business with dozens of locations serving Southern Ontario.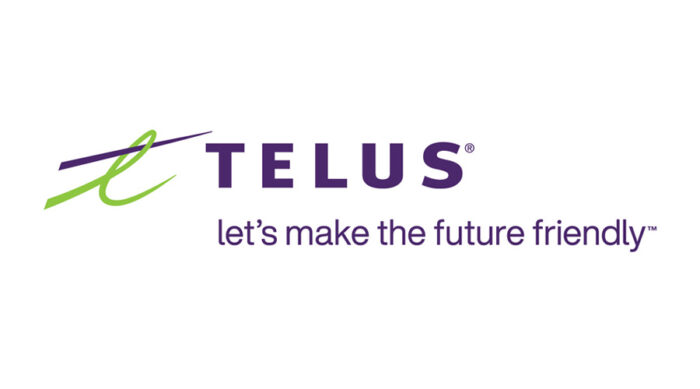 TELUS is a dynamic, world-leading technology company powered by our purpose. Sustainability is at the core of our innovative leadership and to our long‑standing efforts to help preserve and protect the planet.

York University's Waste Wiki project The "Waste Wiki" is a university run/operated research project that attempts to bridge the gap between academia, industry and government in issues surrounding waste.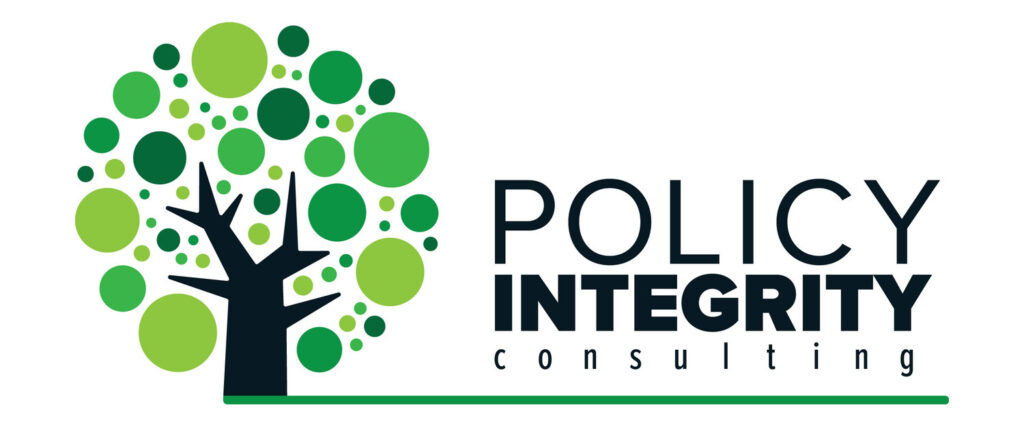 Policy Integrity Inc. provides clients with strategic advice focusing on environmental and economic issues.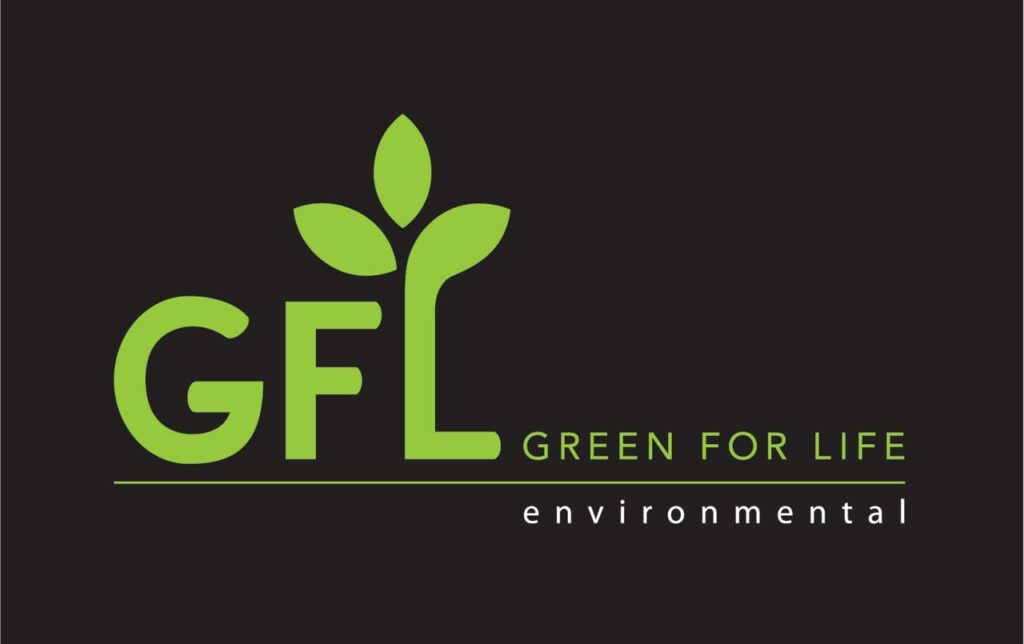 GFL Environmental is the only major diversified environmental services company in North America offering services in solid waste management, liquid waste management and infrastructure development.

Shift & Build is a boutique consultancy that helps organizations create value by clarifying, developing, and advancing sustainability strategies.

University Health Network is a public research and teaching hospital network in Toronto, Ontario, Canada, encompassing the Toronto General and Toronto Western hospitals, the Princess Margaret Cancer Centre, Toronto Rehabilitation Institute, and The Michener Institute of Education.

PragmaTech Waste Solutions is an environmental waste management consulting firm specializing in a full suite of waste management services with over 30 years of industry experience. We are committed to the principle of performance through partnership with our clients, suppliers, and employees.
Advisors