The Circular Economy Leaders Consortium Virtual Knowledge Session: Telling Your Sustainability Story
On May 16th the Circular Economy Leaders Consortium (CEC) was given an exclusive presentation by Calvin Lakhan, co-investigator of the Waste Wiki project at York University. While many organizations use tonnes or percentages of waste that have been diverted from landfill, Lakhan points out that the average person does not understand the significance of these figures.
The presentation discussed the importance of communicating your organization's sustainability story through effective data gathering and choosing relevant examples (equivalencies) your audience/stakeholders can understand (e.g., trees planted, cars taken off the road, water saved, etc.). Lakhan also provided a comprehensive overview of the tools available to calculate these examples, including the U.S EPA's Greenhouse Gas Equivalencies Calculator.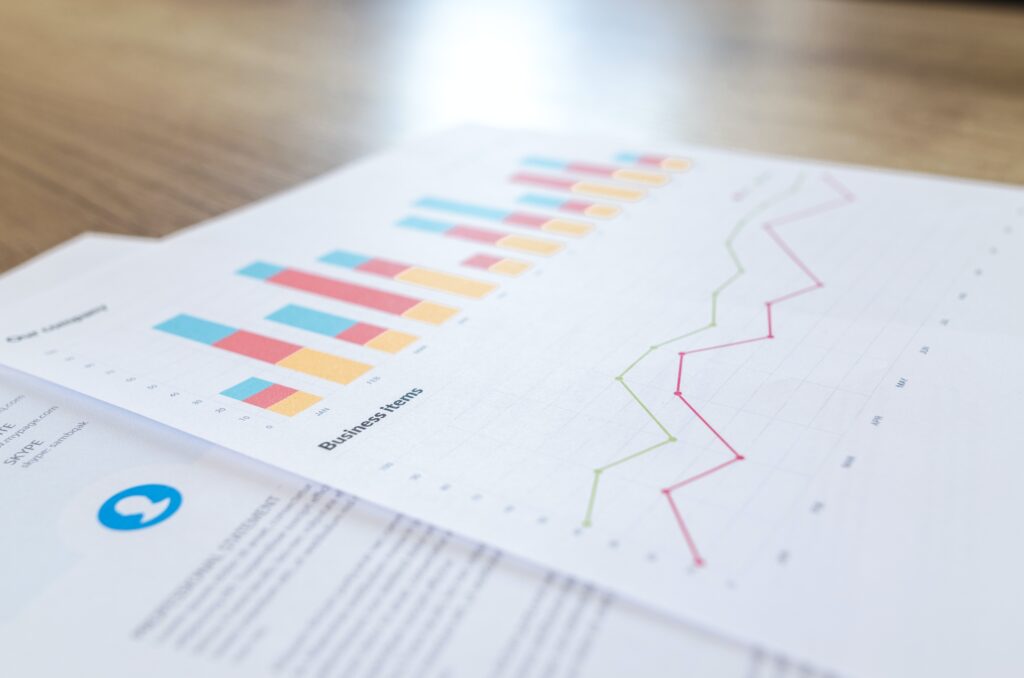 The journey to zero waste is a significant undertaking for any organization. Luckily, there is no market benefit to doing it alone. Partners in Project Green's Circular Economy Leaders Consortium offers members exclusive access to presentations from industry experts, like Lakhan, facility tours of waste reduction measures in action, and support from a network of sustainability professionals fostering collaboration. By working together, we can be more effective at reducing waste, achieving our sustainability goals, and give back to the community and planet.
Need help developing waste metrics or a zero-waste strategy? Contact Chaya Chengappa at Chaya.Chengappa@trca.ca to learn more about how the Circular Economy Leaders Consortium can help your organization.