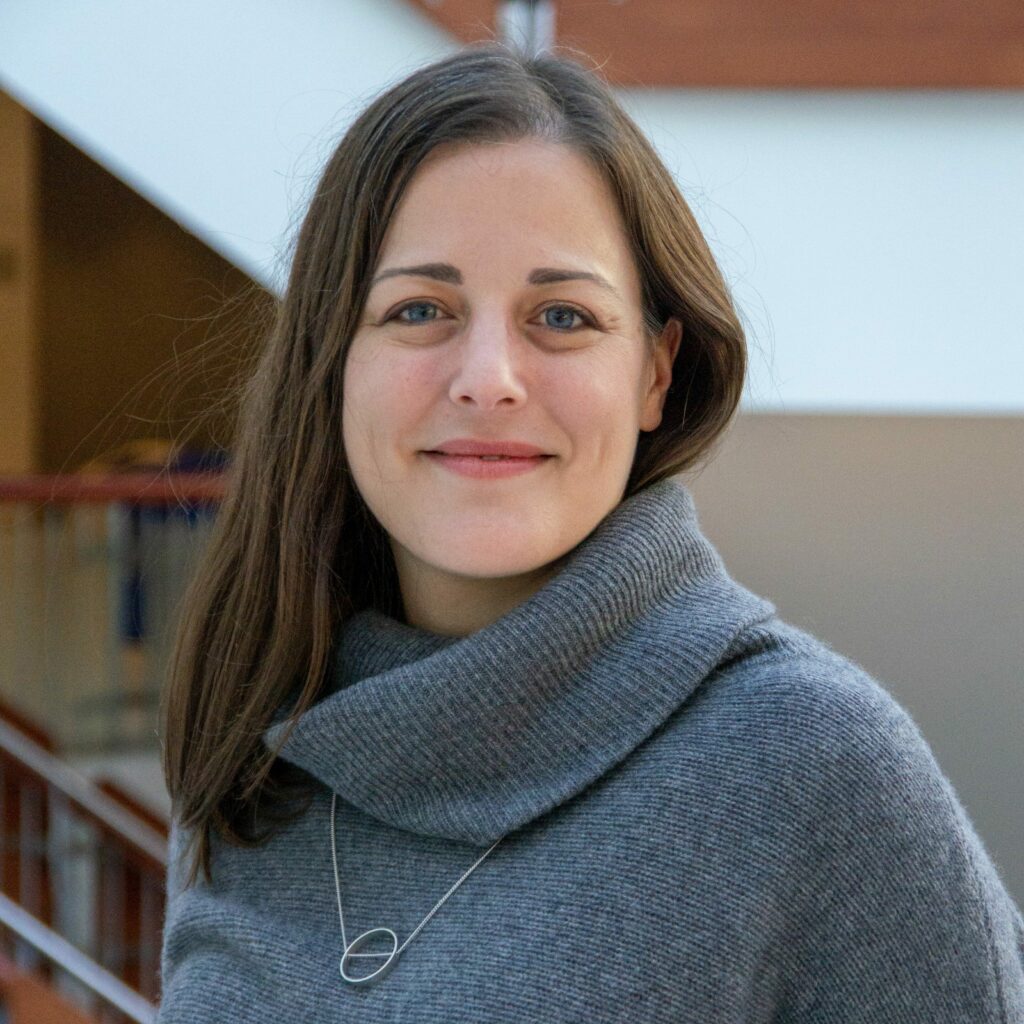 Jennifer has 14+ years of experience working with broad stakeholder groups to achieve common goals. She brings her expertise in project management, governance, strategy development and communications to advance environmental sustainability and economic prosperity in the GTA. Jennifer enjoys anything that gets her out into the great outdoors, especially hiking, and diving into a good book.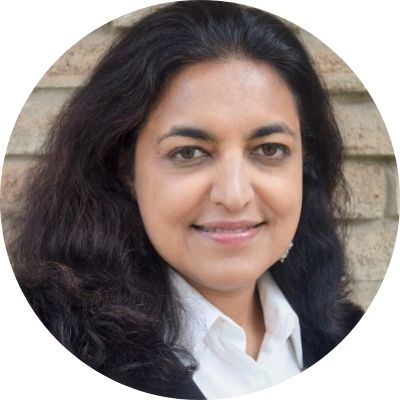 Chaya is passionate about community building and supporting innovative solutions, specifically water and waste, to mobilize climate action. She brings over 15 years of experience, working with local and international non-profit organizations engaging diverse stakeholders to design and deliver environmental programs. In her free time, Chaya enjoys cooking for family and friends, spending time outdoors, reading, and travelling.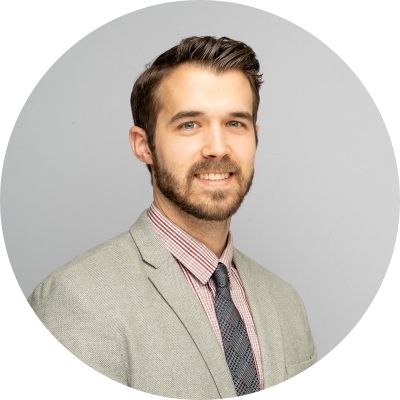 Matt manages PPG's energy performance programs including the Energy Leaders Consortium. He brings over 8 years experience in energy efficiency programming, climate change impact assessments, and information session development. Matt enjoys a good book, watching Netflix, and adventuring through travel or camping locally.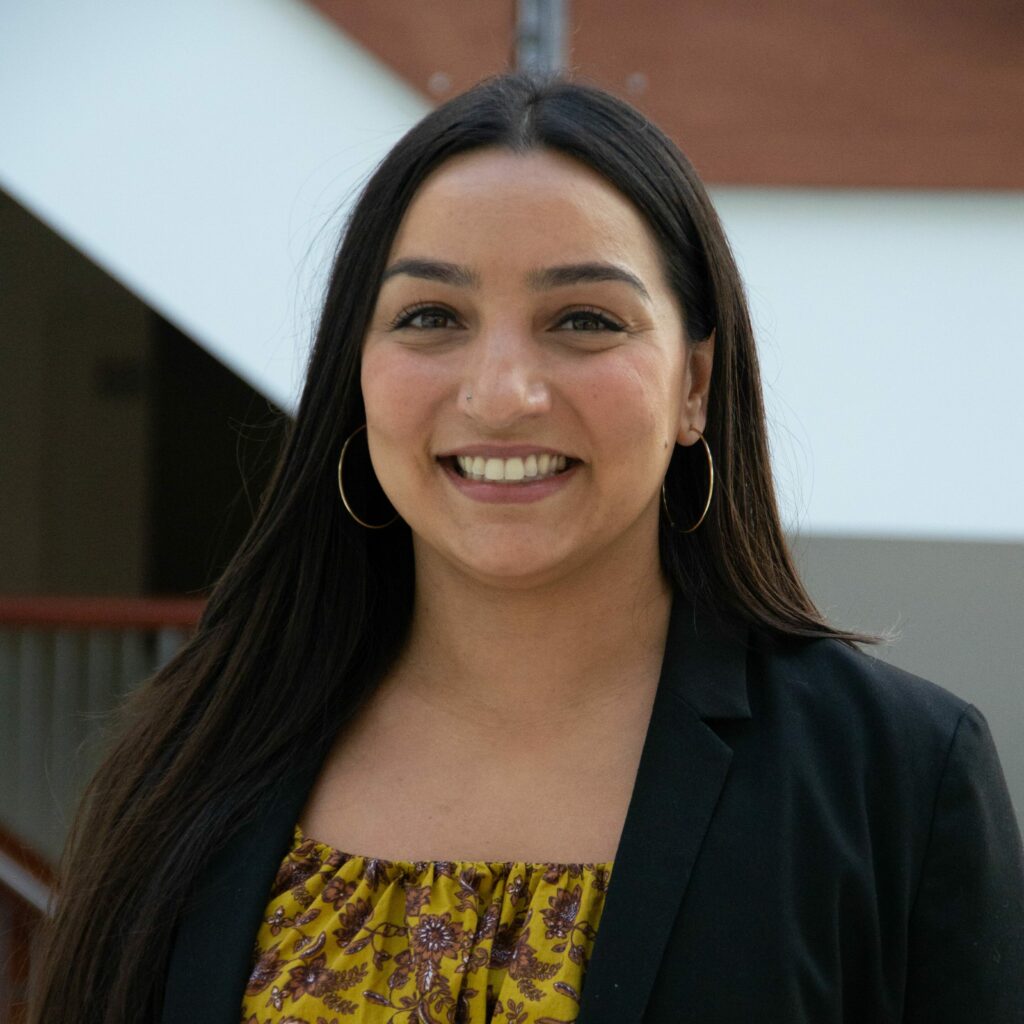 Hershil coordinates all aspects of PPG events and engagement. With an educational background in Environmental Studies and a professional background in community outreach, marketing and event planning, she is passionate about bringing like-minded groups together to discuss sustainable initiatives. Outside of the office, you can find Hershil gardening in her backyard, foraging in the woods or planning her next outdoor adventure.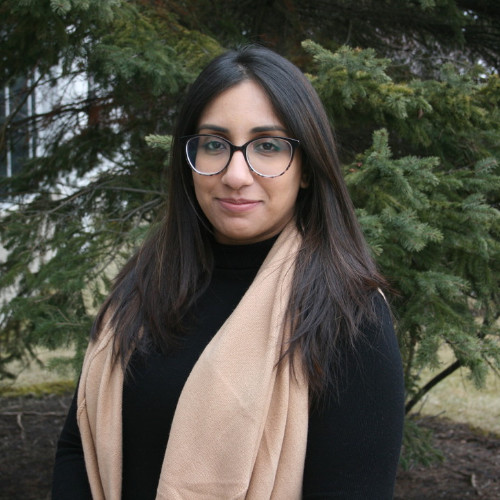 Saba is passionate about ensuring diverse voices are given space to share their unique perspectives on combating climate change. With experience in project management, program development, and stakeholder engagement, she looks forward to working with the PPG community on the transition to a climate-resilient and socially-inclusive economy. In her free time Saba enjoys crafting and working to engage with her community around faith-inspired climate action.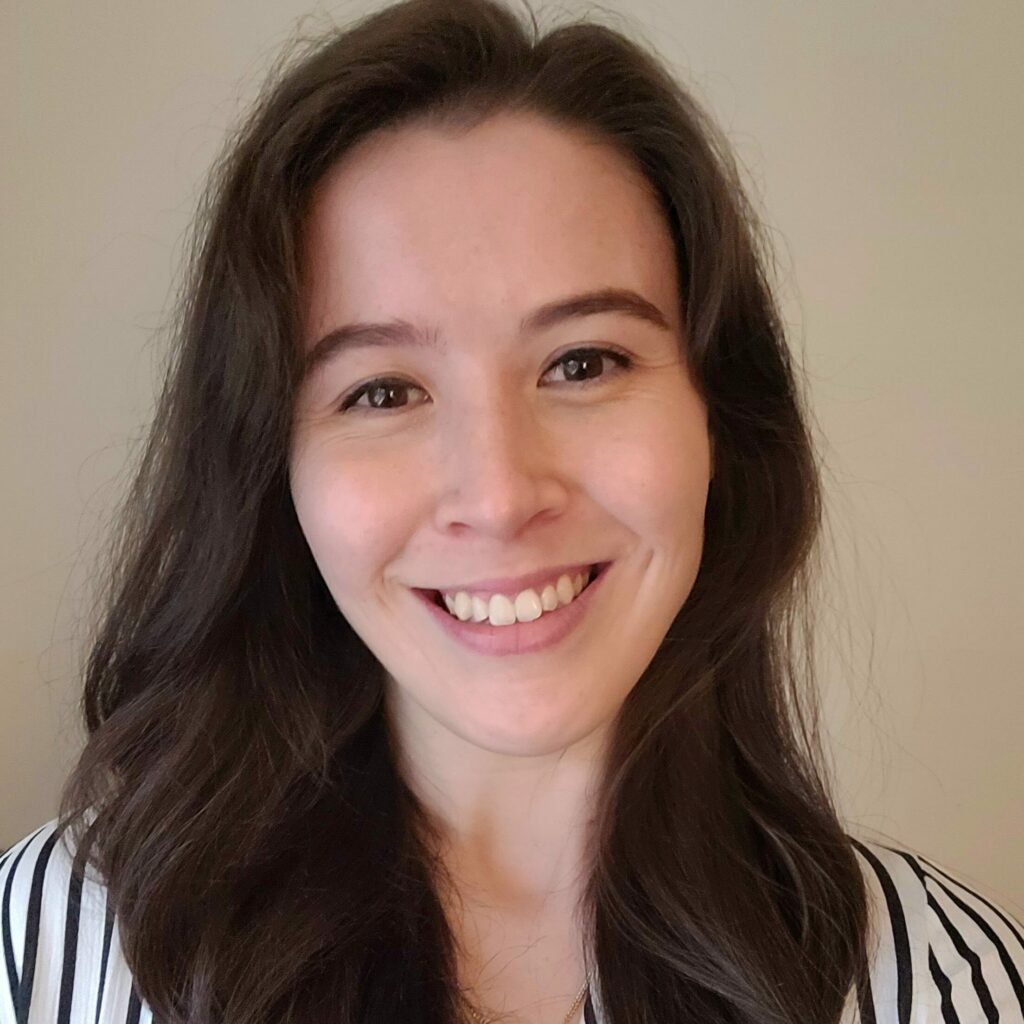 Darlene coordinates water and waste programming at PPG, including overseeing the Material Exchange Program. Darlene is passionate about helping individuals and organizations reach their sustainability goals through innovation, collaboration, and knowledge sharing. In her free time, Darlene enjoys anything active, including hiking, biking, and martial arts (BJJ), and she can be found nose-deep in a good book.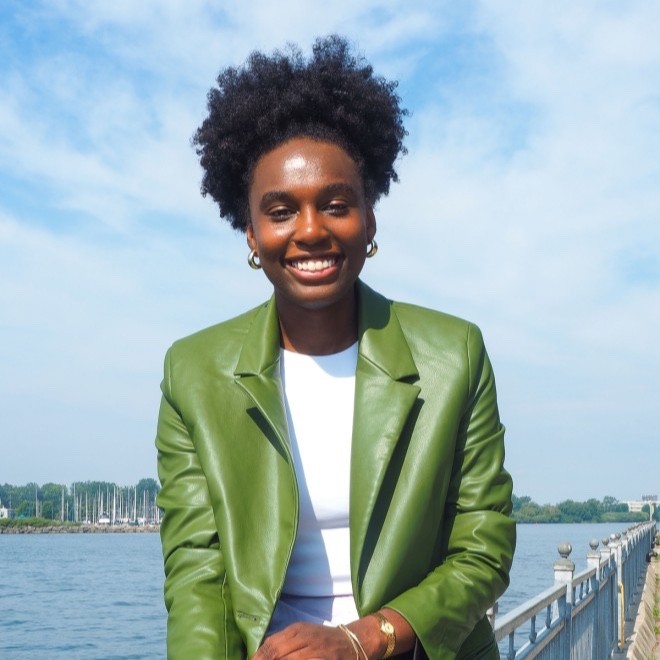 Through her interests in storytelling, climate resilience and community development, Kiana brings her 7+ years experience in program development and applying system thinking to actions, particularly around the connection between climate change and social inequity. Kiana enjoys gardening, trying out local food spots and learning new things.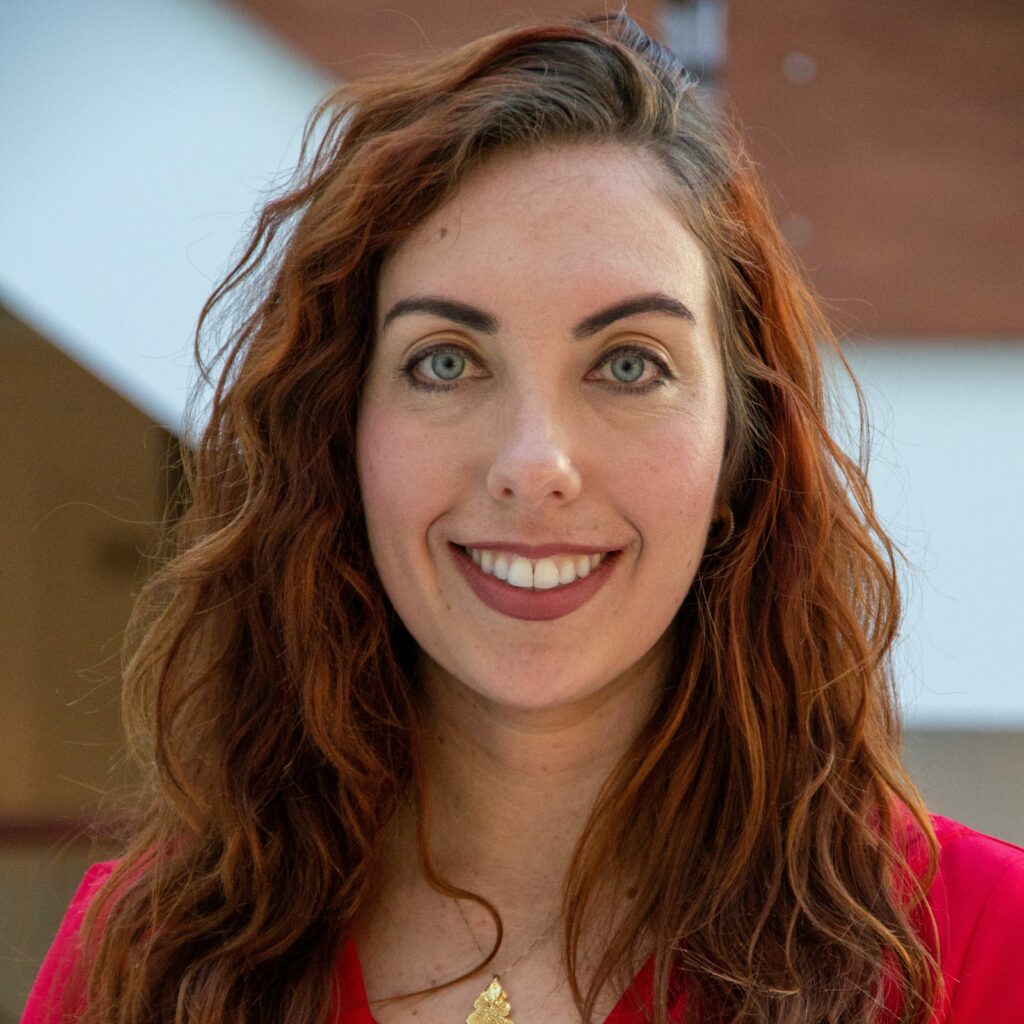 Julia coordinates PPG's energy performance programs including the Energy Leaders Consortium. She brings 8 years of experience working in non-profit environments being the event planning point person, developing and maintaining stakeholder relations, implementing programs, and delivering presentations. When not at work, Julia is out horseback riding, hiking any new trail she can find, playing hockey, or exploring the towns and attractions all over Ontario.