Realize efficiencies and reap big paybacks by reducing your energy use
Managing energy efficiently is important for all businesses regardless of sector, size, or location. It can help cut costs, improve workplace comfort, and result in significant reductions in GHG emissions and air pollution. The complexity of this subject can be daunting for many companies to tackle alone, even with in-house energy management expertise. That's why Partners in Project Green is here to help with our energy performance program area.
Programs: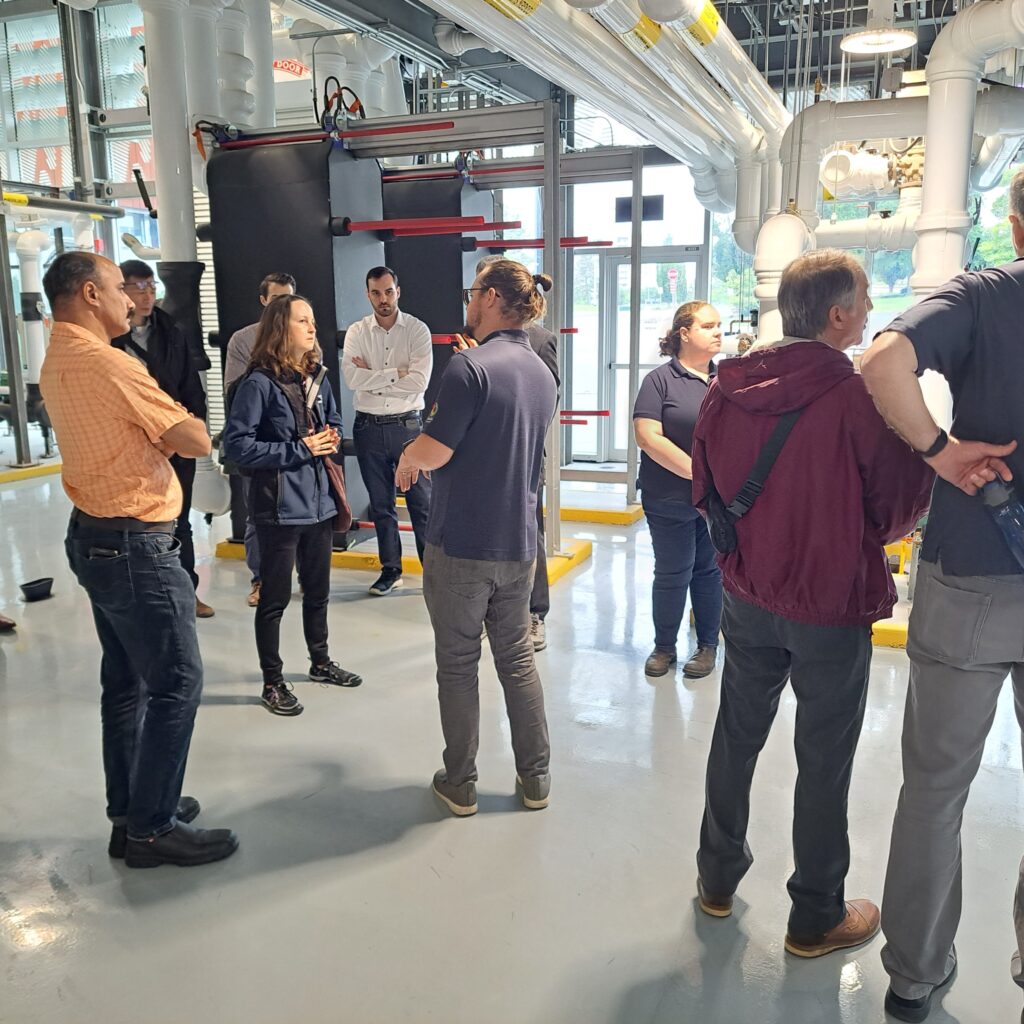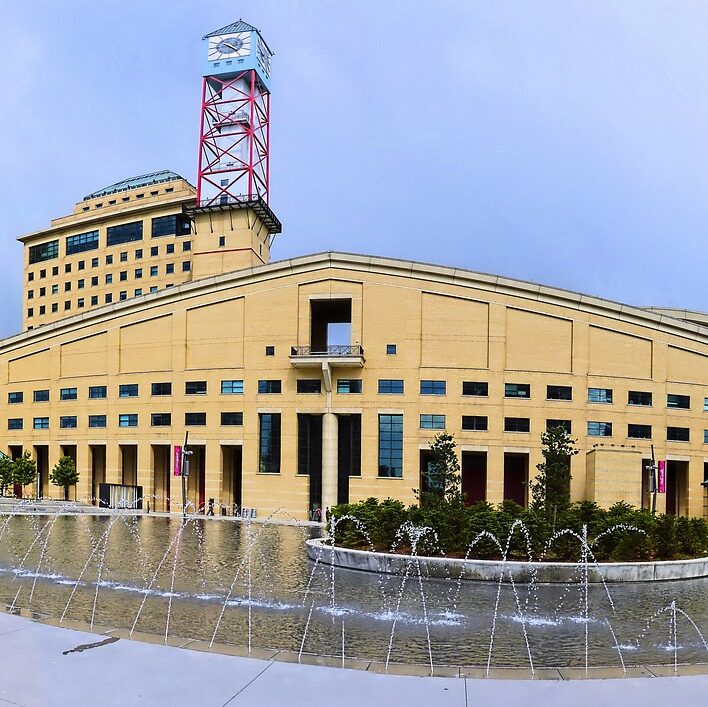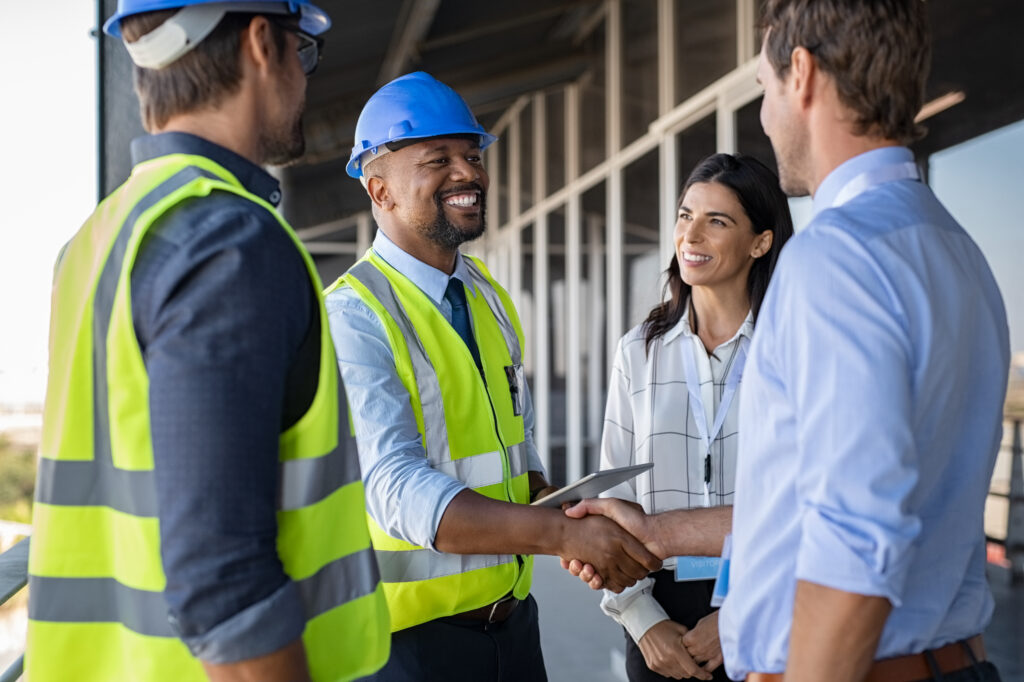 Connect with our Energy Team
Partners in Project Green is committed to providing businesses with support on their energy performance through high-quality programming and a deep network of collaborative experts. Our program areas are continuously evolving to find ways to help businesses across the GTA enhance their energy performance and achieve their targets. Stay tuned for more exciting program offerings in Energy Performance from Partners in Project Green.
For more information about our current offerings or if you are interested in discussing potential new program opportunities, please contact: matt.brunette@trca.ca