Partners in Project Green's Material Exchange program facilitates the exchange of material generated within our stakeholder community (businesses and non-profit groups) to divert waste from landfill and move towards a circular economy.
Through the Material Exchange program, businesses and non-profit organizations provide information about the material they would like to offer or receive. Partners in Project Green staff then facilitate interactions between participants to complete and promote successful exchanges.
How Your Business Can Get Involved?
What can be diverted and reused? You'd be surprised! Tell us about all of your waste streams, and we will find a home for your material. If the material cannot be reused, we will help ensure it is recycled.

Please note: Anyone wishing to offer material through the program must be Members of Partners in Project Green.
I would like to…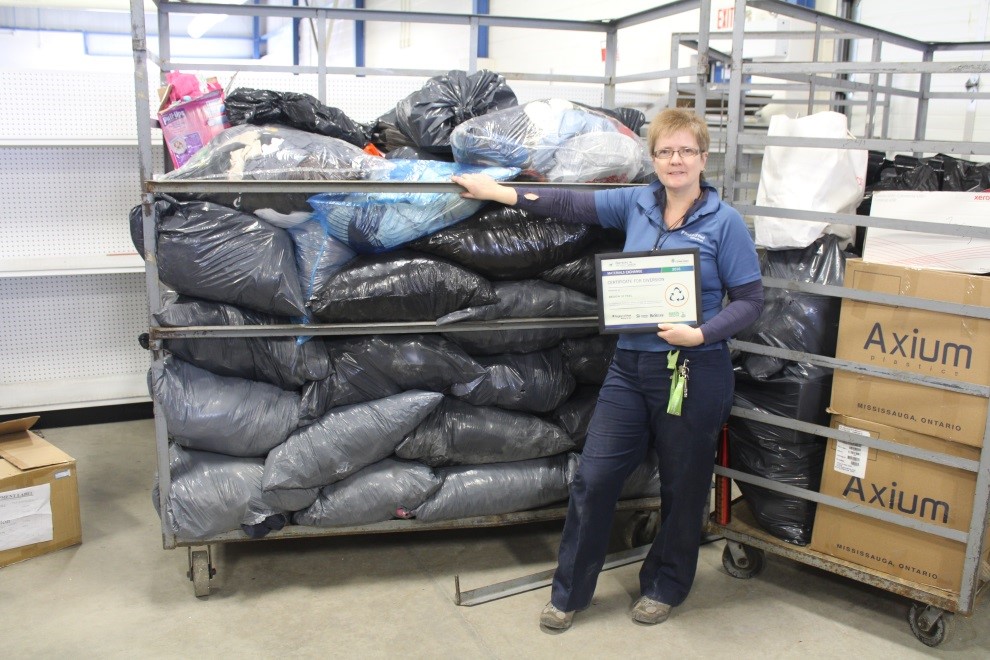 Have Materials to Offer?
STEP 1: SUBMIT
Members can submit information about your material to Partners in Project Green.
STEP 2: CONNECT
Connect with non-profit organizations and recyclers. After you submit your online form, Partners in Project Green will facilitate introductions to groups in our network.
STEP 3: EXCHANGE
Exchange the material to divert it from landfill. You can negotiate any terms of agreement for the exchange of material. We encourage generators to provide shipping support to help get material to non-profit organizations. Partners in Project Green will remain involved to help facilitate communication between participants.
STEP 4: PROFILE
Celebrate your success story! Profile the exchange through your website and social media channels. We are also happy to feature the exchange in an upcoming issue of the Partners in Project Green Newsletter and other communication channels to inspire other businesses to take part in the Material Exchange program and divert items from landfill.
Want to Receive Materials?
Are you a local non-profit organization or recycler looking to accept material? Register with us for free and let us know what material you can accept. When organizations make material available that you can accept, we will connect you to them.
We will also profile your organization to demonstrate your commitment to diverting waste and supporting local communities. Recyclers are welcome to register as well.
Please note, those wishing to receive material through the program are encouraged to become Members of Partners in Project Green.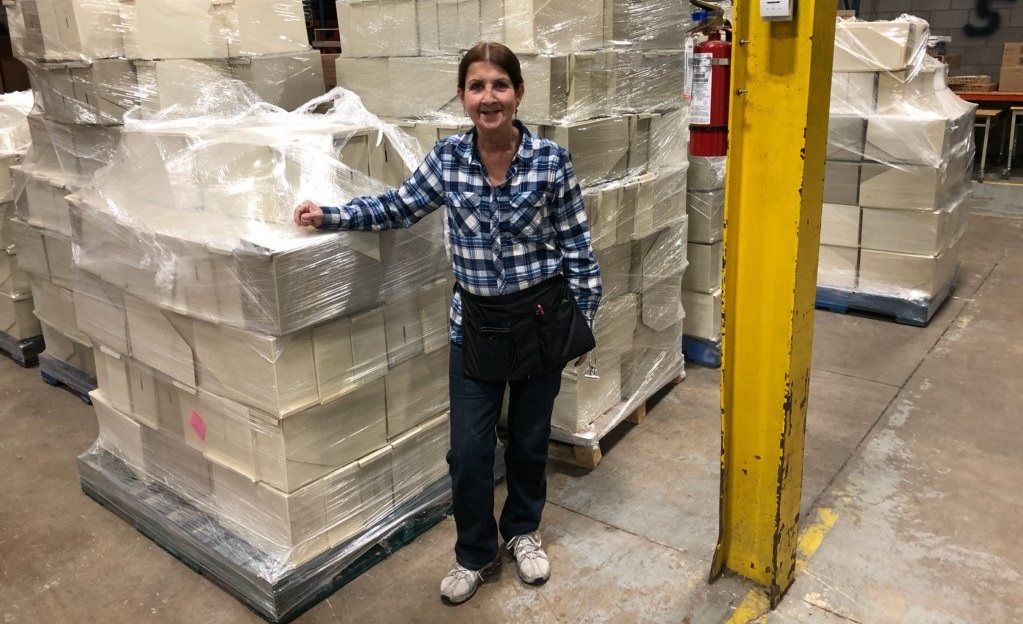 Read About Our Past Exchanges
From Crayons to face masks, to duvets and bamboo. The Material Exchange can help your business find a new use for your goods.
Results 2013-2022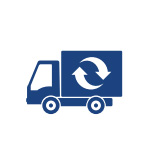 18,557 tonnes
Since 2013, MEX has diverted 18,557 tonnes of material from landfill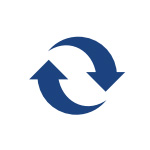 $3,000,000
Between 2019 – 2022 the value of material diverted is over $3,000,000