Are you looking to bring down your energy use and expenses?
PPG's flagship energy performance program, the Energy Leaders Consortium, brings together a dynamic network of energy professionals to share best practices and support collective action on energy projects.
Members benefit from a collaborative environment where they can learn about new technologies, share innovative approaches, troubleshoot project challenges, and identify strategies to enhance their energy efficiency.
Join the Energy Leaders Consortium and become a part of the network of like-minded energy professionals who are driving energy performance in their organizations and demonstrating leadership across the GTA. Through sharing knowledge and experiences, members help drive down costs and GHG emissions by:
Learning from each other's energy projects
Sharing resources and expertise on best practices, innovative technologies, and funding opportunities
Strategizing solutions to common challenges through collective projects
Identifying opportunities for continuous improvement
Since its establishment in 2008, Partners in Project Green has been facilitating consortiums and offering programs that have measurably benefitted the business community.
Metrics
Between 2013-2022, PPG's Energy Leaders Consortium members have:
Implemented 630 projects
Saved 344.9 eGWH of energy
Saved 1.75 billion litres of water
Saved $40.4 million in utility costs
Reduced GHG emissions by 43,011 tonnes
Value for your organization
Save time and costs through access to trusted resources and facilitated action
Hands-on learning on energy management best practices
Expand your network and enhance your sustainability profile
Access GTA-focused resources and presentations that highlight relatable case studies and project opportunities
Testimonials
"PPG proactively canvasses the members to understand what their area of interests are as well as the challenges they are facing. They use this information to develop content for the program, which means featured topics are always relevant to what members are interested in. Material is presented and delivered in a variety of formats and includes onsite tours and visits for a hands-on experience which also provides networking opportunities to connect with other members.

"I have been a member with PPG for 4 years and each year I have benefited from being a part of the group. I would highly recommend this experience for anyone who is looking to learn, build coalitions and think outside the box to tackle their GHG emissions and achieve their net-zero goals."

Katelyn, Unity Health Toronto
"We have been a member of the Energy Leaders Consortium for over 10 years. We have consistently found the peer-to-peer exchange of ideas has been instrumental in helping our organization. The ELC is a forum for all of us to identify opportunities, source solutions and implement sound energy management based upon the successes, failure learnings and ongoing projects of peer members in a collaborative forum.

"As a group member I have quickly learned that someone has already tried an idea or practice and they give honest truth to experience feedback, as together we are a large library of experience. The ELC arranges for relevant industry suppliers to give solid presentations on solution areas where we need additional expertise."

– Darren, FGF Brands
ELC Members 2023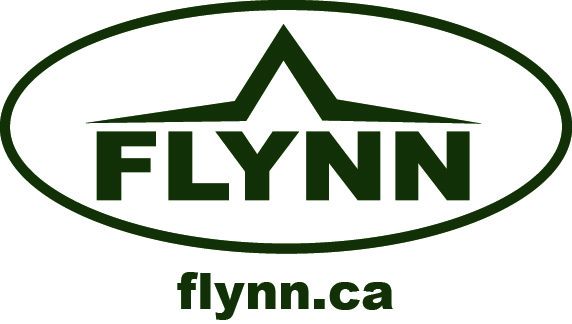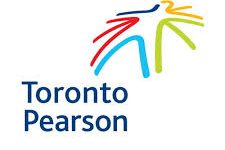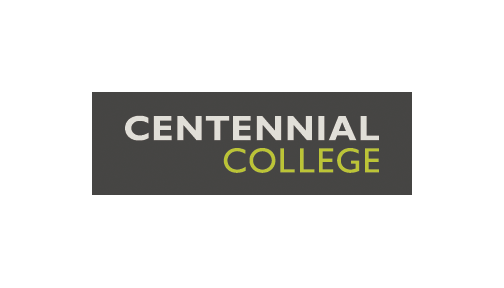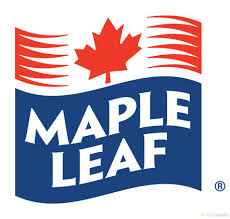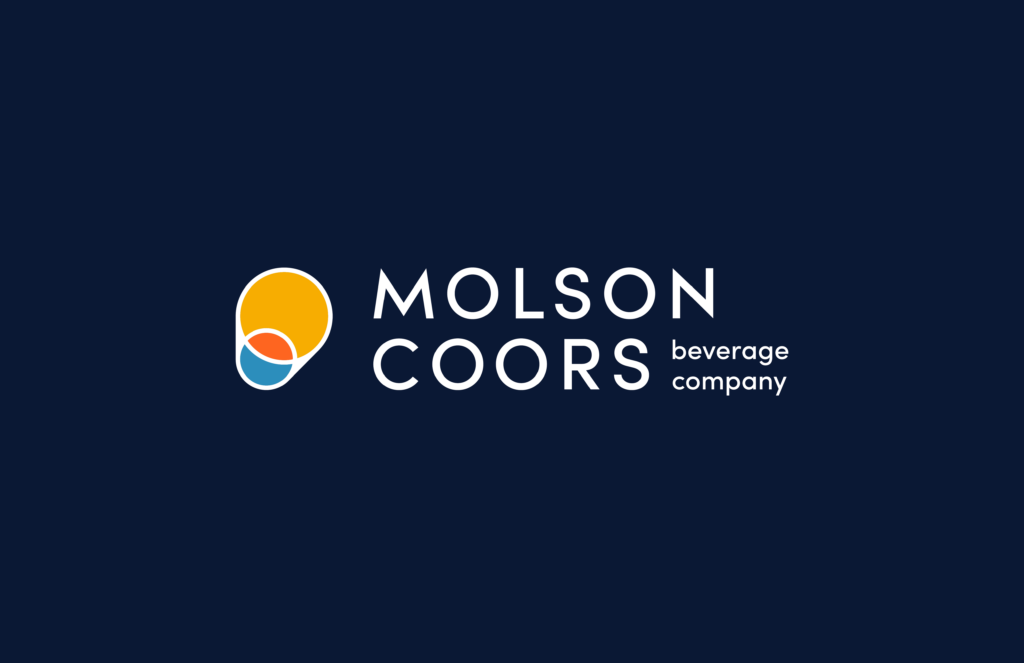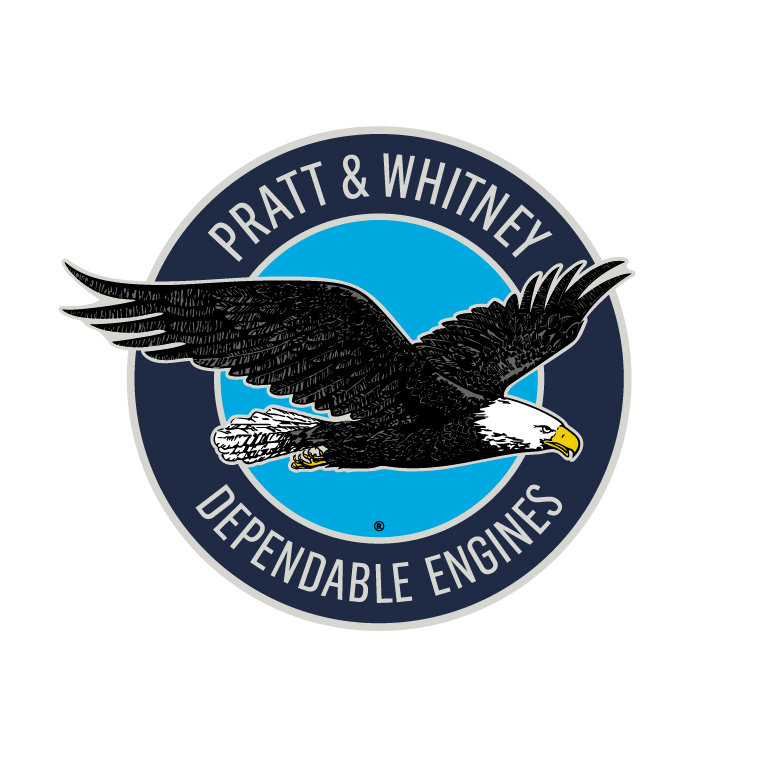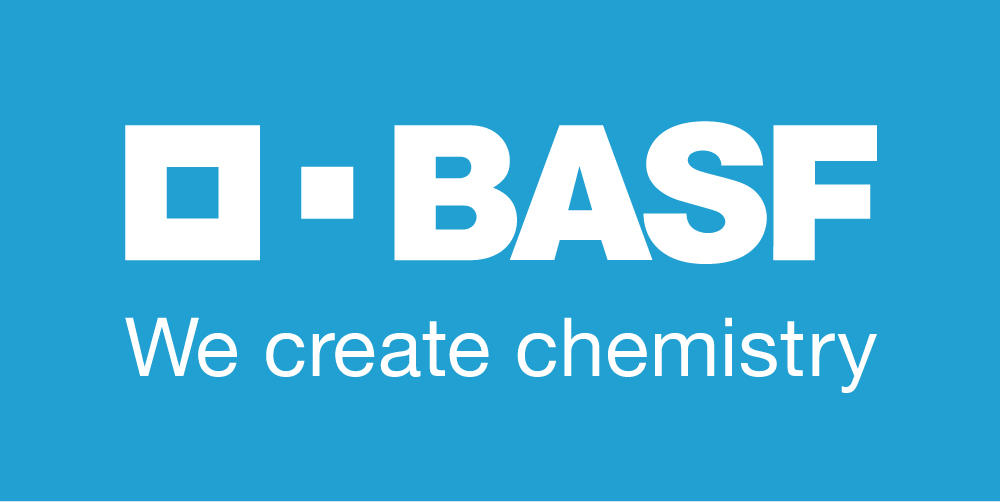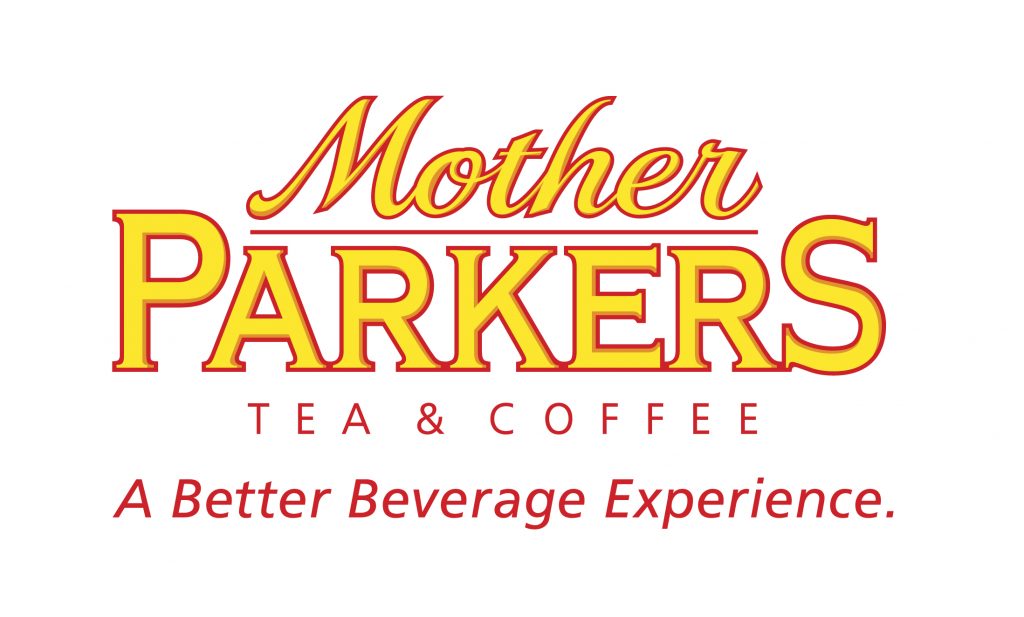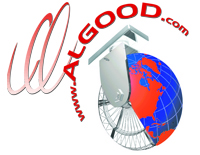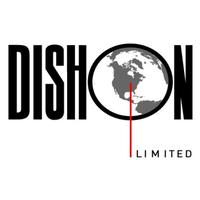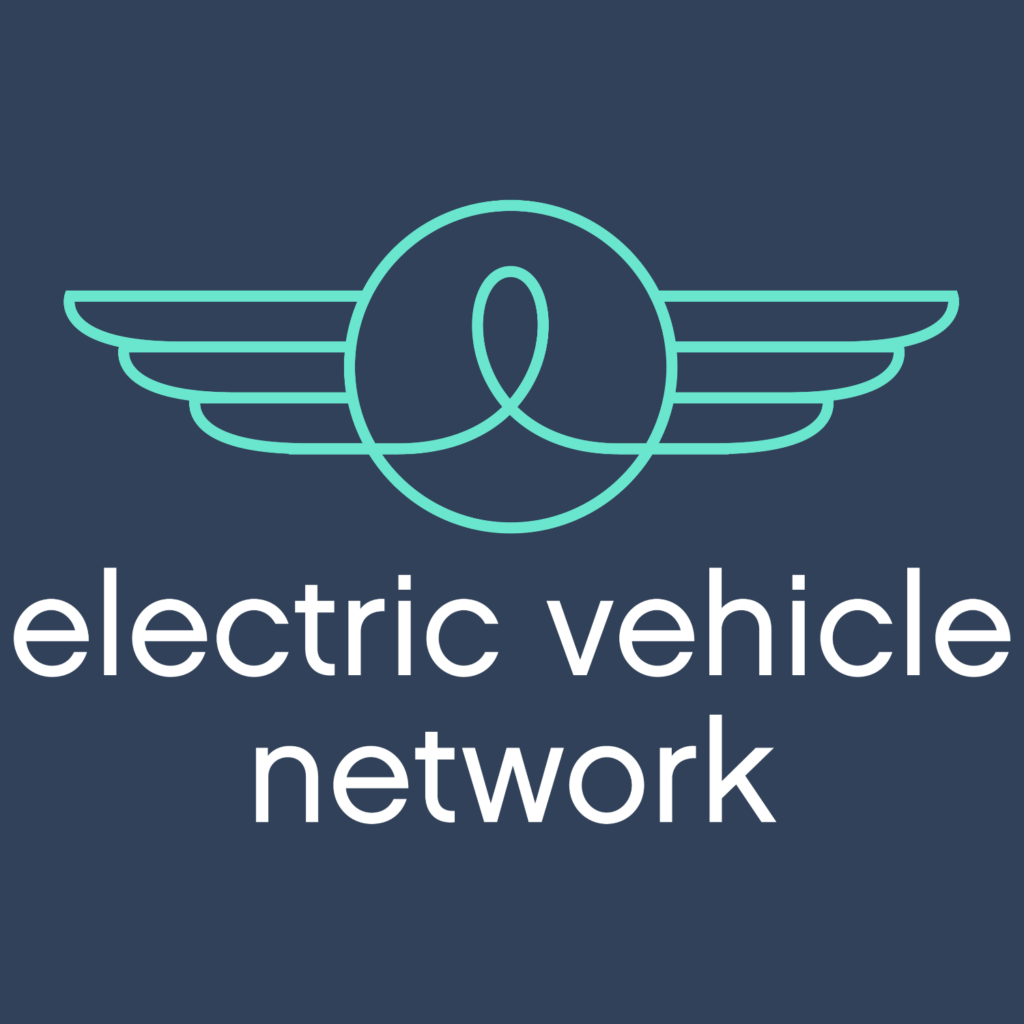 Our Yearly Format
Four virtual expert presentations on new technologies, management processes, and regulatory policies
Four virtual member roundtables to share project updates and identify opportunities for collective action
Four half-day, in-person sessions, each hosted by a different member organization, including:

Plant walk-throughs to observe best practices and conservation opportunities
Member presentations on evaluating, selling, and implementing energy
Group discussions on strategize solutions to mutual challenges