Cheers to a Fantastic Year!
Partners in Project Green's Recycling Collection Drive (RCD) is an employee engagement campaign supporting organizations looking to keep textiles and electronics out of landfill. Through short-term collection campaigns, RCD facilitates business and community collections for clothing and household textiles and business and personal electronics.
By the Numbers
The textile collection, in partnership with Diabetes Canada, consisted of 15 participating organizations and municipalities and 32 total sites. The program ran during Waste Reduction Week in October.
Incredibly, the total collected weight was 9,739.89 kg (21,472.8 lbs), nearly 72% over the anticipated collection amount!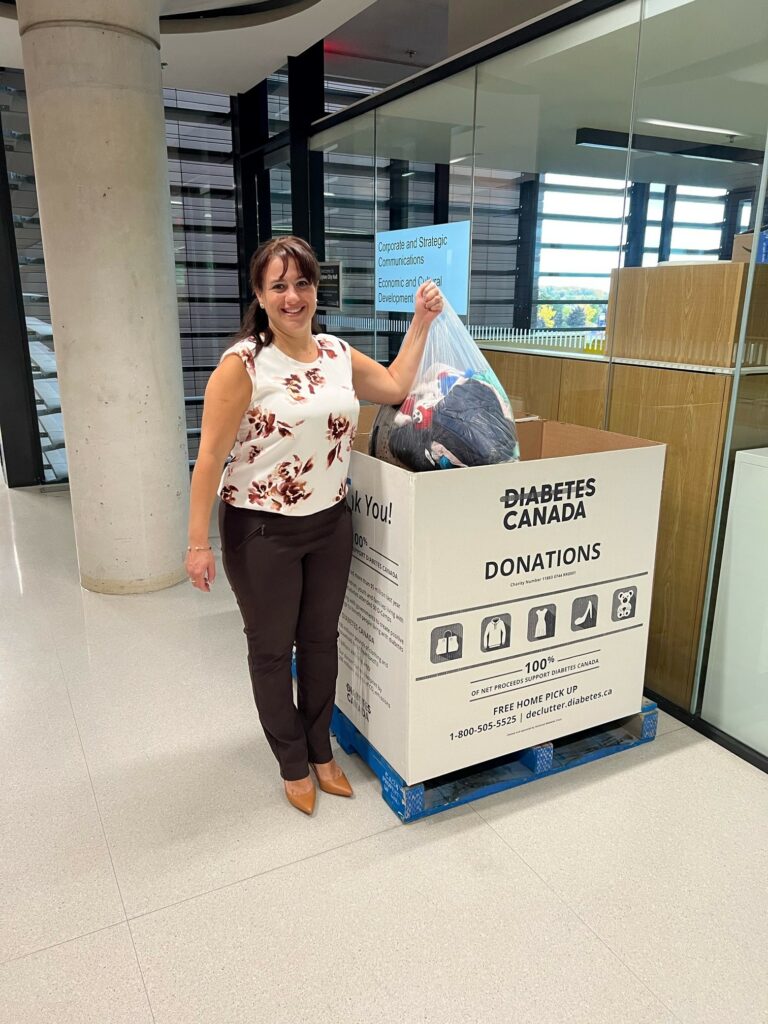 Electronics collection was a pilot program in partnership with the Electronic Recycling Association (ERA) and consisted of 3 participating organizations and 13 sites. This program ran for the full month of October, also known as Circular Economy Month, and was implemented as part of the People Power Challenge live edition campaigns.
The total weight diverted for electronics was 7,178 kg (15,825 lbs).
Additionally, the ERA will donate from this drive: 40 computers, 62 laptops and 20 phones to organizations in need.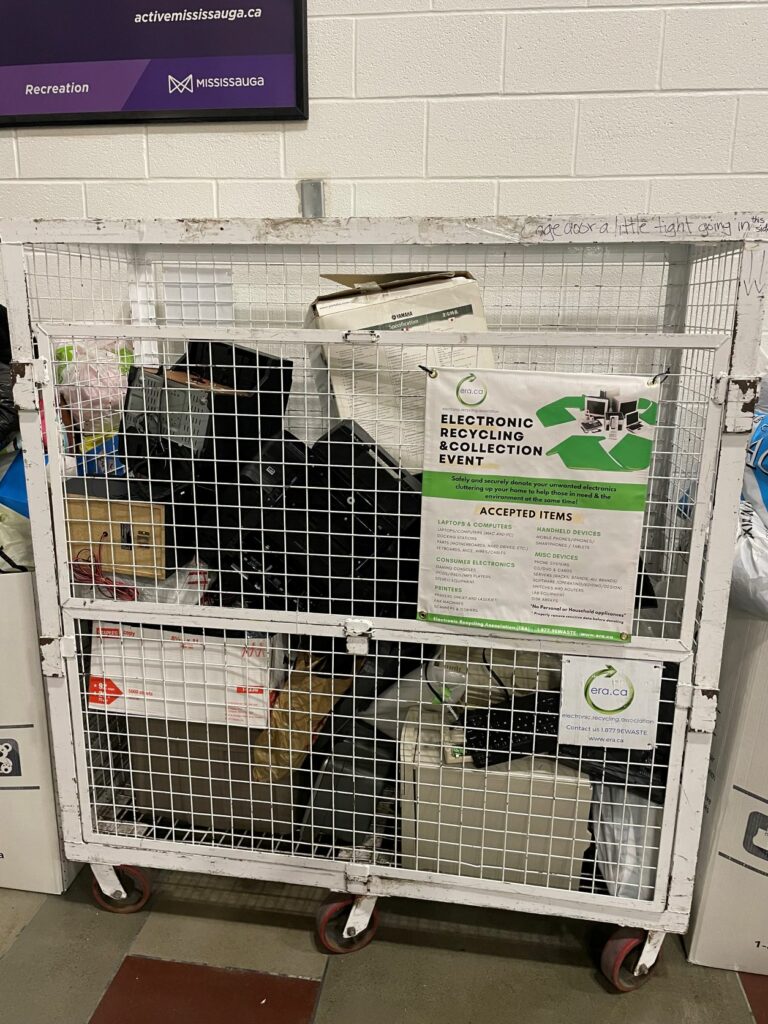 Special Thanks
A special thanks to our partners.
To learn more about the Recycling Collection Drive program, please visit the page.
Coming in 2023
PPG is thrilled to continue with the RCD program in 2023 and also make the electronic collection a part of the drive. Keep visiting the Recycling Collection Drive page for updates on timing and other details for the 2023 program.
Want to stay informed on all things PPG?