Recycling Collection Drive 2023 Success
Partners in Project Green is thrilled to celebrate the completion of another successful Recycling Collection Drive during Circular Economy Month in Canada (October) and Waste Reduction Week (October 16-22). Thank you to all the organizations who coordinated campaigns at their sites and to all the individuals who contributed clothing, household textiles, and electronic waste!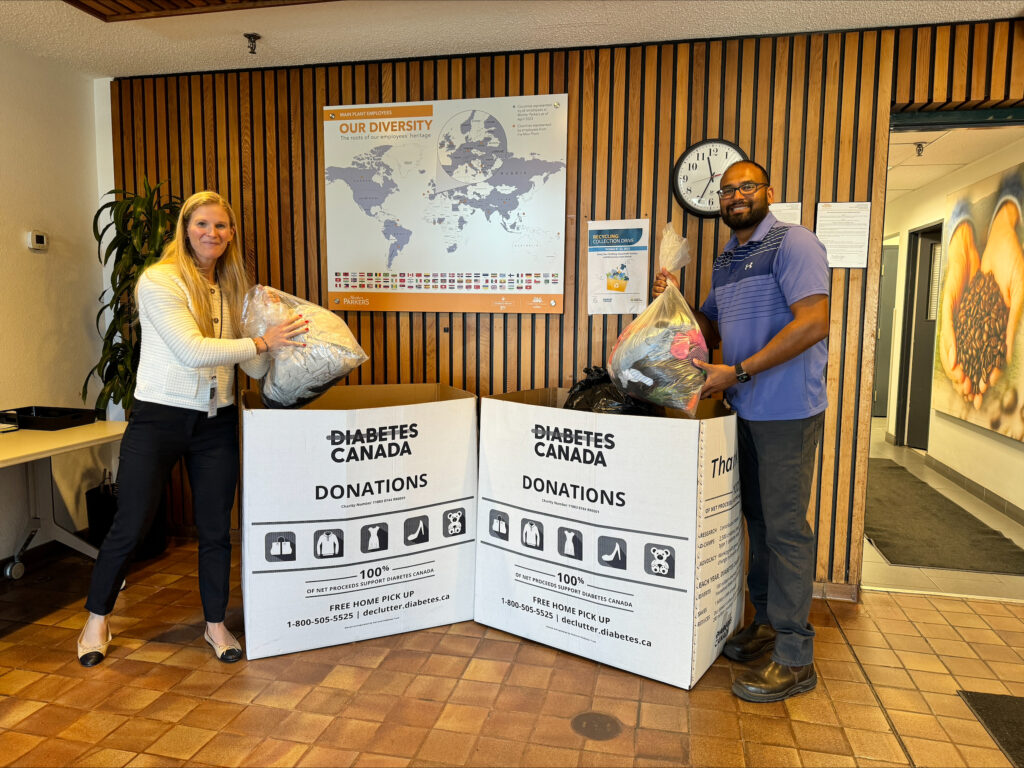 The Recycling Collection Drive (RCD) is an employee engagement campaign that collects, reuses, and recycles clothing and household textiles in partnership with Diabetes Canada.
This year, we were pleased to add electronic waste collection in partnership with Electronic Recycling Association (ERA).
The efforts from these local campaigns contribute towards a global waste problem around textiles and e-waste. About 85% of textiles end up in landfill and only about 28% of e-waste is recycled. These campaigns provide opportunities to educate and engage employees and the public on a growing waste problem and to keep a product's end use in mind.
The results from this year's RCD will be shared with participants within the next few weeks.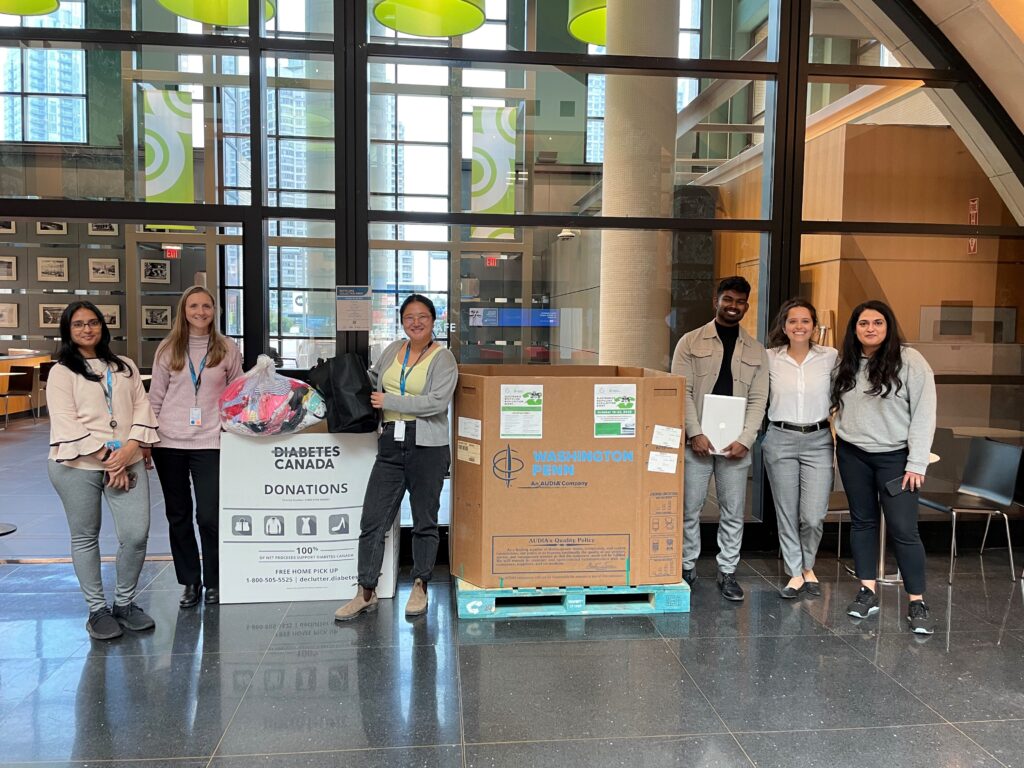 If you missed your opportunity to participate in this year's RCD, stay tuned for 2024 or contact Darlene.Coyle@trca.ca