Sustainability simplified.
If sustainability is your world or if you've just started your journey, Partners in Project Green has the resources, network, and support you need.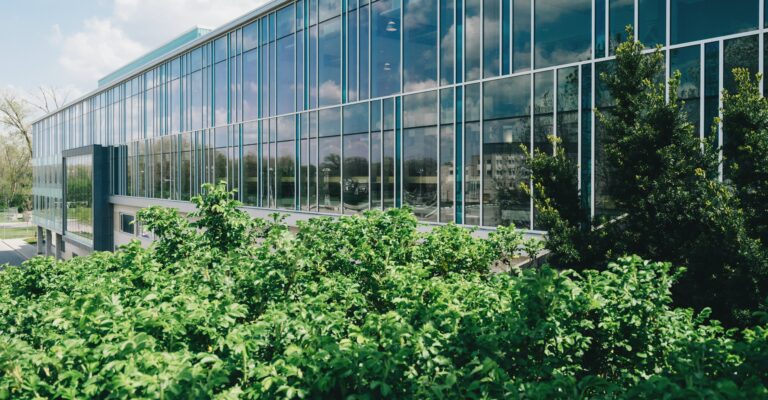 Programs
Building a Climate Resilient Business Resource Kit
New Resources Available!
Through providing an overview of global and local climate change impacts, readers will be able to better grasp the implications of climate change in their communities and what it means for their business. The main goal of this resource kit is to provide local context for climate change risks in the GTA and support businesses as they prepare for them.
About Us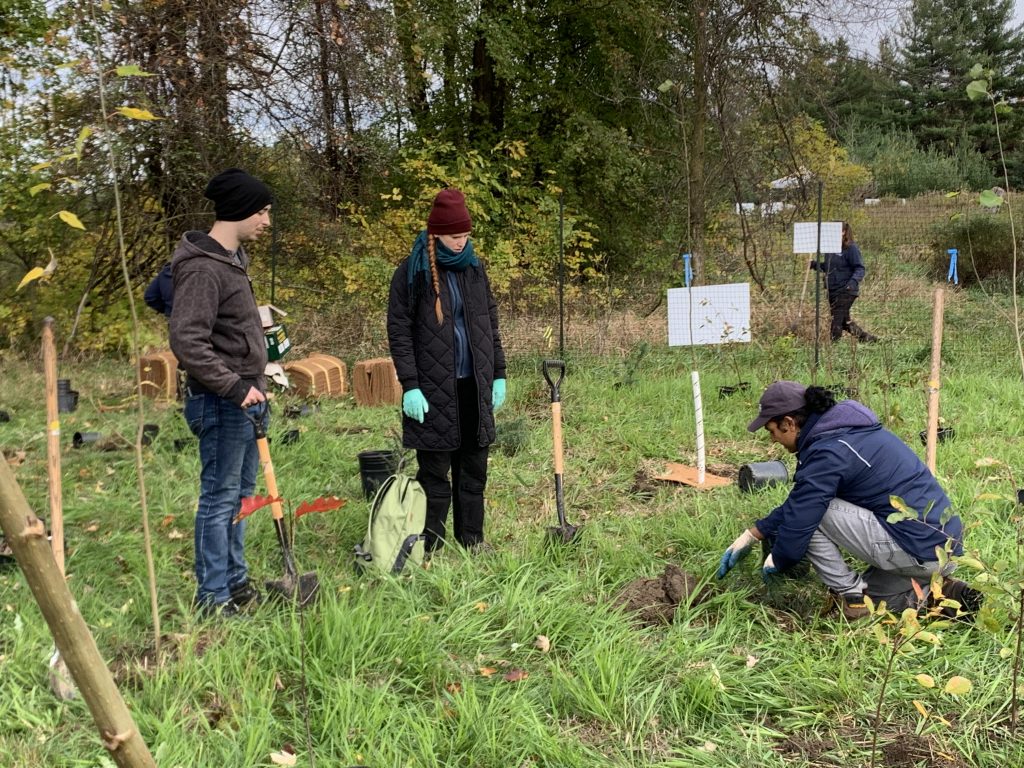 Partners In Project Green
Initiated by Toronto Pearson and Toronto and Region Conservation Authority (TRCA), Partners in Project Green (PPG) is a not-for-profit community of leaders advancing environmental action and economic prosperity across the GTA.
Comprised of businesses, government, institutions and utilities, PPG works to collectively advance social and environmental sustainability through knowledge sharing, technology and infrastructure implementation, and network building.