Waste Diversion Success Stories
Partners in Project Green's Material Exchange program facilitates the exchange of material generated within our stakeholder community (businesses and non-profit groups) to divert waste from landfill, move towards a circular economy, and strengthen community ties.
Browse through the case studies provided here, which showcase our members' commitments to a circular economy and giving back. If you would like to see your organization featured in a case study, please contact Darlene Coyle at Darlene.Coyle@trca.ca
PPG Member Sends Over-Bed Tables to Toronto Catholic District School Board, August 2023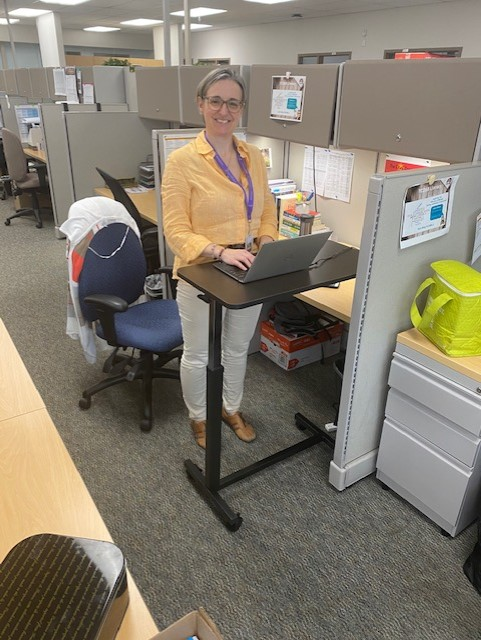 Over 100 tables was sent to teachers and students. Diverting carbon emissions equivalent to 55 litres of gasoline being burned.
City of Mississauga: Hazel McCallion Central Library Renovation Project, June 2023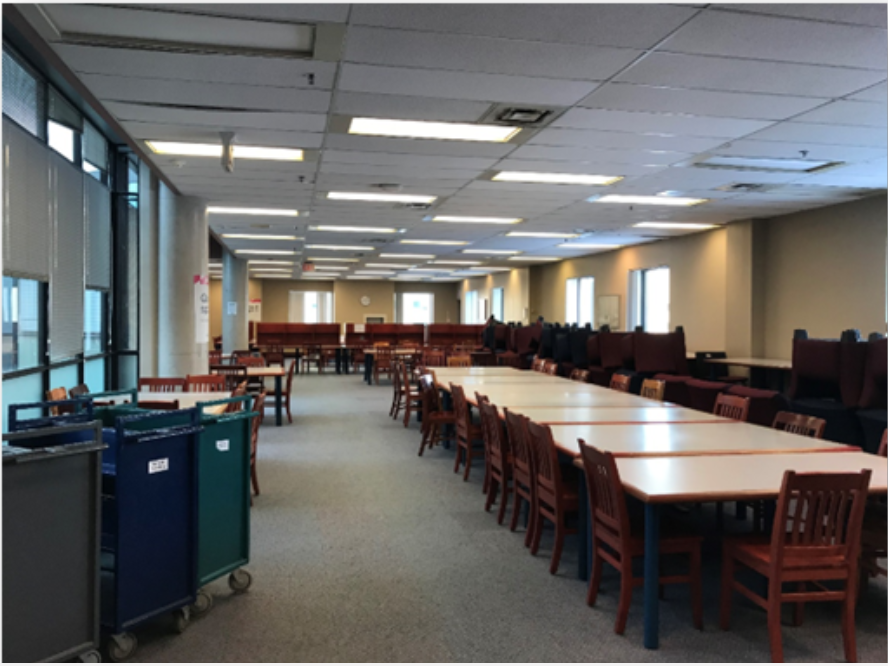 In total, 120,064 kg was diverted from landfill as a result of this project which included over 400 pieces of furniture.
Toronto Metropolitan University: Branded Materials Transition Project, May 2023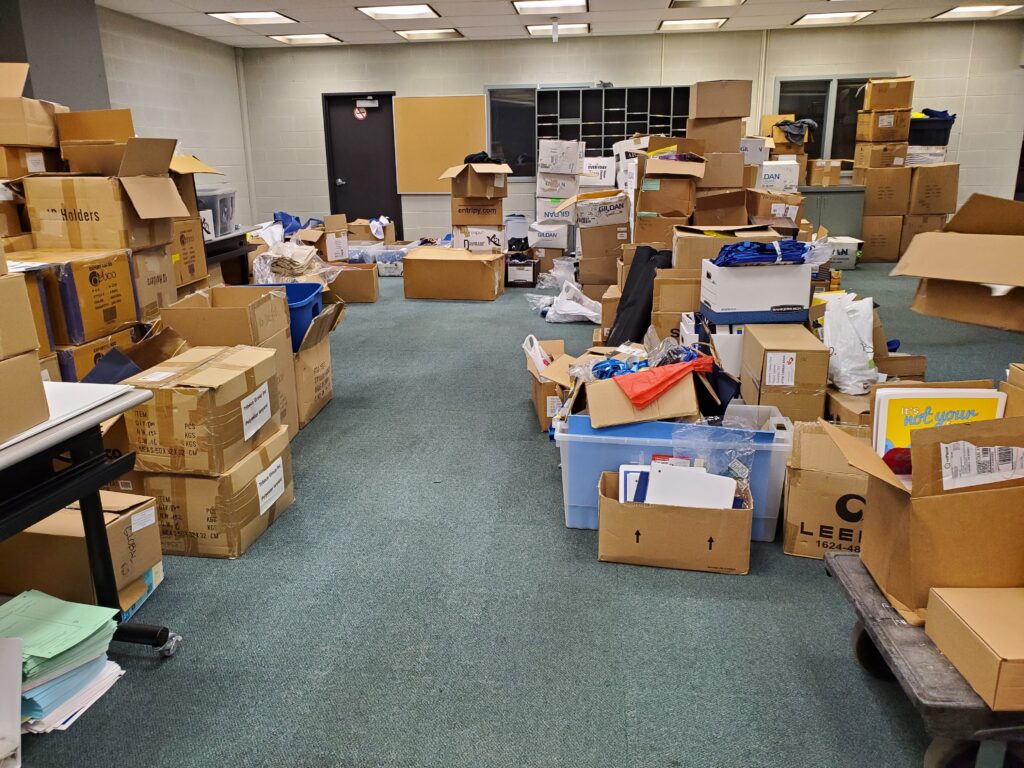 TMU developed a strategy to divert 11,060kg of waste from landfill during their rebranding initiative.
Air Canada: Scadding Court Community Centre Masks Exchange, February 2022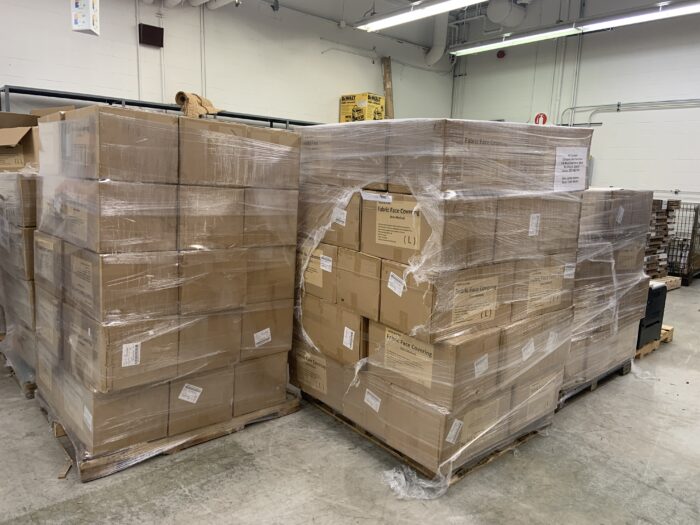 Air Canada worked with Scadding Court to upcycle reusable masks and make a positive impact on the Toronto community.
Crayons and Activity Books, October 2020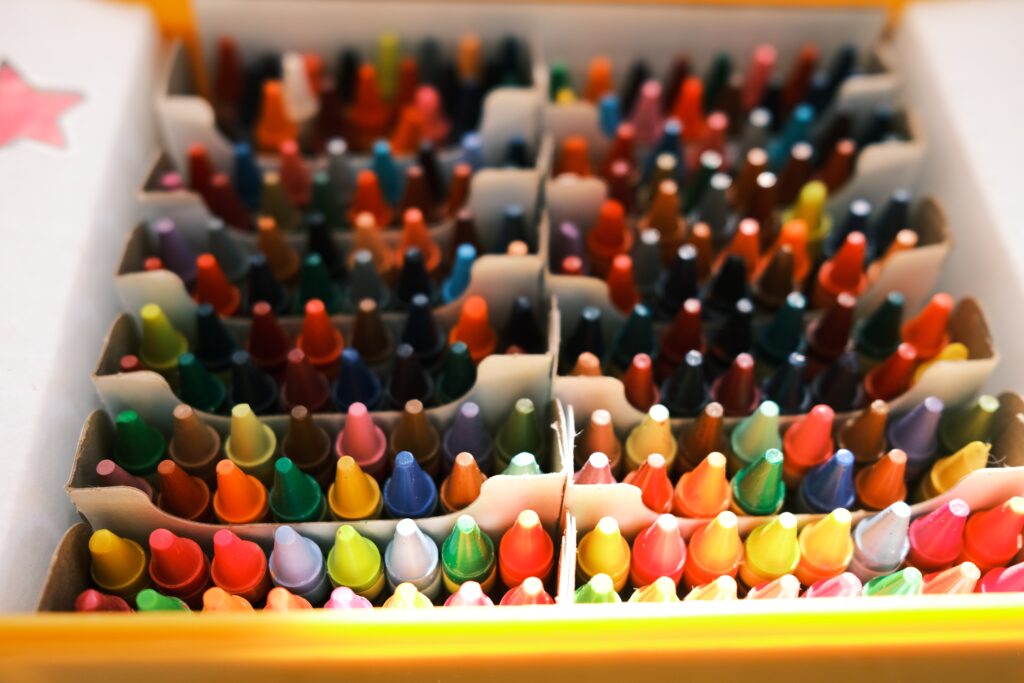 "We are so grateful for the donation of these crayons to our schools. This donation will benefit approximately 9,000 kindergarten students, 2,000 toddlers and preschoolers, and about 4,800 grade one students. Thank you to Partners in Project Green for facilitating this exchange!"
Maple Leaf Foods: Giving Paraffin Wax a Second Life, May 2018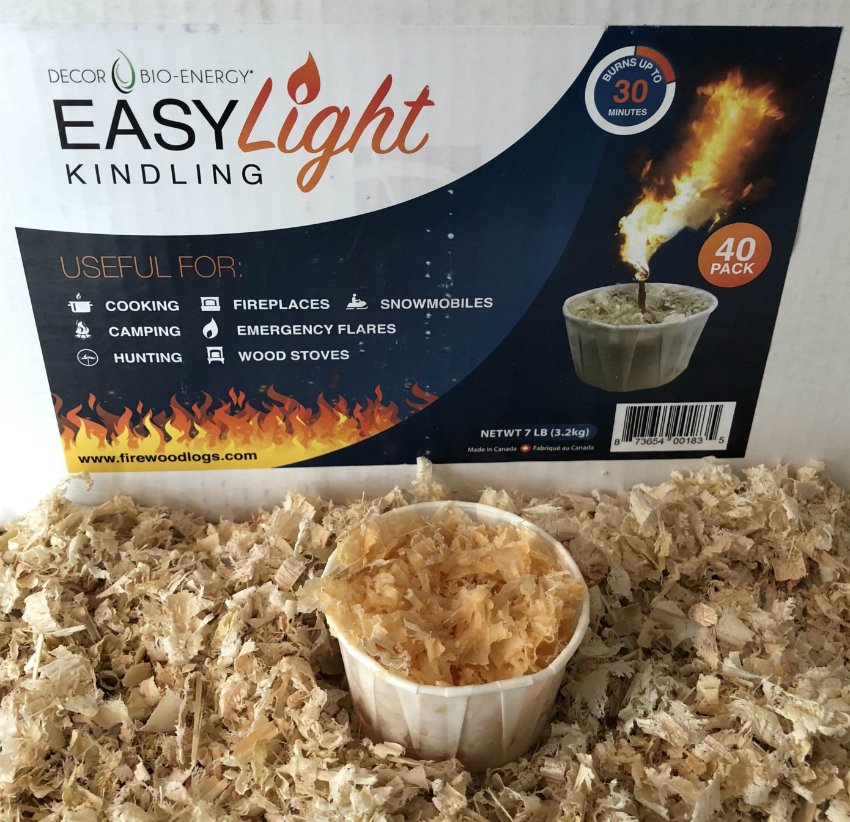 "With small adjustments to our manufacturing process, we are able to repurpose the used material and ensure it has a second life," said Maurizio Bruno, co-Founder of Deco Group. "We are thrilled to accept Maple Leaf Food's paraffin wax and has capacity to utilize further paraffin material generated in the local community."
Air Canada: 10,000 Duvets Donated to Community Groups, April 2018
Air Canada, Canada's largest airline and longtime PPG member, has a strong commitment to sustainability. The company's many initiatives have included efforts to divert unusual waste streams from landfill. Among these efforts: finding a second home for the duvets that the airline provides for passengers….
Toronto Zoo: What to do with a Zoo's Bamboo?, April 2017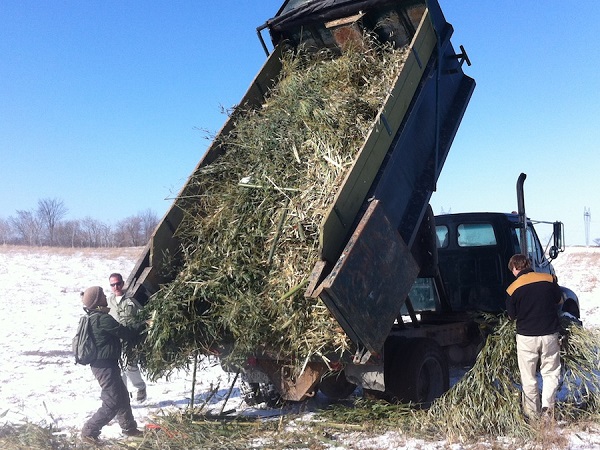 When a pair of giant pandas came from China to the Toronto Zoo in 2013, they caused a rock star frenzy. We learned about their lives, habits, and diets. The Toronto Zoo soon discovered they had a waste problem, uneaten bamboo stalks by the pandas that were piling up, ultimately ending up at a landfill…
Is your organization looking for help finding a new home for materials? Contact the Material Exchange program for details.