Partners in Project Green continues to work with our growing community of businesses, government bodies, institutions, and utilities to deliver quality programming and services in each of our four performance areas: energy performance, engagement, water stewardship and waste diversion.
Membership
This year, PPG welcomed 17 new Members for a total of 71 Members with specific growth in our Advanced Programs.
The Energy Leaders Consortium grew by 5 Members, bringing the total to 19
The Circular Economy Leaders Consortium launched in with 9 Founding Members in March and grew to 12 Members in 2022
People Power Challenge (live edition) added two competitors, bringing the total to 5
Please visit the related pages to learn more about Our Community or PPG Membership.
---
Events
2022 was also a big year for events and finding new ways to bring people together both in person and remotely.
PPG delivered over 1,600 learner hours through community and consortium events, including launching the Next In series, continuing Green Economy Webinars, and hosting two tree plantings as well as Advanced Program learning sessions and tours.
Some of these webinars are available for viewing; just click on the link below:
If you want to stay informed about upcoming events, have updates delivered straight to your inbox!
---
Programs
As noted above, 2022 included the launch of the new Circular Economy Leaders Consortium (CEC) in March. This consortium is focused on facility management and operations and helping participants achieve measurable waste prevention and diversion goals at their facilities.
The Material Exchange Program (MEX) had another busy year with 28 Materials Exchanges, resulting in over 35 tonnes of waste diverted from landfill, and valued at around $1.8 million.
The Energy Leaders Consortium had 13 learning sessions including site tours of the Flynn Group and the University of Toronto.
The Recycling Collection Drive (RCD) returned in 2022, with a huge response. PPG had 15 participants for the textile portion and 3 participants in an electronic recycling pilot. Both were tremendously successful in diverting a total of 9,739.89 kg (21,472.8 lbs) of textiles and 7,178 kg (15,825 lbs) of electronics. If you would like to learn more, view the news story.
Through the generous support of the City of Mississauga, PPG partnered with Credit Valley Conservation to bring the Greening Corporate Grounds (GCG) program to PPG Members located in Mississauga. The GCG program can help reduce the risk of flooding, lower long-term conventional landscaping costs, protect valuable property assets, and build climate resiliency. The pilot program launched in Fall 2022 with 3 participants. Stay tuned for updates and more opportunities to participate in 2023!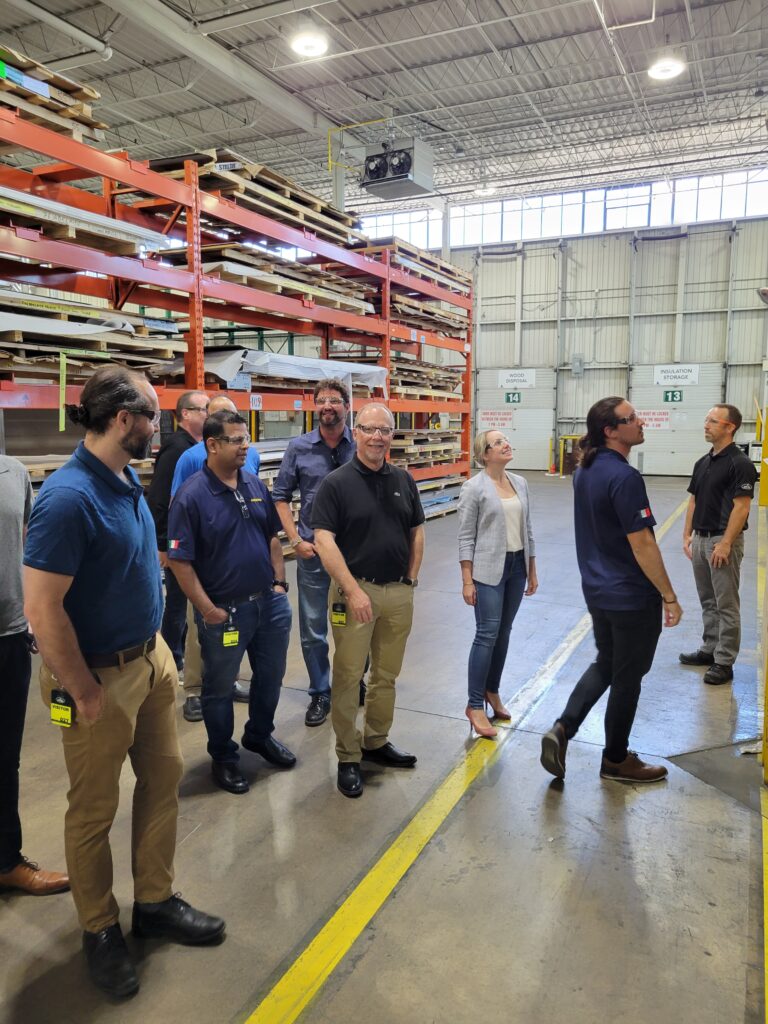 ---
Resources
2022 was the year for Resiliency and Regeneration and PPG provided many new resources and tools for our Members and Future Members to utilize.
Delivered the Green Industries Directory Study with the aim of building a green sector database across GTA municipalities.
Launched GreenBiz Caledon Resource Hub with resources on energy management, water conservation, waste management and engagement for Small-and-Medium Sized businesses.
Updated the Sustainable Salt Management Resource Hub with resources to help organizations and individuals save on salt, time and money.
Added two more summary reports on the Intergovernmental Panel on Climate Change 2021 Sixth Assessment Report
---
Plans for 2023
Partners in Project Green will continue bringing incredible events, programs and resources to our Members and Future Members throughout 2023.
Join us on January 26th for the latest in the Next In series, Next In: Renewable Natural Gas.
Keep an eye out for the Building a Climate Resilient Business Resource Kit and Financing Net-Zero Workshop Series both coming in early 2023.
In early 2023, PPG will be launching a research pilot with CarbonHound to help evaluate the benefits of carbon accounting tools in driving climate action. This initiative will engage 8-15 PPG members over a 3-month period to collect valuable feedback and inform future PPG programming.
If you would like to know more, contact matt.brunette@trca.ca
In addition, PPG will be:
Launching an ICI On-Site Stormwater Management Program that includes site assessments, education and implementation support to improve flood risk management and climate resiliency
Developing Fleet decarbonization tools & support
Implement Toronto Inner Harbour Floatables Strategy to improve water quality by reducing floatable debris
And much more!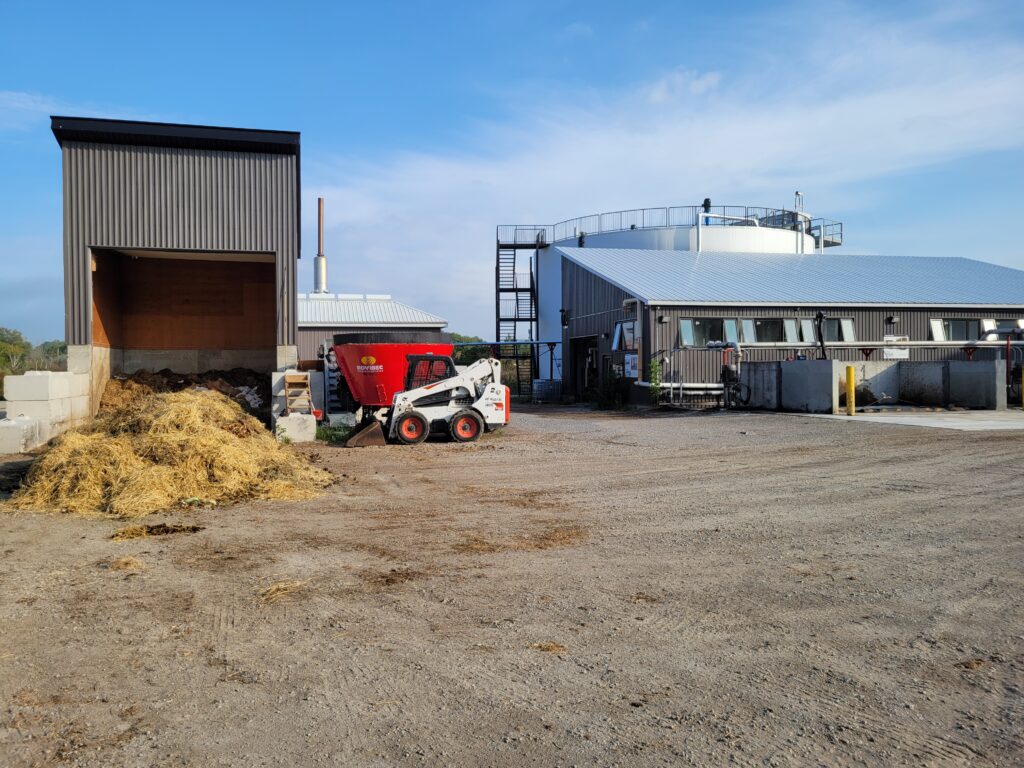 ---
If you would like to be informed about upcoming events, programs and resources, please Subscribe to Our Newsletter. And keep visiting the Partners in Project Green homepage for the latest updates.