Reaching Net-Zero within the next few decades is vital if the world is to have any chance of limiting global warming below 2°C. Many organizations and governments have stepped forward to set GHG reduction targets and Net-Zero commitments, however, the roadmap or funding required to meet these goals is not always clear. In addition, the challenges of cost, complexity, and competing priorities make it difficult to assess which pathway is best.
Partners in Project Green will continue to support businesses on their GHG reduction and net zero goals by providing guidance on the various pathways to achieving their targets. The 3-part, Financing Net-Zero Workshop series will launch in early 2023 and feature sessions diving into the benefits and risks of alternative financing, incentive programs, and financial institutions. Through this series, participants will gain a better understanding of the pathways available that help overcome challenges associated with project costs and limited capital.
Join us for this action-oriented virtual event series to apply different financing and funding streams to your Net-Zero projects. Learn from expert speakers and help your organization identify opportunities to finance your GHG reduction projects and achieve your targets.
Workshop Series Outline:
Alternative Financing Models: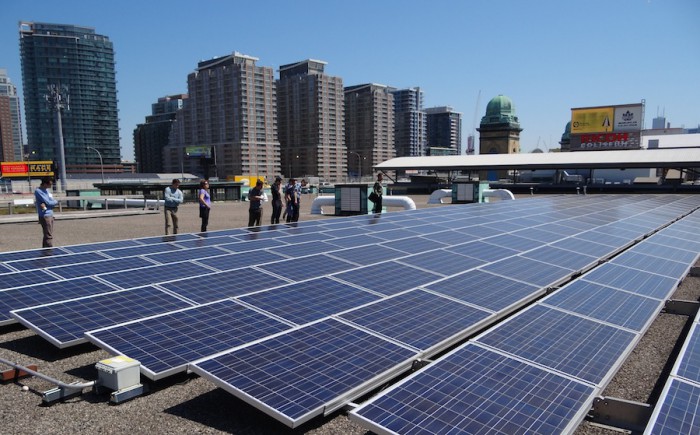 The first event in this series presents an opportunity for energy-as-a-service providers to connect with businesses to bust myths about how ESCOs work, the costs involved, and what happens if projects don't go to plan.  Participants will be educated on different models, see case studies of EaaS in action, and learn how to analyze their business to see what projects could be accomplished with alternative financing models.
Incentives:
The second event in this series presents an opportunity for energy providers to connect with industry professionals to highlight new incentive programs, demonstrate the cost savings available, and help navigate the application process to ensure success. Participants will hear about the various incentive programs available, how to simplify the application process, and how to evaluate each option.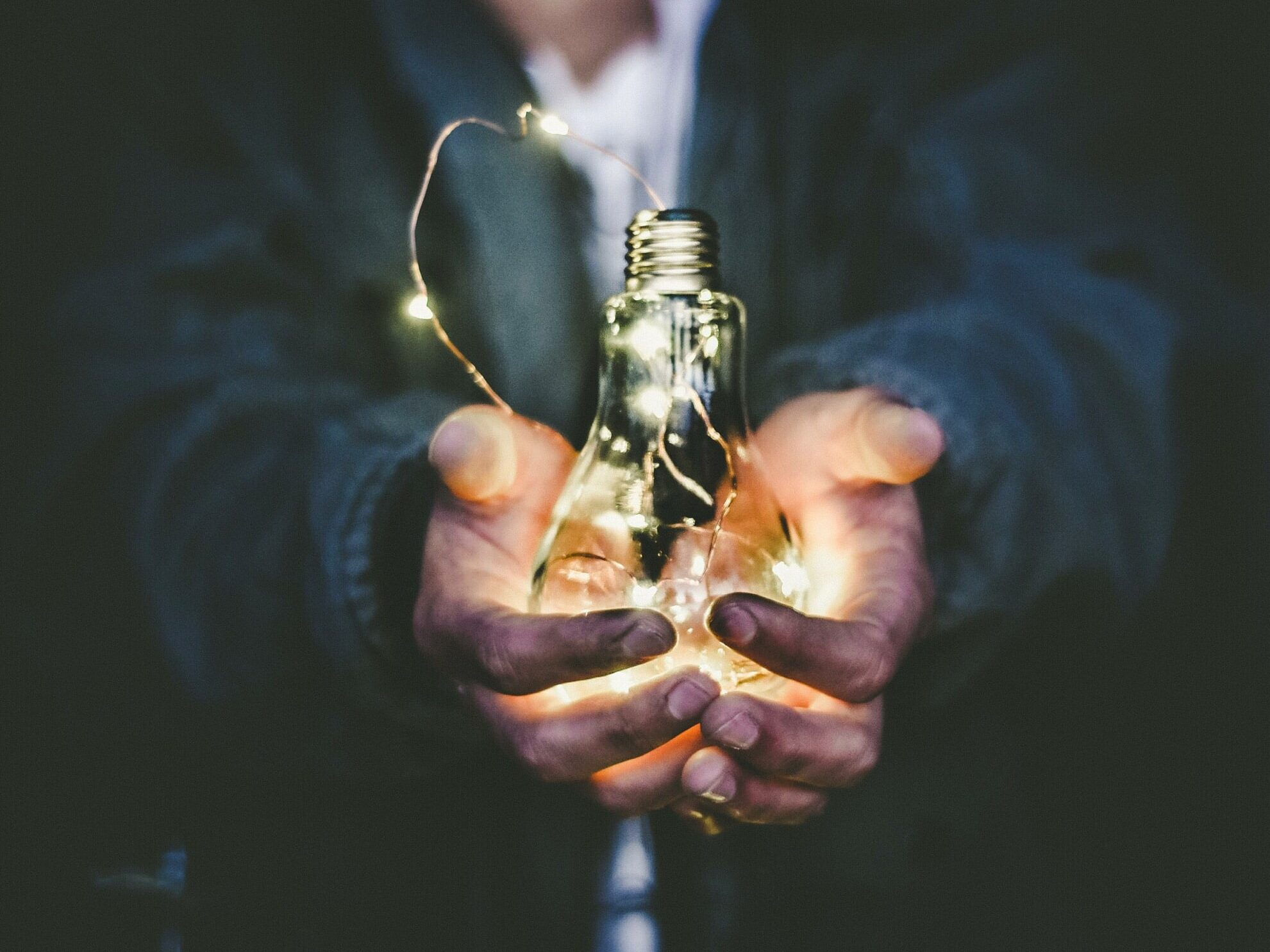 Banking: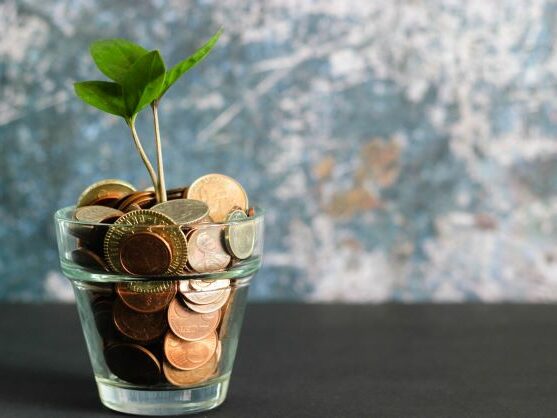 The third event in this series presents an opportunity for financial institutions to connect with businesses of varying sizes and industries to highlight sustainable investing and green loan programs to move Net Zero project forward.  Participants will learn how to evaluate projects for bank financing, start the application process, and see return on their investments.