The Power of Membership
Community Access Membership
Any individual or organization can gain access to tools & resources to start your sustainability journey at no charge
Our monthly newsletter lets you "be in the know" on news, upcoming events, and other updates
Get a user profile, plus helpful links so you can easily upgrade to Member whenever ready
PPG Membership
Get access to expert support, benefits, discounts, and resources including case studies, business guides, and a library of webinars
Participate in roundtables, webinars, in-person and remote events, on-site tours, 1-on-1 briefings, and so much more
Be part of a community and network with other members committed to similar goals
Access Member-only programs like People Power Challenge On Demand and Material Exchange (MEX)
Share your successes through case studies, business guides, and Member Spotlights
Join Member-only tree plantings to engage your staff in sustainability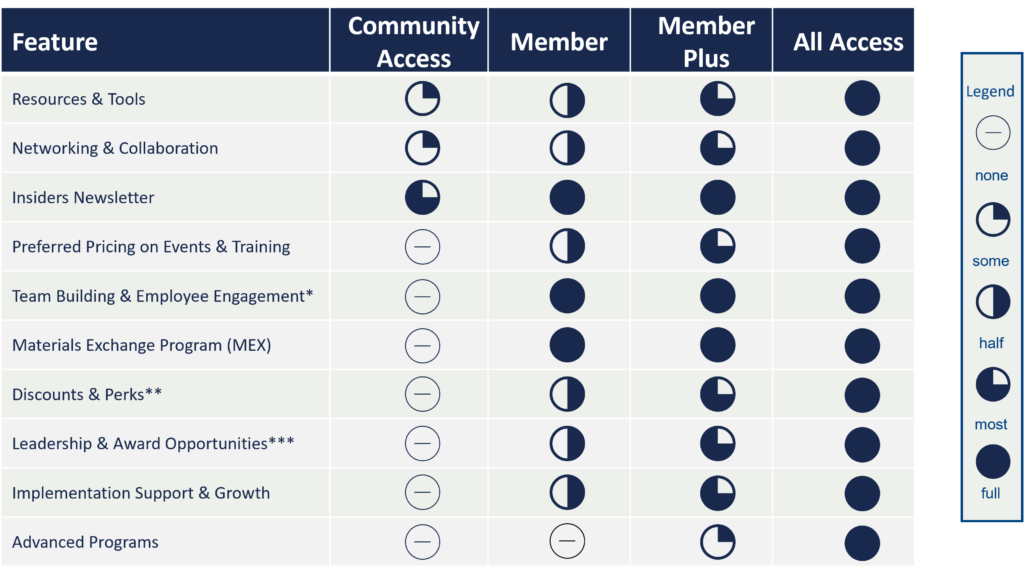 Membership Structure
There are three types of paid membership, Member, Member Plus, and All Access.
Membership can be individual or for an entire organization
Membership for our advanced programs, accessible through Member Plus and All Access, is designed for organizations
Membership by organization is based on employee count at one or more facilities
Employees working for a Member organization get access via a personal login into PPG's Member portal
Members and their employees are eligible for perks, partner discounts, and exclusive offerings
Membership is based on a one-year term activated upon signup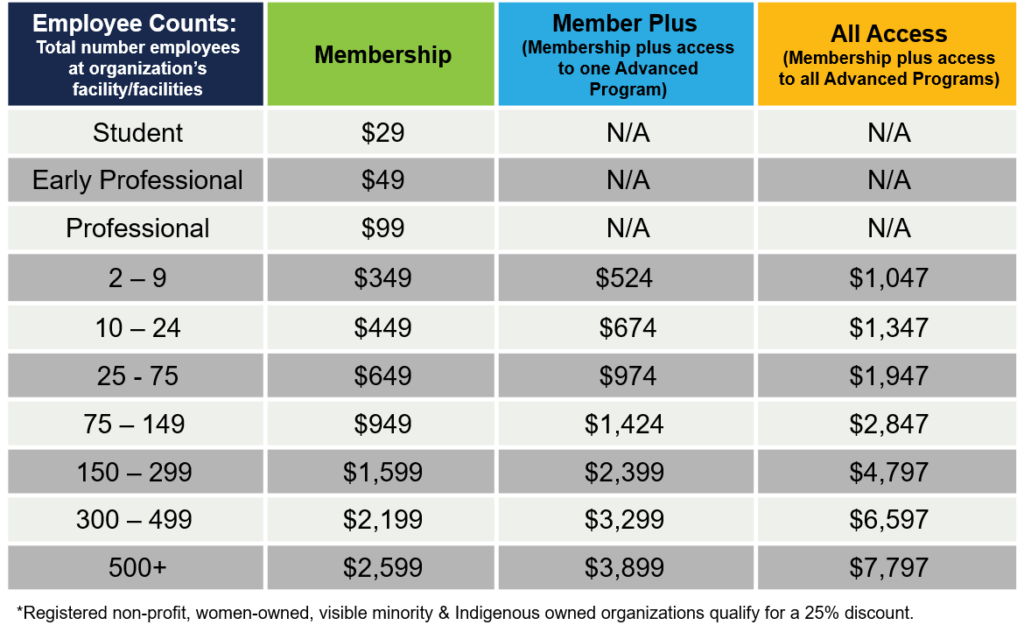 Get Access. Become a Member
Would you like to learn more about Membership?
Please contact Ozit Bittner, Program Manager – Membership and Business Engagement
ozit.bittner@trca.ca