General Membership permissions are required to access this content.
On June 23rd, Partners in Project Green hosted a Green Economy Webinar Series session on water efficiency for businesses called Slow the Flow and Speed Up Savings: Water Efficiency in Action.
This event featured a review of case studies presented by Longo's and Arla Foods, who have implemented water efficiency upgrades and process changes to their facilities.
In addition, this webinar provides up-to-date information on municipal water efficiency programs available to businesses in the Greater Toronto Area, including the City of Toronto, Region of Peel, and York Region.
Presentations

After working with the PPG team to have water audits conducted at select stores in the City of Toronto and York Region, Longo's started a multi-year project aimed at improving water efficiency across their network of stores in the Greater Toronto Area. In their presentation, the Longo's team speaks about their expertise in piloting recommendations from the audits, getting buy-in from senior leadership, and how they used technology to improve water efficiency.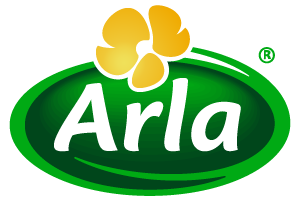 Arla Foods' presentation covers the various water-saving initiatives that took place from 2014-2017 when the company partnered with Partners in Project Green to participate in the York Region's ICI Capacity Buyback incentive program. Additionally, Arla Foods speaks about their current sustainability strategy and how the company aims to be Carbon Neutral by 2050.
Speakers
Water Efficiency in Retail: Learnings from Longo's
Zachary Morgan
Facilities Manager, Longo's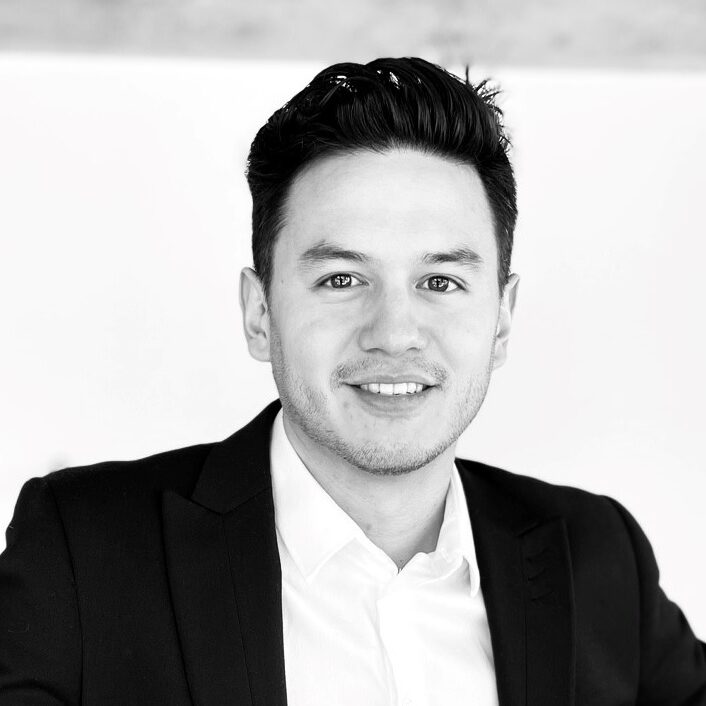 Zach Morgan is a Facilities Manager at Longo's, where he has facility operational oversight for 36+ grocery stores, 2 distribution centres, 1 production food plant and 1 head office complex.
Danielle Reid
Sustainability Specialist, Longo's
Danielle Reid is the Sustainability Specialist at Longo's, where her role focuses on sustainability reporting, waste reduction & diversion, and responsible sourcing.
---
Arla Foods Process Water Reductions
Eduard Iljazi
Project Engineer, Arla Foods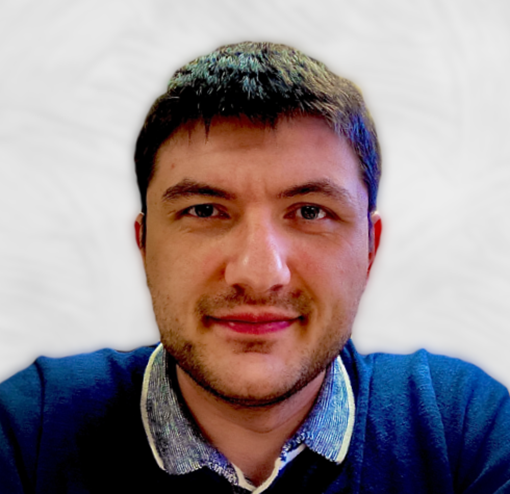 Eduard is a chemical engineer with 6 years of experience in the food and pharmaceutical industries. Eduard has partaken in several projects related to building automation, process sustainability, wastewater treatment, design of clean steam systems, RODI water, purified water and water-for-injection systems.