On August 11th, the Energy Leaders Consortium (ELC) convened for an in-person meeting and tour of Flynn Group's manufacturing facility in Mississauga, ON. The session started with a presentation from REALPAC's Darryl Neate on his experience with large solar PV projects. Darryl shared several key lessons learned and helped lead an engaging discussion on corporate solar energy opportunities and challenges. ELC members shared knowledge from previous solar projects and discussed plans for future renewables projects, getting insights from other members on best practices.
Though this was a member-only session, some of the key lessons learned for businesses considering a solar project include:
Commitment is needed from the start – an organization needs to commit and find an executive-level champion to support the project. These projects can take a lot of work to develop and require support and persistence to be successful.
Strategic partners are crucial to project success – surrounding yourself with knowledgeable people inside and outside your organization will help avoid potential headaches
Understand your corporate culture, and define the criteria for success – Identify the value proposition of the project for your business and determine what success criteria the project must achieve to move forward.
Do the math and start with a pilot project – test models and assumptions with a pilot project. Use the findings from a pilot project to inform further commitments of the project.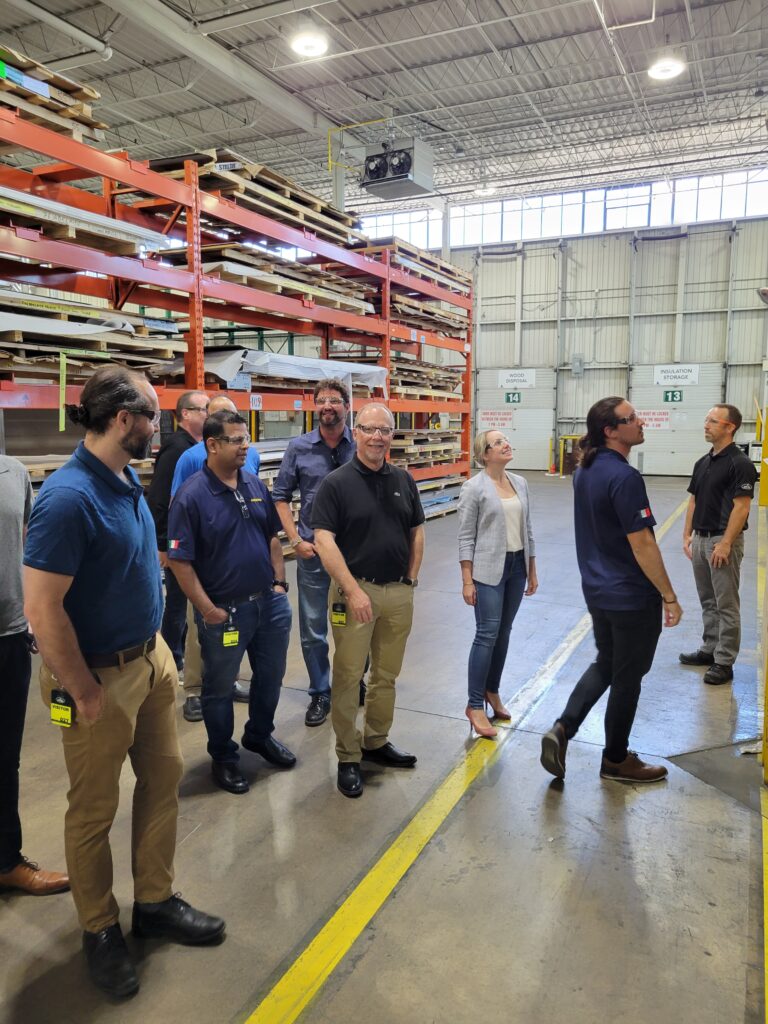 After the presentation and discussion, ELC members shared updates on their other energy-related projects and priorities. Discussions were had on shared challenges around funding and implementation, helping some members identify new courses of action. Our member roundtables are full of discussions that benefit from decades of experience in industry and energy management.
The session then concluded with a tour of Flynn Group's manufacturing facility, where the ELC members first saw how many aspects of commercial roofing and building envelope come together.
Thank you, Flynn Group, for your hospitality and the informative tour!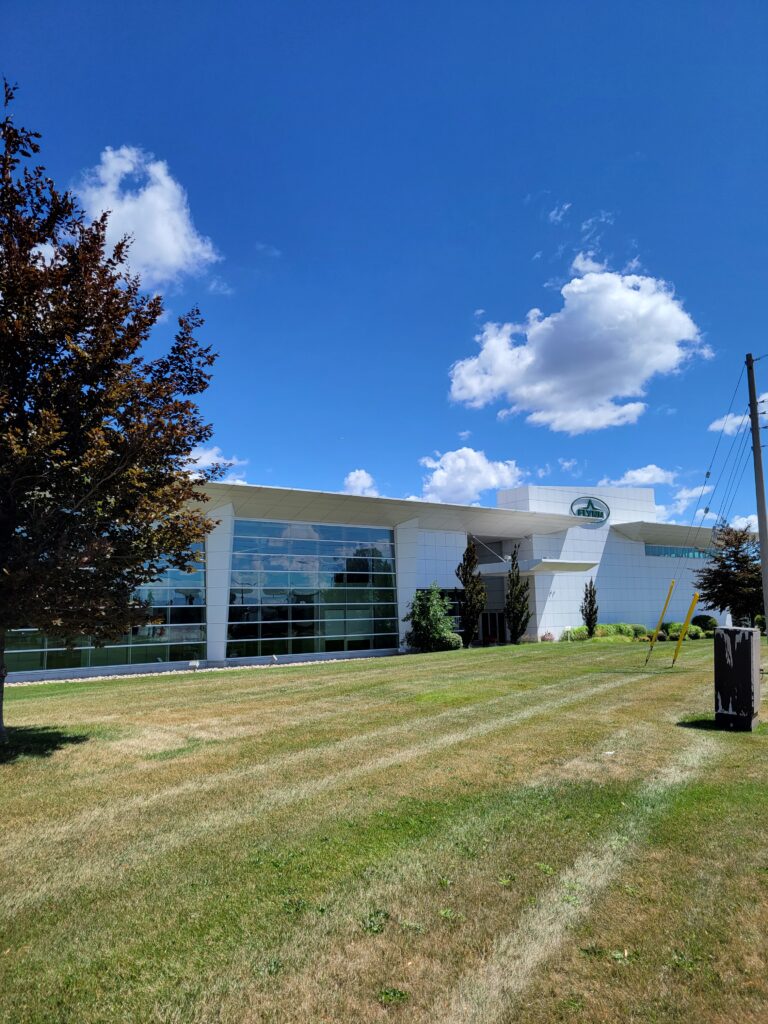 The ELC is an exclusive group of sustainability and energy professionals seeking to achieve measurable energy savings and GHG emission reduction goals with a focus on facilities utilities management and operations. This was our first in-person session since March 2020.