General Membership permissions are required to access this content.
Webinar: Next In Corporate Citizenship: ESG and Beyond
View Partners in Project Green first installment of the new Next In series, which will explore emerging industry trends.
Investors are increasingly applying non-financial factors such as Environmental, Social, and Governance reporting as part of their analysis process to identify material risks and growth opportunities. ESG metrics are not commonly part of mandatory financial reporting, though companies are increasingly making disclosures in their annual report or in a standalone sustainability report.
On March 31, PPG welcomed speakers from Quinn & Partners, TD Bank and Bimbo Canada who spoke about their ESG reporting initiatives. Learn what inspired them and what advice they have for those starting their ESG journeys.
SPEAKERS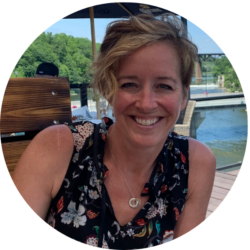 Teresa Schoonings
Senior Director, Sustainability – Bimbo Canada
Teresa Schoonings is Senior Director, Sustainability at Bimbo Canada. In her current role, she leads the implementation of Bimbo Canada's 2030 sustainability strategy. Since joining the business in 2010, Teresa has held numerous leadership roles, including in communications, government relations and franchise management.
Teresa spent her early career in the non-profit sector with United Way before shifting to the private sector to work for a local entrepreneur. There, Teresa worked in communications, marketing and strategic planning with many different business ventures owned by the parent company including Days Inn, Wendy's Restaurants, and Streamline Information Systems.
Teresa also spent more than 10 years in the franchise industry, first with a coffee house chain, then with a large North American hair salon company expanding multiple brands in both Canada and the United States, before finally moving to Bimbo Canada in legal management of their franchise system.
In her spare time, Teresa is very committed to her family and volunteering in her community
Daniel Pass
Senior Consultant, Quinn & Partners Inc.
Dan is a Senior Consultant with nearly a decade of experience advising leading organizations to embed good environmental, social and governance practices in business strategies and organizational systems. At Quinn & Partners, Dan leads advisory services for companies and investors to drive operational efficiencies and improve their sustainability performance. His experience includes strategy development, materiality assessments, performance measurement, reporting, climate risk management and resilience, and reporting.
Dan has extensive experience in sustainability reporting. He has led the publication of thought-leadership articles and reports in alignment with industry reporting guidelines and frameworks, such as the Principles for Responsible Investment (PRI), Task Force on Climate-related Financial Disclosures (TCFD), Global Reporting Initiative (GRI) and CDP.
In 2020, Dan was recognized as a Clean50 Emerging Leader for his contributions to advancing the real estate sustainability industry. His interest for the environment extends past work, being an active contributor to the executive committee of the Canada Green Building Council's Emerging Green Builders.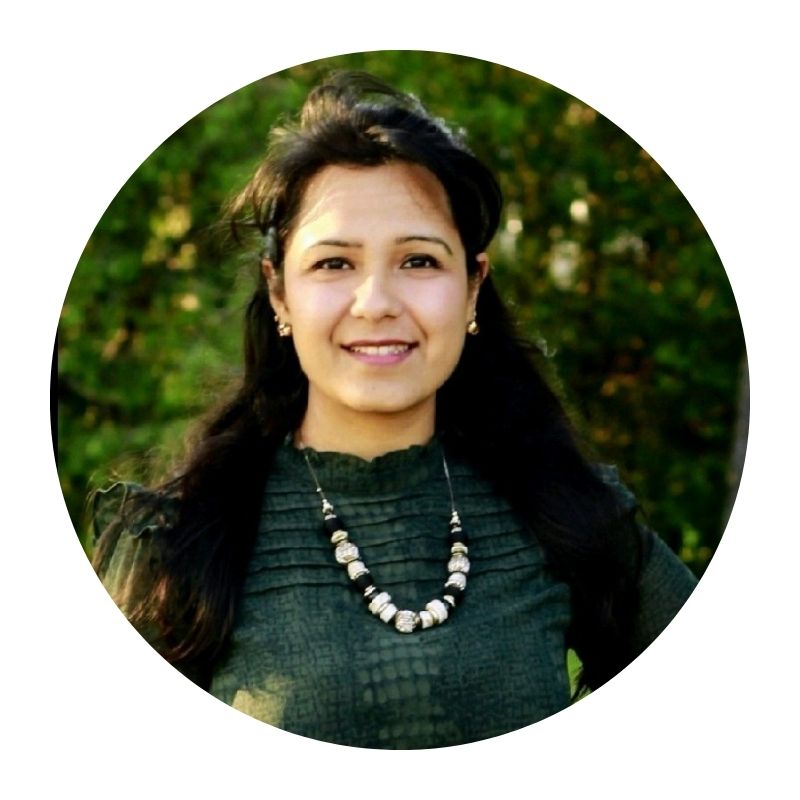 Aparna Venkatachalam
ESG Reporting Manager – TD Bank
Aparna Venkatachalam is the Manager of ESG Reporting at TD Bank. Aparna leads the development and production of the ESG Reporting Suite, data and metrics, materiality assessments and completion of ESG surveys and questionnaires.
Prior to joining TD, Aparna worked at The Works Design Communications Ltd., as a sustainability consultant supporting leading clients across North America on sustainability strategies and reporting frameworks. Aparna has also worked for the United Nations Global Compact Network Canada supporting adoption of the Sustainable Development Goals among Canadian Businesses.
Aparna holds a Master's degree in Development Studies and a Bachelor of International Development Studies and Anthropology both from York University, Toronto. Outside of work, Aparna enjoys cooking and exploring the outdoors through hikes and bike rides.