PPG Member Sends Over-Bed Tables to Toronto Catholic District School Board
Background
When it was decided that there would not be a use for 102 brand new over-bed tables, a member of Partners in Project Green contacted PPG's Material Exchange program to eliminate waste, support community organizations and promote a circular economy.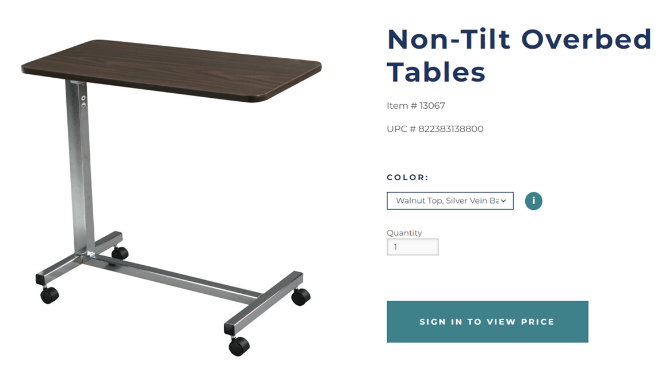 PPG reached out to different organizations who we thought might be able to utilize the versatile abilities of these tables. Two school boards expressed interest in taking the entire inventory, including the Toronto Catholic District School Board. 
Toronto Catholic District School Board (TCDSB) took 51 tables to use as standing desks, for holding projectors, presentations, and more!
As a result of the creative minds at TCDSB, these tables were kept out of the waste stream and found a new home with the School Board.
"I think the table is quite versatile. We can use it to extend our collective workspace when planning and prepping materials. I am also looking forward to using it as a stand-up station at my desk for days when I don't want to be sitting at my computer for hours on end."

– Evelyn Paris, Teacher at Toronto Catholic District School Board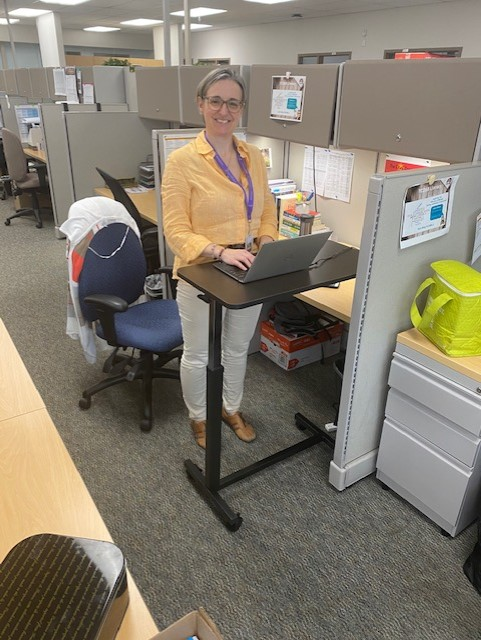 Key Metrics
As a result of this exchange, 51 tables, or 486 kg was diverted from the waste stream, avoiding approximately 130 kg of carbon emissions. That is equivalent to the amount of carbon emissions from 55 litres of gasoline consumed!*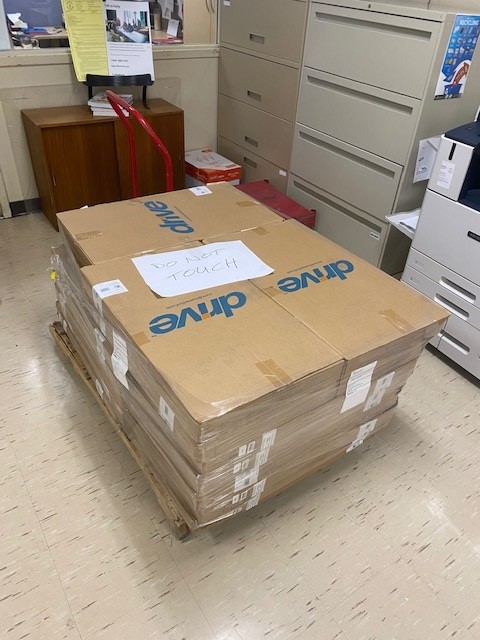 *Source: Natural Resources Canada, Greenhouse Gas Equivalencies Calculator