The 2022 People Power Challenge Is Complete!
Final Scores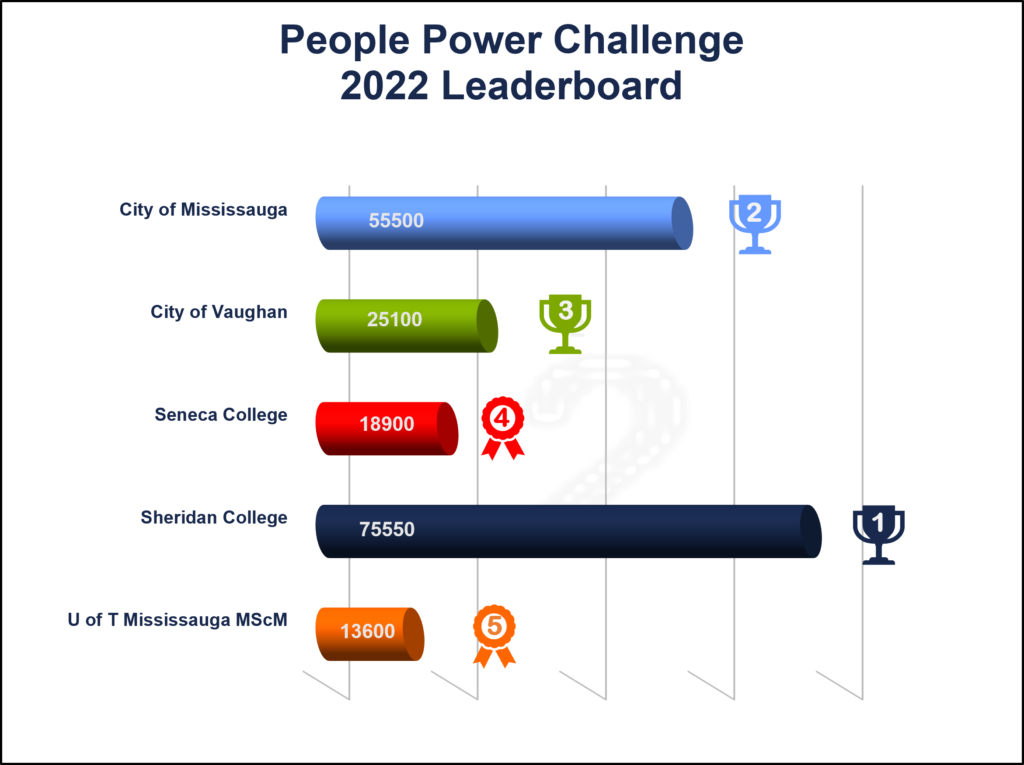 What is the People Power Challenge?
The People Power Challenge (PPC) is a fun and easy way for organizations of all types and sizes to drive sustainability action and engage employees. The program runs for twelve weeks and has two campaigns to help individuals and teams work towards all 17 UN Sustainability Development Goals.
12 Weeks, 2 Campaigns
August 8 – October 28
Social Impact | Climate Action
To learn more about the 2022 program, choose from the links below:
PPC By The Numbers
In just 12 short weeks, People Power Challenge participants completed actions pertaining to all 17 UN SDGs.
They also completed 1,084 actions and took the time to report and share these with others.
PPC Players learned about many things, including Indigenous history, Privilege, and Body Autonomy. They made seemingly small changes to their lives, like greening their commute, helping a neighbour in need, shopping local, making their homes more energy efficient, or eating a climate-friendly meal. These seemingly small steps have produced long-lasting and meaningful impacts on our lives and the quality of life on our planet.
We will be posting a full 2022 People Power Challenge Live Edition summary soon. For now, enjoy a visual recap of the many wonderful moments from this year's People Power Challenge.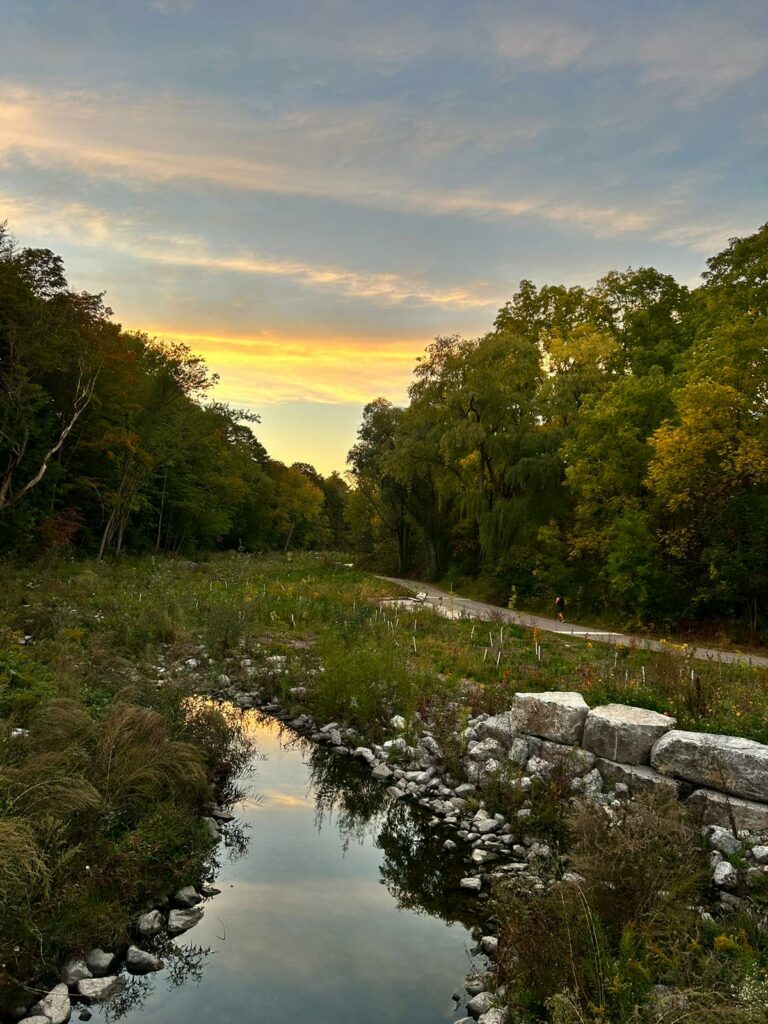 Want to Play?
If you missed the live edition and would like to implement something like this at your organization, you can! Visit the PPC On Demand page and engage with your team using all the tools provided in the offline version of this popular program. Stay tuned in early 2023 when the 2022 PPC Live Edition becomes the new 2023 People Power Challenge On-Demand version.
Read the 2021 Challenge Summary
If you would like to know general information about the People Power Challenge Live Edition, please click here.
Questions? Contact Ozit BIttner
ozit.bittner@obittner