Meet Our Participants
City of Mississauga
As the sixth largest city in Canada, the City of Mississauga works to be a responsible steward of the land by conserving, enhancing and connecting natural environments. We are a city that values its shared responsibility to leave a legacy of a clean and healthy natural environment. By leading a change in behaviour, the City supports a more responsible and sustainable approach to the environment, one that will minimize our impact on the environment and contribute to reversing climate change.
City of Vaughan
The City of Vaughan is a city of choice that promotes diversity, innovation, and opportunity for all citizens, fostering a vibrant community life that is inclusive, progressive, environmentally responsible, and sustainable. Our mission is "Citizens first through service excellence" which is accomplished by demonstrating the values of respect, accountability and dedication.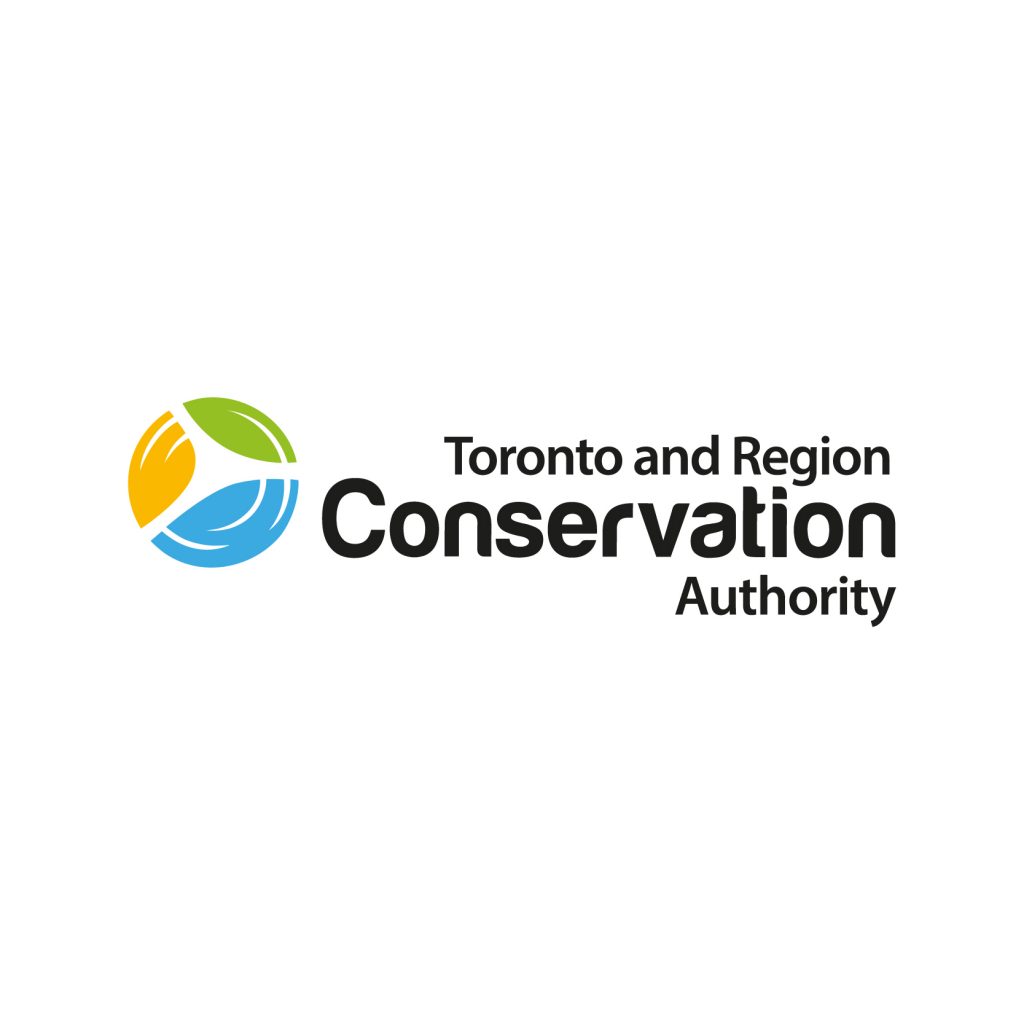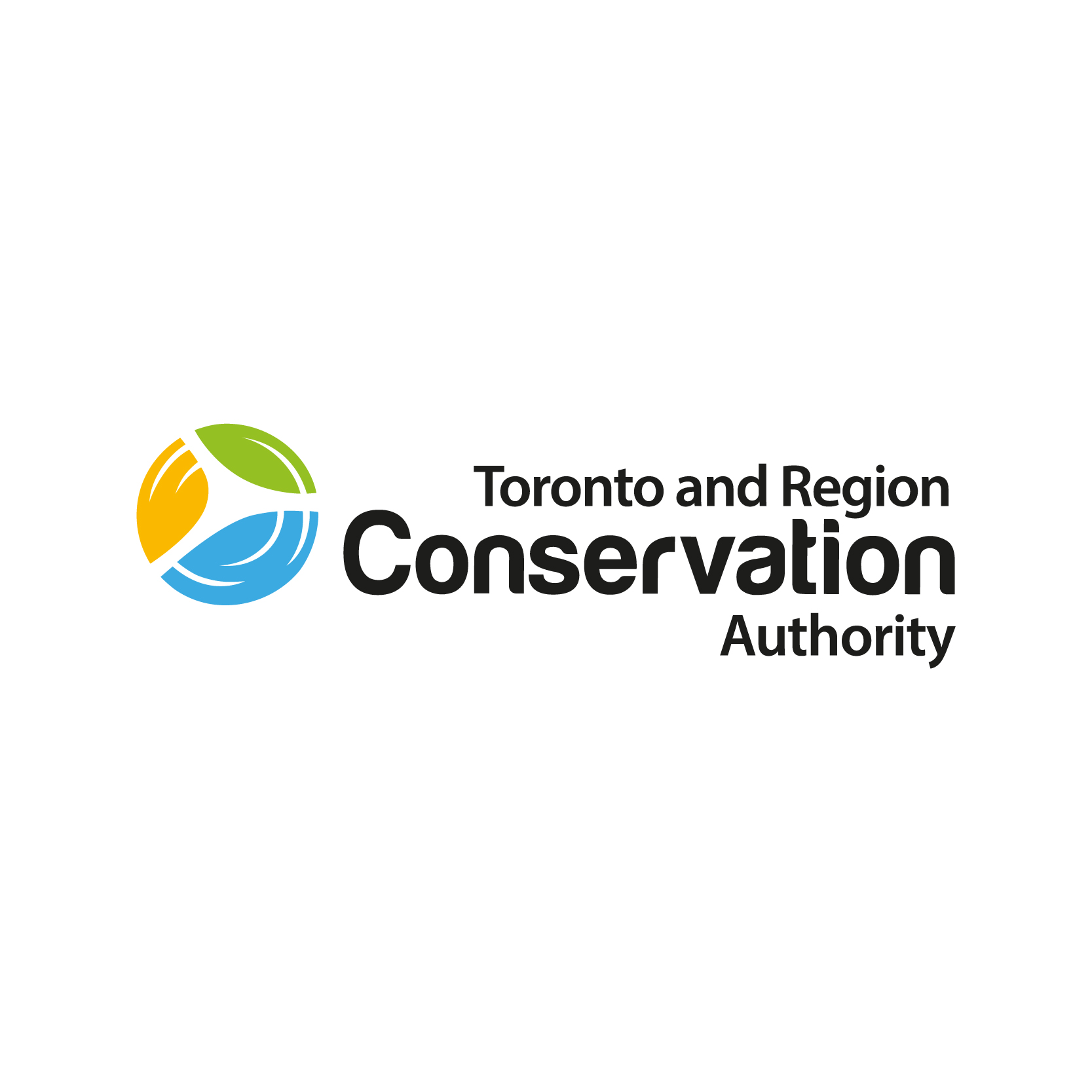 Toronto and Region Conservation Authority (TRCA)
Operating since 1957, Toronto and Region Conservation Authority (TRCA) is one of 36 Conservation Authorities in Ontario incorporated under the Conservation Authorities Act. TRCA's jurisdiction spans nine watersheds and the Lake Ontario waterfront within the City of Toronto, the Regional Municipalities of Durham, Peel and York, the Township of Adjala-Tosorontio, and the Town of Mono. Working with its partner municipalities, other levels of government, and other stakeholders, TRCA serves communities in its jurisdiction by protecting, conserving, and restoring natural resources and developing community resilience through education, the application of science, community engagement, and service excellence.

Sheridan College
Founded in 1967, Sheridan has grown from a local college of 400 students to one of Ontario's leading postsecondary institutions, educating approximately 23,000 full-time and 20,000 continuing and part-time studies students every year, on three campuses in Brampton, Mississauga and Oakville. As a trailblazer in unique arts, technology and health care programs, Sheridan has always been on the leading edge of innovation ensuring students learn job-ready, practical skills and develop the confidence, empathy and problem-solving savvy that allows them to push boundaries in an ever-changing world. Sheridan's 210,000 alumni play a critical role in shaping the future of our society in the fields of arts, business, community service, health, technology, and the skilled trades. In 2022, Sheridan was listed among the top 10 in the Forbes Magazine's list of Canada's Best Employers, and Canada's Best Employers for Diversity.
Seneca College
Combining career and professional skills training with theoretical knowledge, Seneca's expert faculty provide a polytechnic education, with campuses in Toronto, York Region and Peterborough and education partners around the world, Seneca offers degrees, graduate certificates, diplomas and certificates in more than 300 full-time, part-time and online programs. Seneca's credentials are renowned for their quality and respected by employers. Co-op and work placements, applied research projects, entrepreneurial opportunities and the latest technology ensure that Seneca graduates are highly skilled and ready to work.
Master Of Science In Sustainability Management (MSCM) at University of Toronto (UofT) Mississauga Campus
The MScSM program provides the training for our graduates to act outside the traditional disciplinary black boxes; integrate knowledge from management, social, and natural sciences to address sustainability issues; and make leading contributions and lasting advances in sustainability management. The MScSM degree is for individuals who want to pursue management careers in sustainability-related divisions and organizations.