This year's People Power Challenge – Live Edition Campaign Themes are:
To get you started, watch these Educational Webinars and earn 50 points for your team!
How to Earn Points
Watch the webinar
Take the Quiz
Earn 50 Points! (one entry per person)
PPC Social Impact Webinar
Take the Social Impact Quiz!
Learn more about where Canada ranks in 2022 by visiting the 2022 UN SDG Rankings page
PPC Climate Action Webinar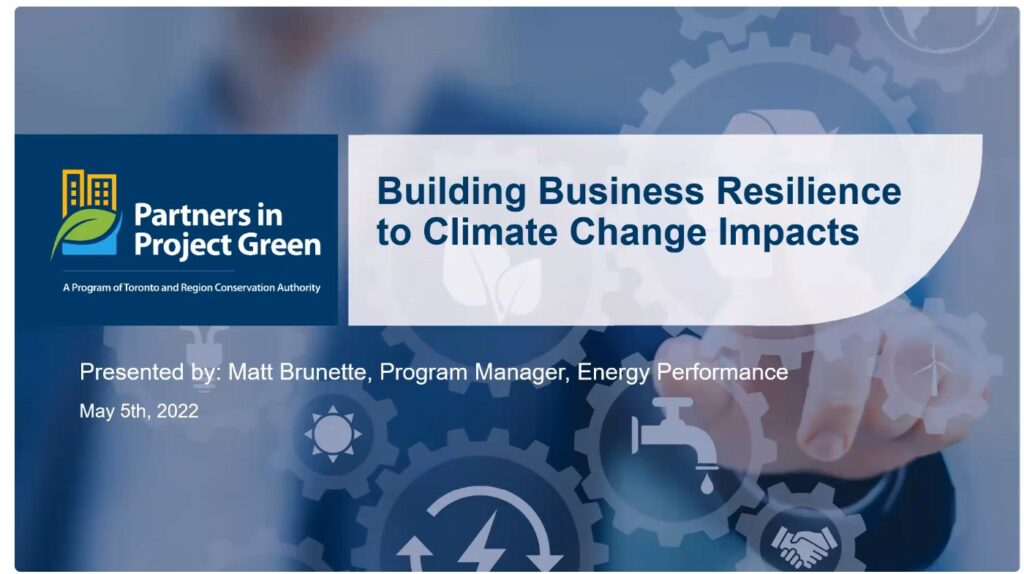 Take the Climate Action Quiz!
If you have any questions about the People Power Challenge, please contact
Ozit Bittner at ozit.bittner@trca.ca