With COVID-19 limiting in person events, PPG continued to offer informative and relevant virtual events to help connect and educate the PPG community through the Green Economy Webinar and Green Economy Networking Series.
The Green Economy Webinar series covered a range of topics, including:
This year, PPG also introduced the Green Economy Networking Series, an opportunity for sustainability professionals from across the Greater Toronto Area to connect virtually with like-minded individuals and bring forward new project ideas, current sustainability projects and any challenges they may be facing to share and learn from the Partners in Project Green Network.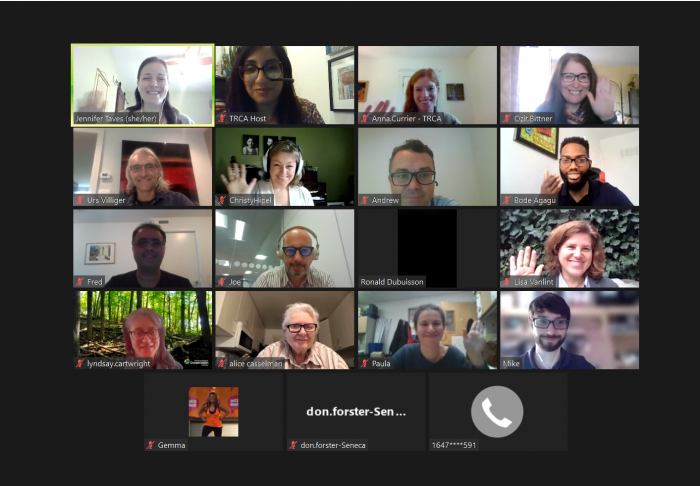 The end of 2021 also brought an opportunity for the Partners in Project Green network to come together in person for the return of PPG's annual Tree Planting event, which was hosted at Clareville Conservation in Brampton. Due to COVID-19 protocols, the event was limited to a small group of individuals and featured a textile collection drive in support of Diabetes Canada. Event attendees planted 500 trees.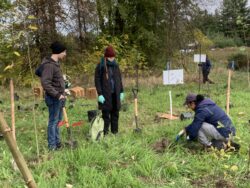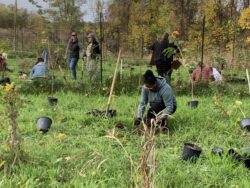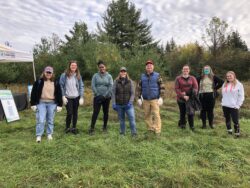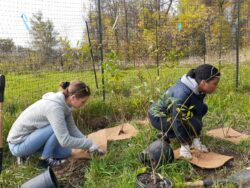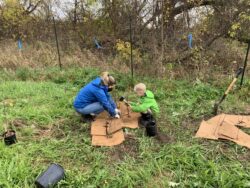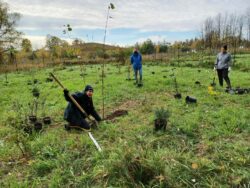 Looking Ahead to 2022
In 2022, PPG plans to bring new and exciting events to the community. In addition to the return of the Green Economy Webinar and Green Economy Networking series, PPG will also introduce a new and exciting series highlighting upcoming trends and sustainability leaders in the areas of circular economy, water stewardship, energy performance and social impact. While we expect virtual events to continue into the New Year, PPG hopes to bring the community together in Fall 2022 for our annual PPG Forum event.
To keep up to date on PPG events, be sure to subscribe to the monthly e-newsletter.
---
Visit the links below to read more about PPG's 2021 accomplishments across our performance areas: