General Membership permissions are required to access this content.
On Wednesday June 24, PPG hosted the second installment of the Green Economy Webinar Series discussing sustainability reporting. The webinar featured the newest member of the Partners in Project Green community, FigBytes.
The webinar explored how advanced data and communication platforms can help take sustainability beyond the baby steps and remove layers of disconnected slide decks, spreadsheets, and static reports. Improved data collection, management, analysis, and communication can improve an organization's understanding of the issues and help them reach towards transformative stretch goals for their company.
Download a Copy of the Presentation
---
Additional Resources
SME Energy Management Consortium

: This two-year program is designed to transform SME manufactures into leaders among their peers in strategic energy management. Participants will have access to a toolkit of resources, direct support from the project leads and a forum where they can learn from other similar-sized local manufacturers.

People Power Challenge

: A turn-key employee engagement program that gives businesses an opportunity to provide sustainability information and activities to employees at home and at the workplace. This engagement program runs from August to October, with each month focusing on a specific theme: low carbon transportation and energy conservation, water stewardship, and waste management.
---
About the Presenter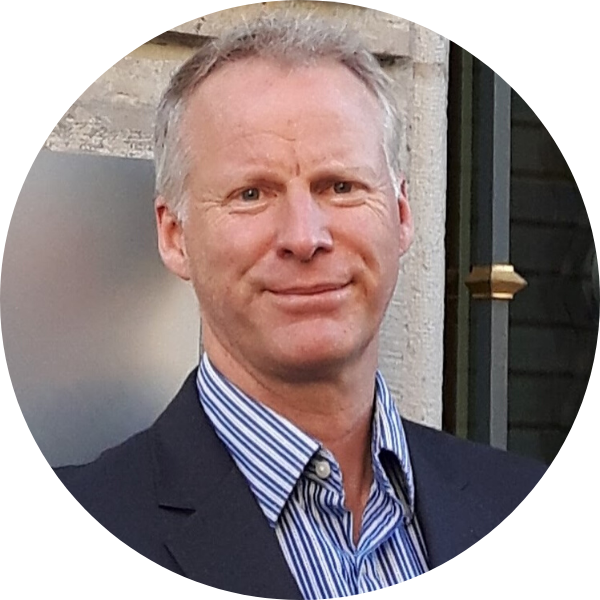 Colin Grant
Chief Commercial Officer, FigBytes
Colin Grant is a sustainability veteran who has developed multiple award winning sustainability-focused innovations. He is currently Chief Commercial Officer for FigBytes, where he helps companies, governments and non-profits around the world to match their deepest purpose and highest aspirations to their data and to help them reach the essential goals for 2030 as represented by the UN SDGs.
Colin has delivered talks including keynotes at sustainability conferences around the world, and is known for cutting insights delivered with a slice of Celtic humour.