The People Power Challenge is a turn-key employee engagement program that gives businesses an opportunity to provide sustainability information and activities to employees at home or at the workplace. This engagement campaign runs for three months, with each month focusing on a specific theme: low carbon transportation and energy, water stewardship, and waste management.
At Partners in Project Green, we work to empower our Champions so they can embed sustainability into their corporate culture
and daily lives. We believe that any degree of behaviour change can contribute to creating a resilient and sustainable economy
in the Greater Toronto Area. Whether through small, individual actions or large corporate commitments, the responsibility of
environmental sustainability is a collective effort of everyone in your organization.
Read About the 2020 People Power Challenge
---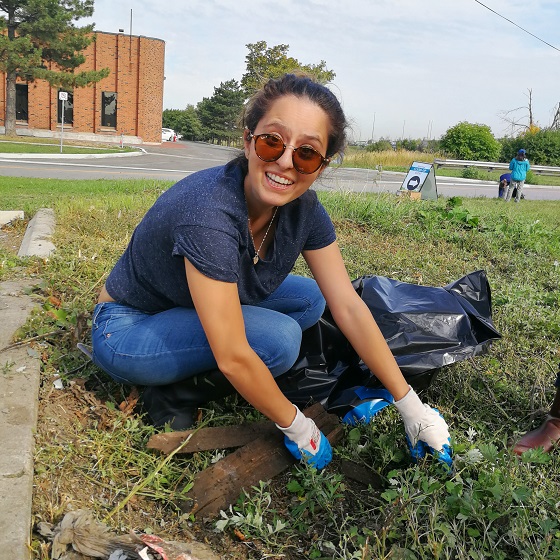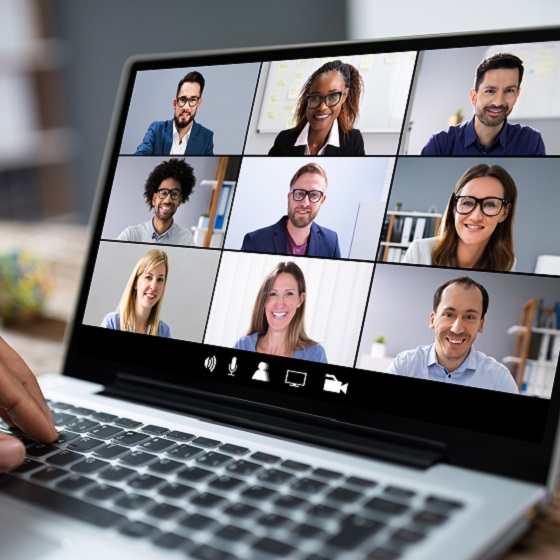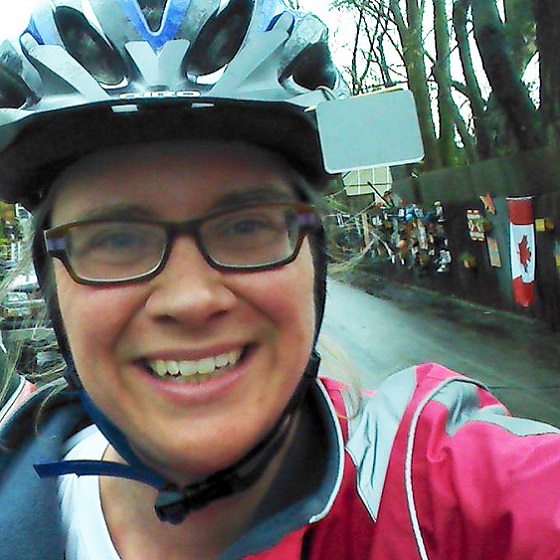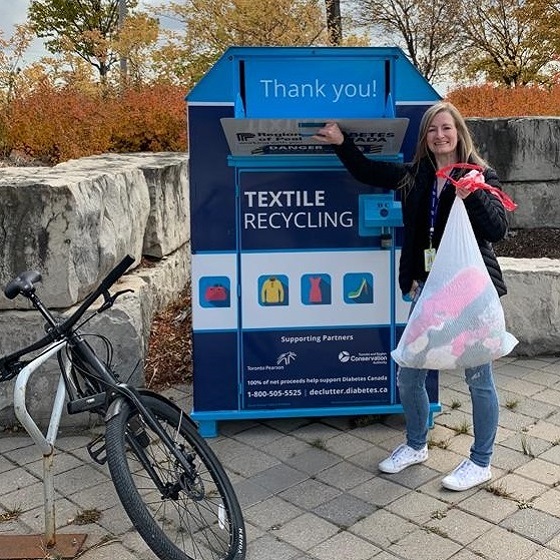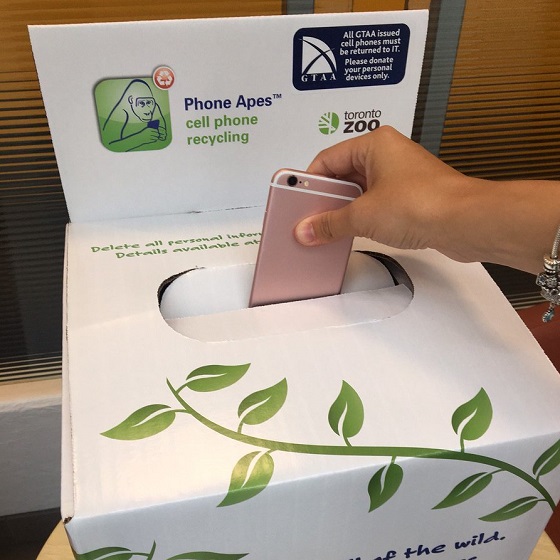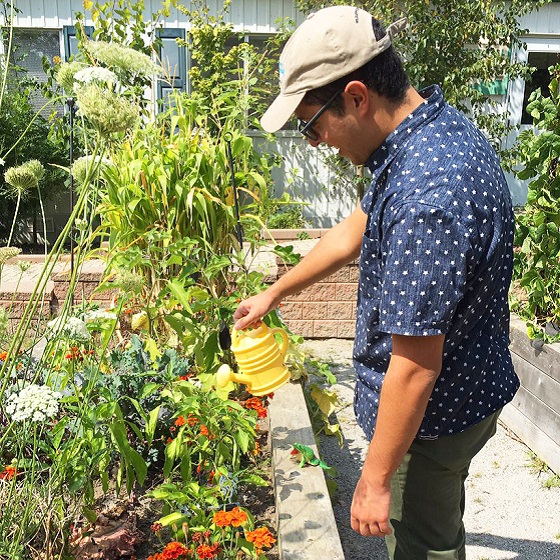 ---
Testimonials
"VCI has been able to increase employee engagement and participation through receiving pledges and suggestions.These have directly influenced
the 83 projects that were completed during the challenges, each of which focused on helping us achieve our environmental objectives and targets."
T. (Tal) Rafailo, P.Eng | Quality Systems Manager | Velcro Canada Inc.
"The People Power Challenge has been -- and we hope will continue to be -- an excellent way to educate and engage our staff, faculty and students
about sustainability and local environmental issues, and to take ownership of the buildings, land, and actions around us."
Claire Westgate | Placement & Employer Relations Manager | Master of Science in Sustainability Management Program | University of Toronto Mississauga
---
INTERESTED IN LEARNING MORE?
Contact Jennifer Taves, Program Manager, Communications and Engagement
Jennifer.taves@trca.ca