In just three short months, PPG has hosted a webinar, two workshops, two tours and an in-person networking event. If you missed the January webinar, Members can download it for free by visiting Next In: Renewable Natural Gas.
In addition, PPG launched a fantastic new resource, the Building a Climate Resilient Business Resource Kit with seven "Primers" available in our Resources library. If you prefer to read their overviews, please visit our News section for short recaps.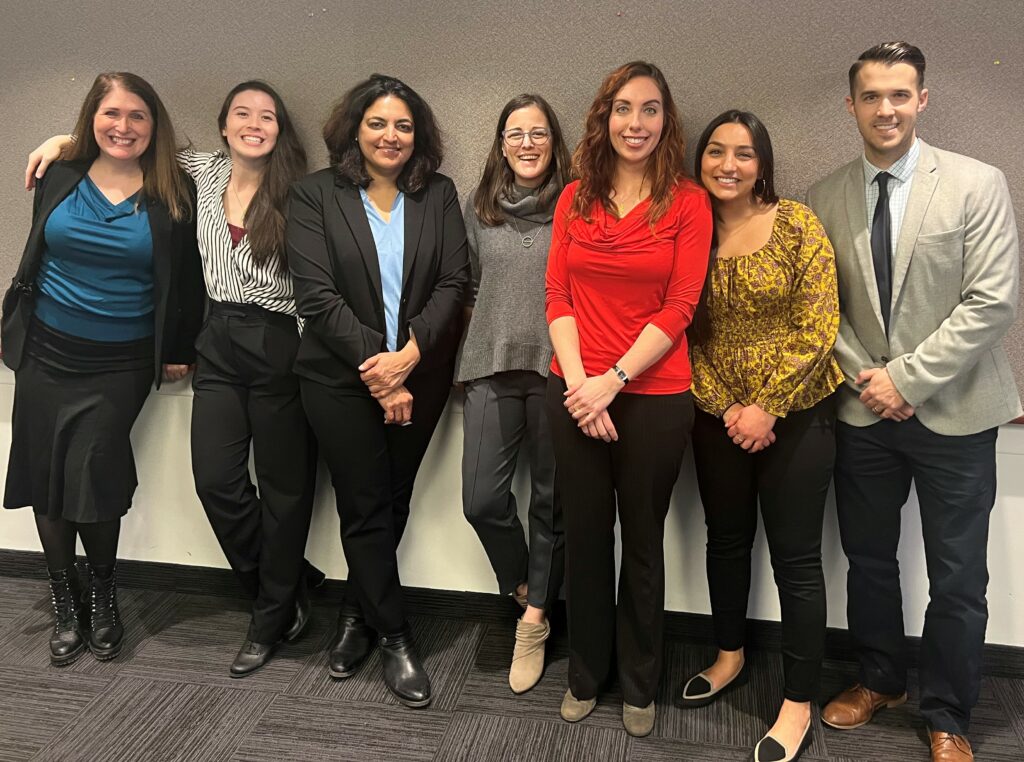 PPG Member Connect
This March, PPG celebrated the one-year anniversary of the Circular Economy Leaders Consortium (CEC), where consortium members had an opportunity to tour Toronto Pearson's Inset Lights Rebuilding Shop. Also, that day, the Energy Leaders Consortium (ELC), celebrating its ten-year anniversary in 2023, toured the GTAA's Central Utilities plant. The ELC heard from their fellow Member Craig Rock, Manager of Energy and High Voltage Maintenance at Toronto Pearson. As we learned through Rock's presentation, the energy needs, facilities, and infrastructure of Toronto Pearson are comparable to powering and managing a small city. There are plans in the works to further reduce energy consumption and increase on-site energy production which will in turn reduce both Scope 1 and Scope 2 GHG emissions associated with airport activities and operations.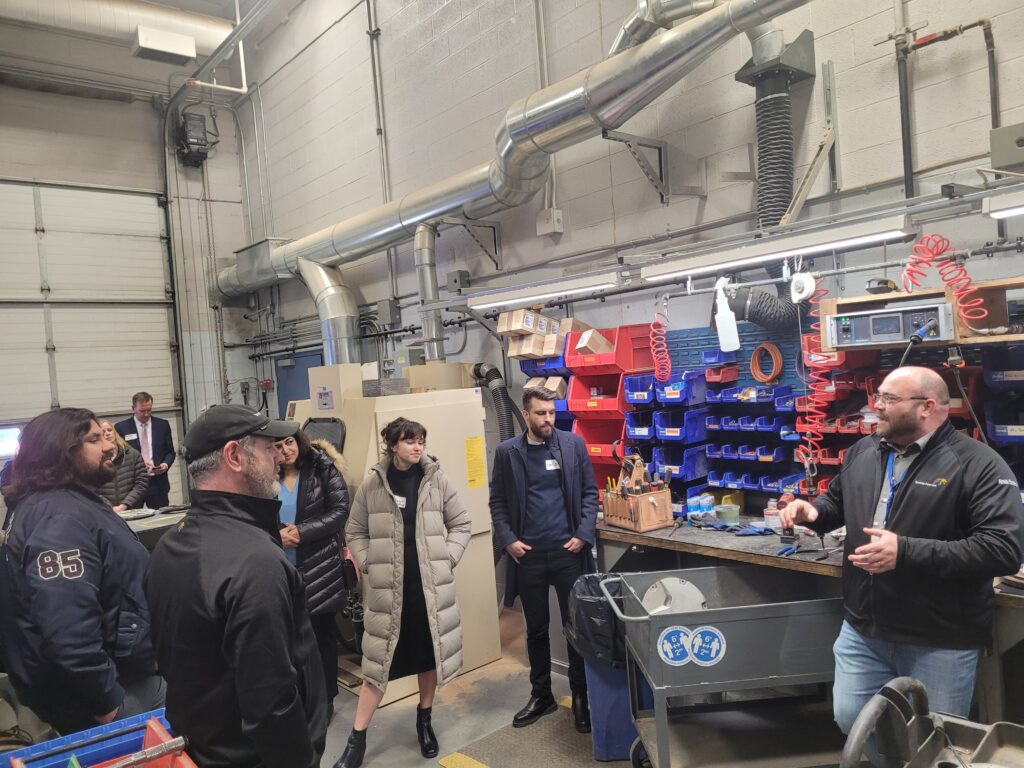 Following the tours, PPG welcomed both Consortiums and select Members to a much-anticipated networking event featuring delicious & sustainable appetizers, special announcements from TRCA's Director of Education & Training, Darryl Gray, and engaging conversations.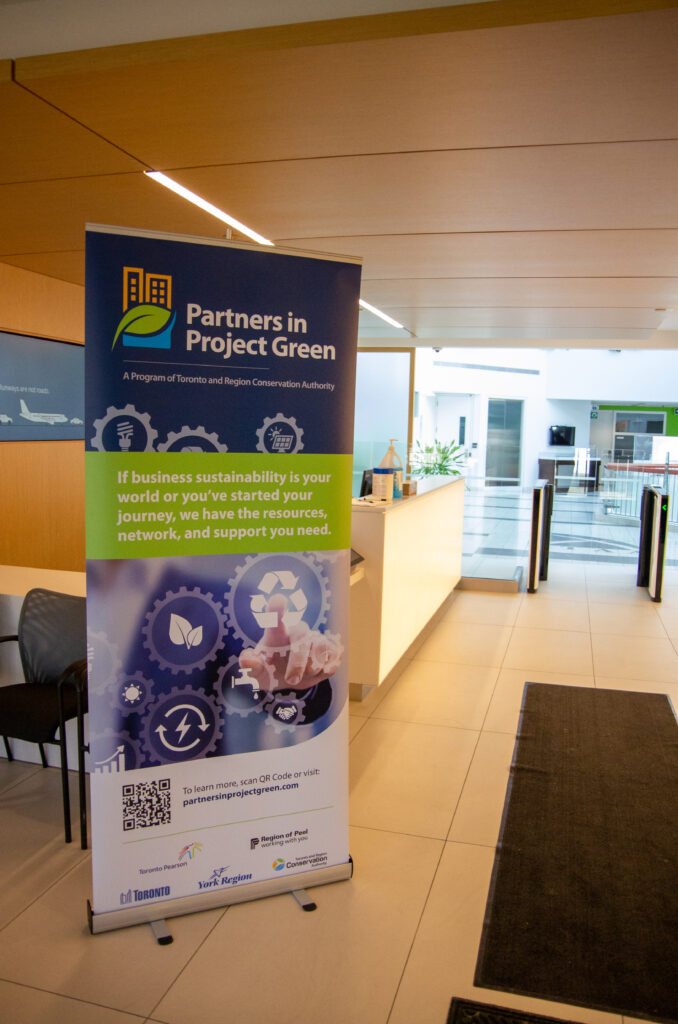 PPG has also added four new Members this quarter, renewed nine memberships, and made countless new connections. If you are not already receiving our newsletter, please subscribe and remain up to date and in the know on all the important sustainability news that impacts you and your organisation.
What's in store for April, May and June
This April begins a new quarter, Earth Month and the one-year anniversary of this new website. Some exciting upcoming events include our first-ever hybrid event (in-person at TRCA Head Office as well as virtual) and our annual Spring Tree Planting!
Financing Net-Zero: Alternative Financing Models
Achieving corporate sustainability is crucial now more than ever before. Many organisations have just begun their journey of implementing and mandating GHG reduction targets and Net-Zero commitments, while others are adjusting or even achieving their targets already. However, no matter what step of your sustainably journey you are on, securing the necessary funding to meet these goals can be confusing.
Join this essential workshop to learn about the different ESCO models and when each model should be used, analyze your business, discover projects that would work for you, and if attending in person, meet with our expert speakers who can help guide you on this particular financial journey.
$65 for the online presentations and round-robin breakout sessions (refreshments included)
$25 for online-only participation
Members: Free!
We would love your feedback on the site. Let us know what works well and what you would like to see.
Contact Hershil Sheth, hershil.sheth@trca.ca