Additional permissions are required to access this content.
Enbridge Gas Explores the Future of Clean Energy
On January 26, Partners in Project Green (PPG) was joined by John Loncar from Enbridge Gas for an overview of RNG, Enbridge RNG programs, and RNG opportunities for businesses.
Renewable natural gas (RNG) is a topic of growing interest for many businesses in the context of the energy transition towards a low carbon future. It is created by capturing biogas emissions from organic waste (ie. livestock and food waste), landfills and wastewater treatment plants and upgrading it into pipe-line quality methane that can be used in conventional natural gas systems. As a carbon-neutral fuel, it can play an important role in climate change mitigation and presents an exciting solution towards a cleaner future.
Presentation
Please view The Future of Clean Energy from Enbridge Gas discussing what RNG is, how it is processed, and how it fits into the low carbon economy.
Webinar Recording
Speaker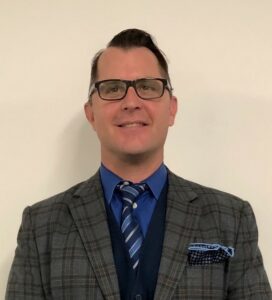 Through constant leading and learning in the circular economy, John has spent most of his career advocating energy conservation and engineering green solutions by means of sustainable design and operation.
With over 25 years of experience, John is a licensed Professional Engineer for Enbridge Gas. During his tenure with Enbridge, he has completed a number of certifications including a Master of Mechanical Engineering, Graduate Diploma in Green Energy, Master of Business Administration, Certified Energy Manager, Certified Measurement & Verification Professional and Certified Sustainable Development Professional. These accreditations have helped John bring his qualified expertise to the circular economy and his customer network.
Currently, John works in Business Development bringing low-carbon solutions, namely RNG, to both residential and business Enbridge Gas customers. Through providing tactics and strategies, his customers are able to turn design ideas into practical and cost-effective solutions that further the concept of green engineering.