Happy World Water Day!
March 22 is World Water Day which celebrates water and raises awareness of the importance of water and all it does for us. This year's campaign theme is Be the Change, which encourages people to take action in their own lives to change the way they use, consume, and manage water.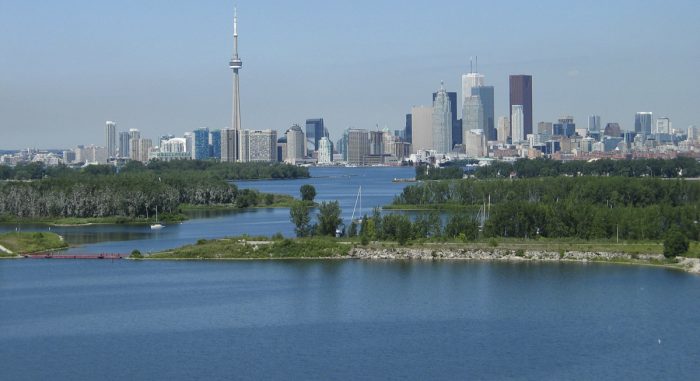 Water affects each one of us and is critical for our health, ecosystems, food production, and industry. With rising population and pollution, there is increased stress on water resources around the world. The impacts of climate change will only worsen this stress. The industry sector in particular, discharges an estimated 300-400 megatonnes of waste into water bodies every year.
Across the Greater Toronto Area, Canada, and beyond, we are faced with impacts to freshwater quality and quantity and increasing frequency and intensity of storm events, including floods brought on by climate change.
Businesses of all sizes and sectors have a unique opportunity and role to play in mitigating and adapting to climate change by reducing water usage and pollution and utilizing sustainable stormwater management best practices. At Partners in Project Green, we continue to collaborate with businesses and community leaders to address sustainable water management.
Check out some of our program areas below!
The Toronto Inner Harbour Floatables Strategy is a collaborative initiative of academic, public, private, and non-profit organizations working to improve water quality and the aesthetics of the Toronto Inner Harbour through the management of floatable debris. Check out our latest Trash Trapping program results!
Did you know that Canada applies approximately 7 million tonnes of road salt a year? Too much road salt can negatively impact freshwater ecosystems, be an unnecessary cost to operations, damage infrastructure, and risk human safety. The Sustainable Salt Management Resource Hub has resources and public toolkits to help your business sustainably prepare for the winter months. Become a PPG member and get access to exclusive content from industry experts!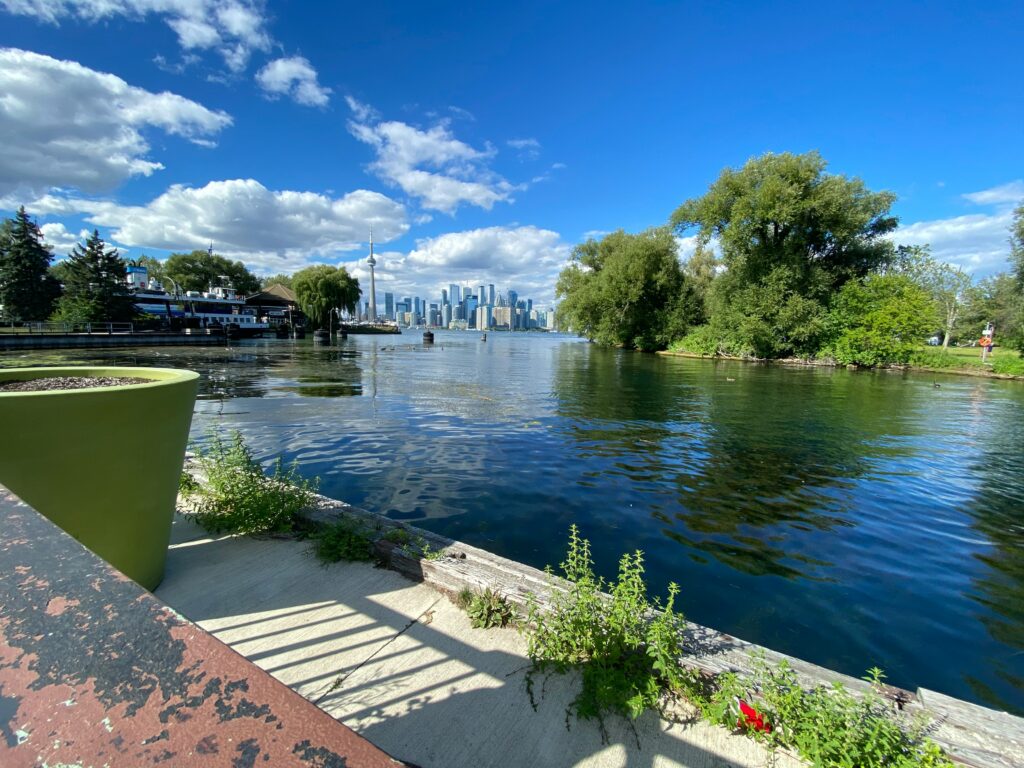 Municipalities across the TRCA's jurisdiction want to help industrial, commercial, institutional, and multi-unit residential properties improve their water usage. Check out our Water Efficiency page for information on free audits, incentives, and certificates!
Natural infrastructure, like gardens, trees, ponds, and gravel, provide a natural solution to climate change by naturally adapting to changes in precipitation and heat. They also provide a natural habitat for many native species and improve the natural beauty of one's property. Could your business benefit from natural climate solutions? Check out the 2022 Greening Corporate Grounds pilot program we conducted with three businesses in partnership with Credit Valley Conservation, to successfully complete site assessments and Sustainable Landscaping Action Plans. Keep an eye out for additional content on flood resiliency!
Partners in Project Green are always seeking to provide content and resources to foster water stewardship and collaboration. Be the Change you want to see and inquire about how you can benefit from our programs. Contact Chaya Chengappa at chaya.chengappa@trca.ca for details.