We Brought the Greening Corporate Grounds Program to TRCA!
What is the Greening Corporate Grounds Program?
The Greening Corporate Grounds (GCG) program supports businesses and institutions in transitioning from conventional to sustainable landscaping. The property gets assessed to inform the development of a Sustainable Landscaping Action Plan that reflects the property's conditions and highlights affordable action items. 
The action items highlighted in this plan utilize green infrastructure, also referred to as Low Impact Development, to build resilience to climate change while creating a host of co-benefits for their property and users. This includes: 
Reducing flood risk (protect property assets)
Lower long-term landscaping and property maintenance costs
Support CSR initiatives to improve air, soil, and water quality
Create wildlife habitat for pollinators, birds, and other local wildlife
Moderate surrounding temperatures
Build climate resilience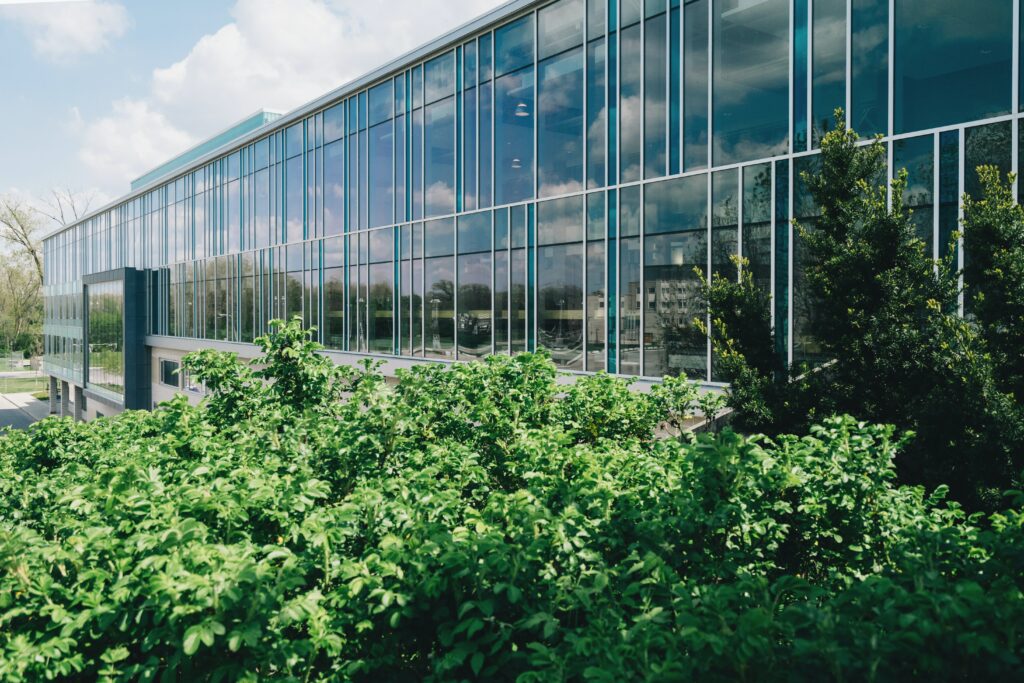 The 2022 Pilot Project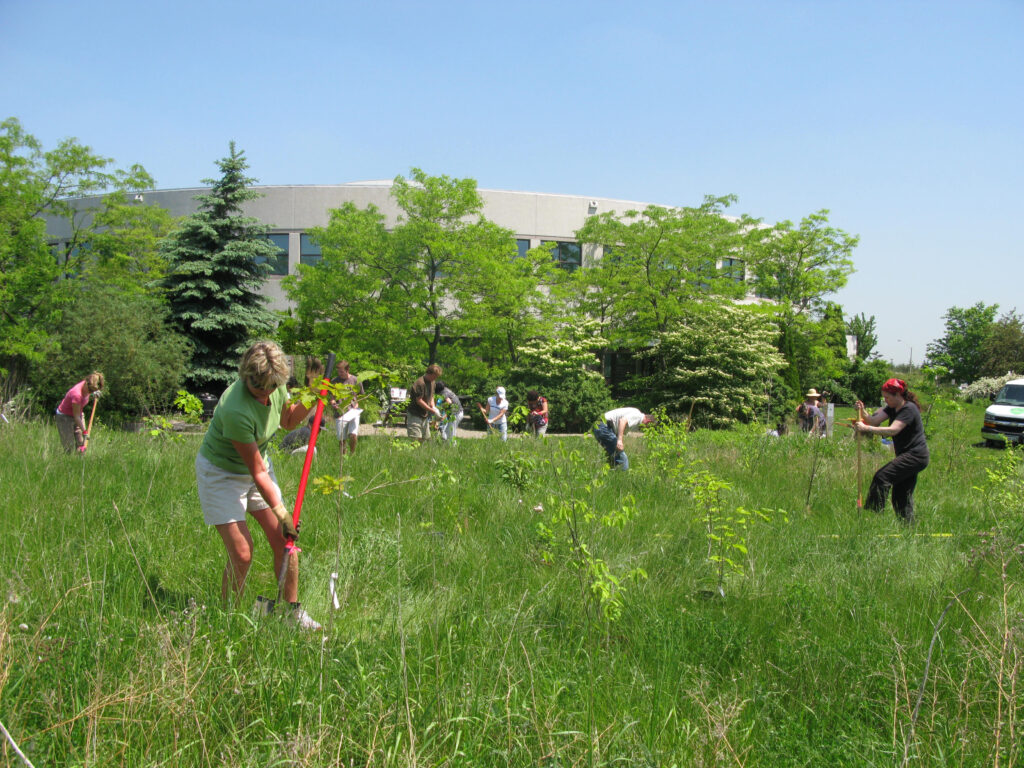 TRCA's Partners in Project Green partnered with Credit Valley Conservation (CVC) to provide three climate conscious businesses access to GCG. Through the generous support of the Region of Peel and City of Mississauga, Starlight Investments, Pratt & Whitney, and BentallGreenOak each received a free Site Assessment and Sustainable Landscaping Action Plan.  These businesses received technical expertise and project guidance to move towards on-the-ground action to improve the social, economic, and environmental impacts of their properties.
Could your business benefit from getting a site assessment and action plan?
Contact Chaya Chengappa at chaya.chengappa@trca.ca to learn more.