General Membership permissions are required to access this content.
Managing the Plastics Lifecycle – Getting to Zero Plastic Waste is a webinar focusing on how businesses can manage the plastic lifecycle in their operations — from reducing the use of plastics, to increasing consumption of recycled plastics, to diverting plastics away from landfill and the environment. VIEW THE PRESENTERS.
Download a Copy of the Presentation
---
Q&A with John Coyne
Q1:If plastic is cheap to begin with and with declining oil prices, is it economically feasible for companies to process and sell recycled materials if they end up being more expensive than virgin plastic?
Unilever has not backed away from its commitments to a 50% reduction in virgin plastic packaging and a minimum of 25% Post Consumer Recycled plastic (PCR) in all our plastic packaging. Both these commitments will drive an increase in our use of recycled resin and we acknowledge that at various times as we pursue these goals, there may be a cost premium on recycled resin (vs virgin resin) but we will continue to pursue our plastics sustainability commitments because it is the right thing to do. Many market factors need to be considered and innovations will be facilitated with continued and expanding commitments from businesses.
Q2: With the rise of consumer interest around zero waste lifestyles we have seen a growth in interest for shopping in bulk and refilling reusable containers at store. Is Unilever participating in any pilots related to selling their personal hygiene (like shampoo) brands in a refill offering?
Unilever is actively working on new ways of distributing products to consumers in refillable, reusable containers and consider this to be a period of test, learn and refine.
There are several test projects currently underway:
Unilever is an active participant in the LOOP program in a number of cities in Europe and the US where consumers are delivered products in refillable containers which are then returned for reuse. LOOP has not yet rolled out in Canada.

Unilever has partnered with Algramo in Chile and is piloting an app-powered, intelligent dispensing system that uses electric tricycles to deliver products to people's homes where product is dispensed into their own refillable containers.

There are also pilot projects taking place in Vietnam, Mexico and Indonesia with various formats of 'refillery' stations where shoppers can dispense our products into their own reusable containers.
Q3: Many state that due diligence on plastics and waste management should primarily be the manufacturer's responsibility, not the consumer's; i.e. manufacturers are responsible for the product packaging from cradle to grave, and should ultimately pay the costs. What is your opinion on this?
Unilever supports full producer responsibility models where producers design packaging with its end of life management in mind and take responsibility for the collection and management of that material once it is disposed of by the consumer. Unilever has been a vocal advocate for full producer responsibility programs in Canada where producers assume responsibility for both the financing and the management of the recycling system in the interests of both environmental and financial efficacy.
We remain reliant on consumers to make informed choices with the products they purchase and how they dispose of any residual packaging. We encourage consumers to participate in a system where packaging can be managed efficiently and effectively both by choosing products in recyclable packaging and by putting that material in the right recycling container when they are done with it.
---
Additional Resources
At Home With Nature:

Toronto and Region Conservation Authority's (TRCA) e-learning hub, featuring livestream events, webinars, and educational resources for the entire family.
People Power Challenge:

PPG's 6th annual employee engagement program will launch in August, with activities and resources to keep your team engaged and focused on sustainability.

Contact Joel Longland at joel.longland@trca.ca for more details.
Material Exchange:

This PPG program matches companies with other businesses or community groups to rescue unneeded materials. Currently putting out a special request for fabrics on behalf community mask-making groups.


Contact Connie Choy at connie.choy@trca.ca for more details.
Microplastics Webinar:

Microplastics – Tiny but Dangerous

is an introduction to the topic of microplastics and how they can affect the health of our ecosystems. The webinar will take place on Wednesday May 20, 2020 at 12:00 p.m.
---
About the Presenters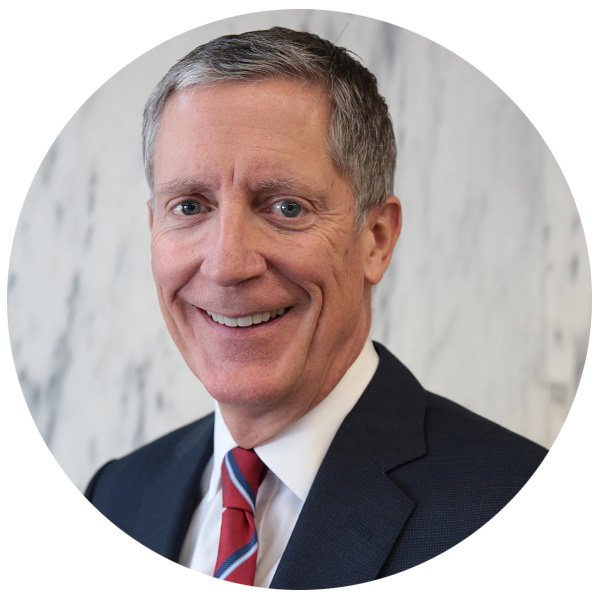 John D. Coyne
Vice-President, External Affairs and Sustainability, Unilever Canada Inc.
Executive Chair, Canadian Stewardship Services Alliance, Inc.(CSSA)
Co-Chair, Executive Management Committee, Partners in Project Green
John is well known for his leadership in corporate sustainability. He is a passionate activator of the Unilever Sustainable Living Plan and Compass Unilever's strategy to grow the business, reduce its environmental footprint and increase its positive contribution to society.
John is Executive Chair of the Board of Canadian Stewardship Services Alliance, Inc. and Recycle BC and is a director of Evergreen. In addition, John is Co-Chair of the Circular Economy Leadership Coalition and of the Partners in Project Green steering committee, a major environmental initiative of Toronto Region Conservation Authority (TRCA).
John has been recognized for his leadership in corporate sustainability by being named a Clean 50 honouree in 2013 and a Clean 16 honouree in 2018. From 2015 to 2017 John served as a member of the Ontario Government's Climate Action Group advising the Ontario Minister of the Environment on effective climate change actions.
In 2018, John was honoured to receive the Canadian General Counsel Award for Environmental, Social and Governance Leadership. John is Co-Chair of the Circular Economy Leadership Coalition (CELC) that was launched in 2018 designed to accelerate Canada's transition to a circular economy. In addition, in 2018, John was appointed to the federal Plastics Advisory group advising Canada's Minister of the Environment and Climate Change on issues relating to plastics and the implementation of the Ocean Plastics Charter.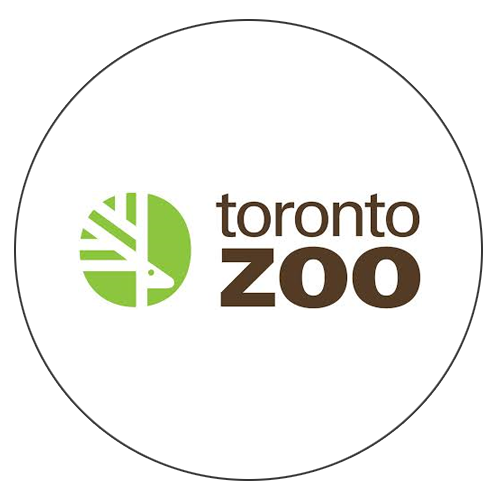 Kyla Greenham
Manager of Conservation Program & Environment, Toronto Zoo
Kyla Greenham is the Manager of Conservation Programs & Environment at the Toronto Zoo, overseeing the Zoo's movement towards carbon neutral operations.
Kyla focuses on Zoo operations to meet their Green Plan objectives by 2027, implementing renewable energy projects, resources conservation practices, and employee and visitor engagement in sustainability.
Kyla is currently working on her PhD in Invasive Species Ecology and Climate Resiliency at the University of Toronto Scarborough.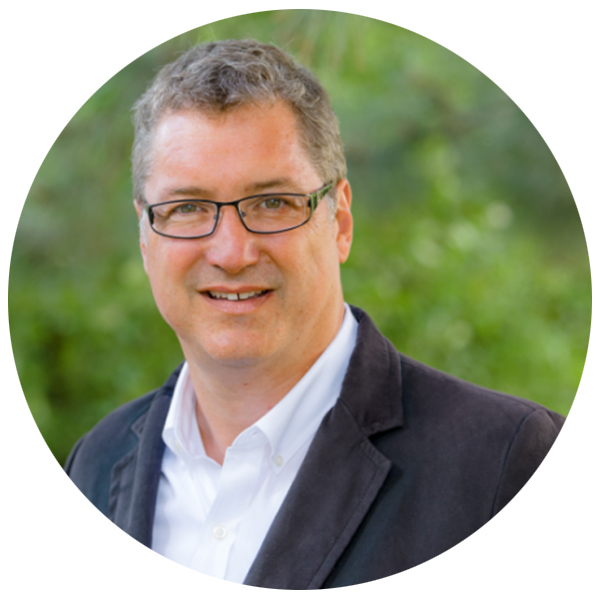 Christopher Hilkene
Chief Executive Officer, Pollution Probe
Christopher Hilkene, who joined the Pollution Probe team in August 2018, has been an environment and sustainable development professional for more than 20 years. He has worked in government, consulting, academic, and not-for-profit settings, and has had an association with Pollution Probe for much of his career.
Known more generally for his public policy and communications experience, Chris is recognized as a leader in freshwater policy and Great Lakes issues. A Canadian appointee to Great Lakes Water Quality Board of the International Joint Commission (IJC), Chris has served as the Canadian Lead on emerging issues for the last four years. In 2007, Chris was appointed to the National Roundtable on the Environment and the Economy, where he served as Chair of the Water Programme.
Chris is an active volunteer and has served on boards and advisory bodies for numerous organizations, including Ryerson University, Pollution Probe, WaterAid Canada, Carleton University's Global Water Institute, the City of Toronto's Task Force to Bring Back the Don, Green Living Enterprises, the Vimy Foundation, and the George and Helen Vari Foundation.