Additional permissions are required to access this content.
Financing Net Zero: Incentive Programs
Energy Efficiency programs have been an important part of Ontario's energy landscape over the last few decades. With growing concerns around energy supply and decarbonization, governments and utility companies are expanding program offerings to encourage business participation and ensure a reliable, affordable, and clean energy system to power the province..
On May 30, Partners in Project Green (PPG) was joined by Enbridge Gas & the Independent Electricity System Operator (IESO) for a finance-focused workshop providing an overview of available energy incentive programs and ways in which they can help organizations towards their net-zero and sustainability goals.
Presentations
Please view Enbridge Gas and the IESO's presentations to better understand new energy incentives, eligibility criteria and how to navigate the application process.
Webinar Recording
Speakers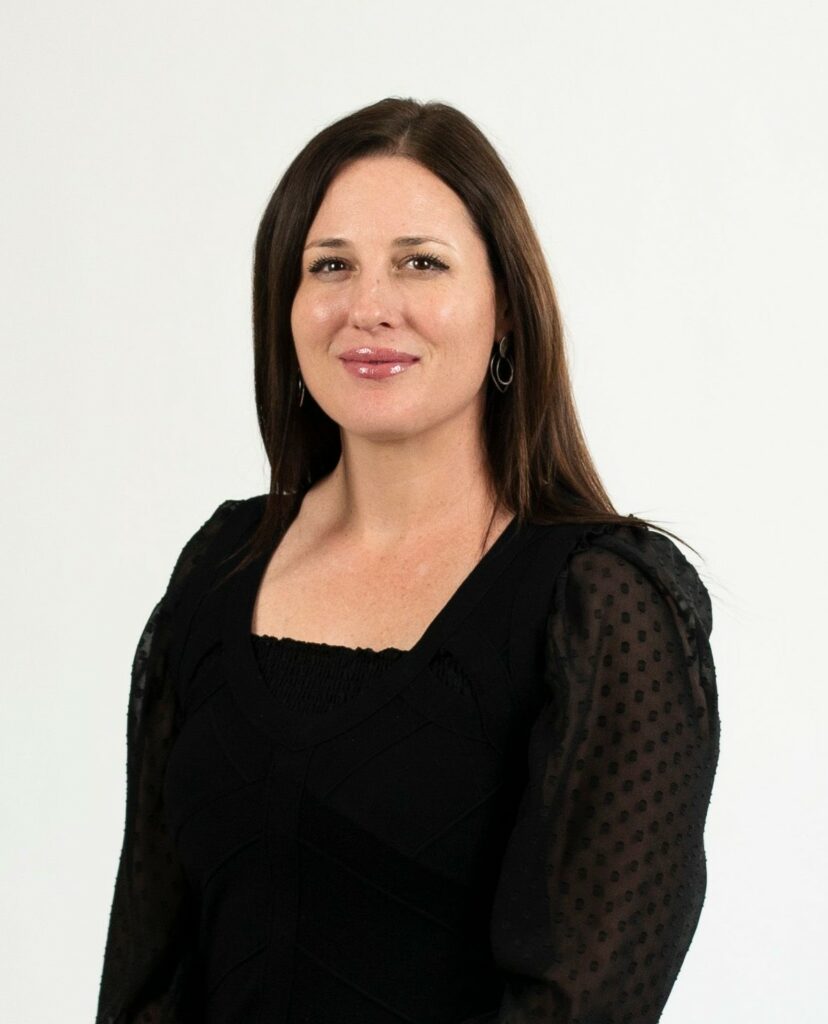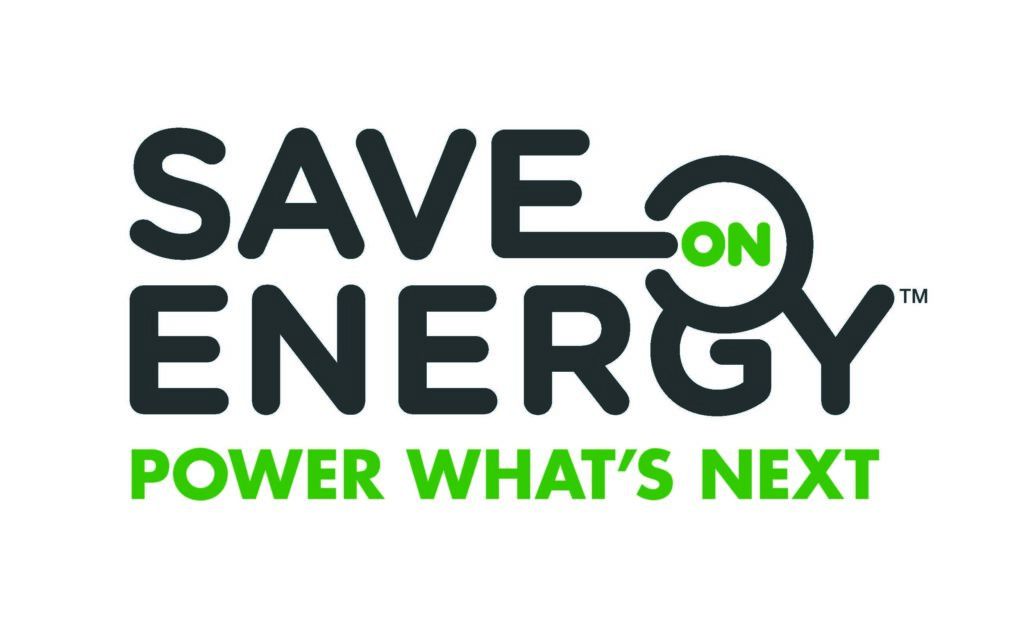 Nicole Hynum is Supervisor of Business Development at the Independent Electricity System Operator (IESO), managing the long-term relationships between the IESO and its market participants.
Nicole has more than 15 years of diverse experience in the electricity sector. These include working with industry to enable awareness of, and participation in, the IESO's Save on Energy programs. Leading the implementation of the IESO's new consolidated website as well as managing the organizations social media and corporate brand initiatives. She's also held operational roles managing corporate procurement and business planning functions. Prior to this, she held various positions relating to energy conservation with the Ontario Power Authority (which merged with the IESO in January 2015) and Energyshop.
Ms. Hynum has a Master's degree in Advocacy and Political Leadership as well as a Bachelor of Arts degree from the University of Minnesota.
George Hantzis joined Enbridge Gas in 2012. He currently leads their Large Commercial & Institutional team of Energy Solutions Advisors in helping customers find opportunities to reduce their natural gas consumption through the adoption of efficiency measures that maximize ROI, reduce energy costs and boost their bottom line.
Before taking on this role, George worked as an Industrial Energy Solutions Consultant where he applied his technical knowledge and practical skills towards developing custom energy efficiency solutions for Enbridge's large industrial customers.
Prior to joining Enbridge Gas, George worked as a Key Account Manager and Applications Engineer where he consulted with industrial customers as a mechanical power transmission specialist serving customers across various sectors. George holds a Mechanical and Materials Engineering degree from the University of Western Ontario and is an active supporter of Parkinson's Society Canada.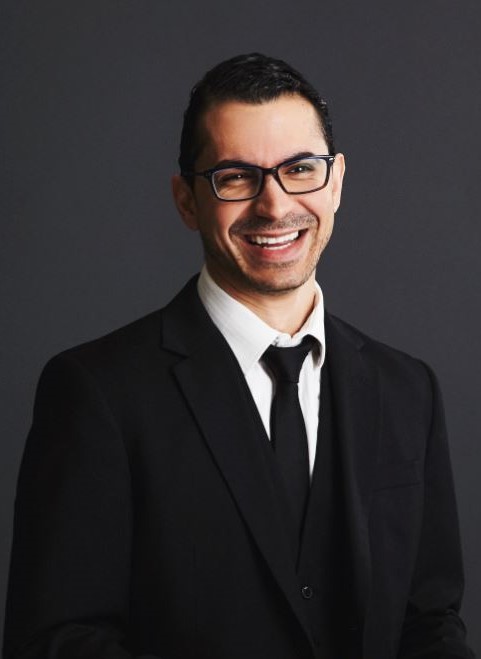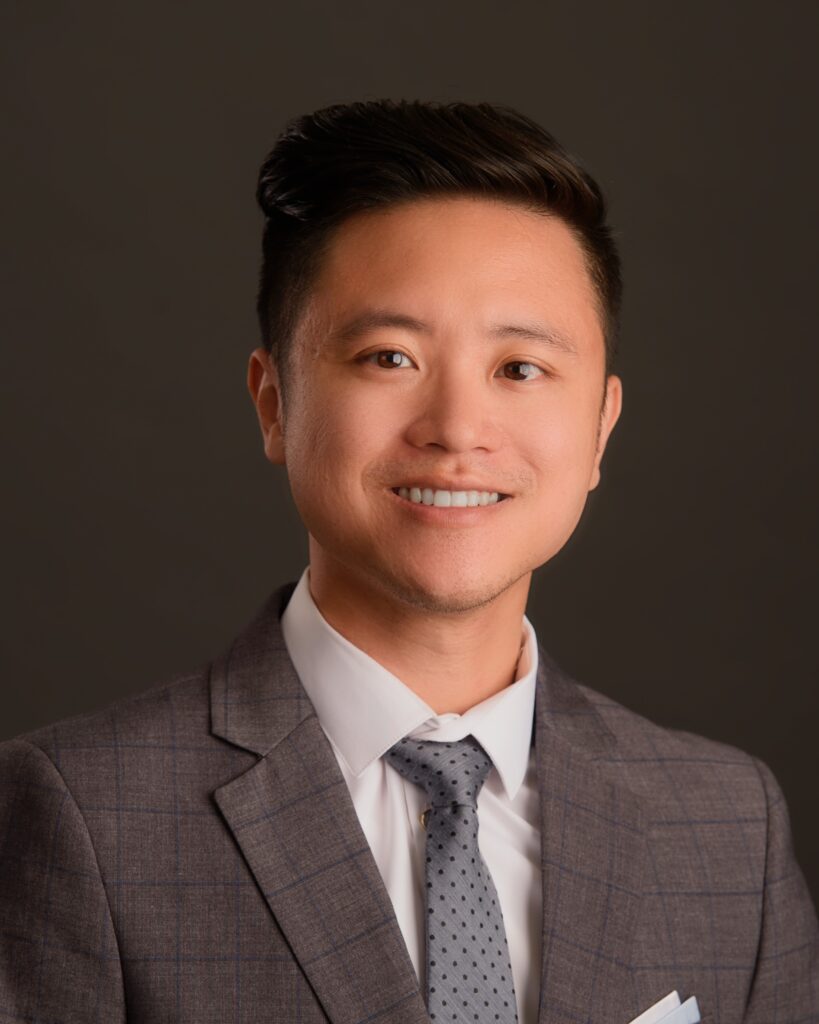 As an Energy Solutions Advisor at Enbridge Gas for over 3 years, Jacky provides technical expertise and incentives for customers who are looking to implement energy conservation measures and driving sustainable infrastructure development. He has extensive experience working with buildings in the municipal, accommodation, and long-term care sectors in the GTA. Jacky holds a bachelor of Engineering from University of Waterloo.