General Membership permissions are required to access this content.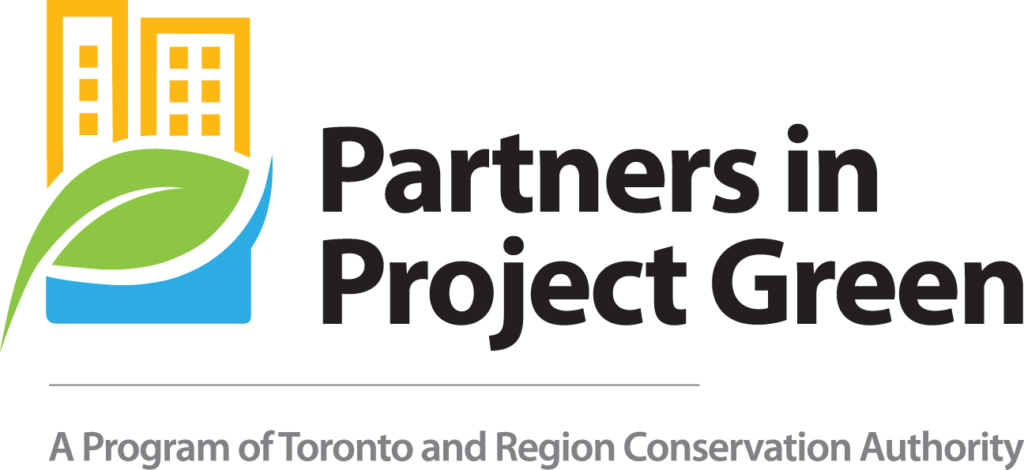 Membership Registration Form
Thank you for your interest in becoming a Partners in Project Green (PPG) member! We're excited to get to know you. Please fill out the form below to help us learn more about you and better tailor your PPG experience.