Resiliency and Regeneration: The Next Stage in Business Sustainability
The pandemic dramatically affected the way we do business, interact with each other, and operate as a society. As we return to "normal", we are hyper-aware that this is a "new normal" and business sustainability requires resetting, reimagining, and reprioritizing.
Join us for an interdisciplinary forum discussing resiliency and regeneration, and what that means for the next stage in business sustainability.
Event Details
Date: November 10, 2022
Time: 8:30AM – 4:30PM
Location: Pearson Convention Centre
2638 Steeles Avenue East, Brampton, ON, L6T 4L7
Pricing
Early Bird (before 9/9)
Non-Member $149
Member $99
Event + Membership Packages
Student $69
Early Professional $109
Professional $149
Regular Rate
Non-Member $199
Member $149
Student & Early Professional $99
Agenda at a glance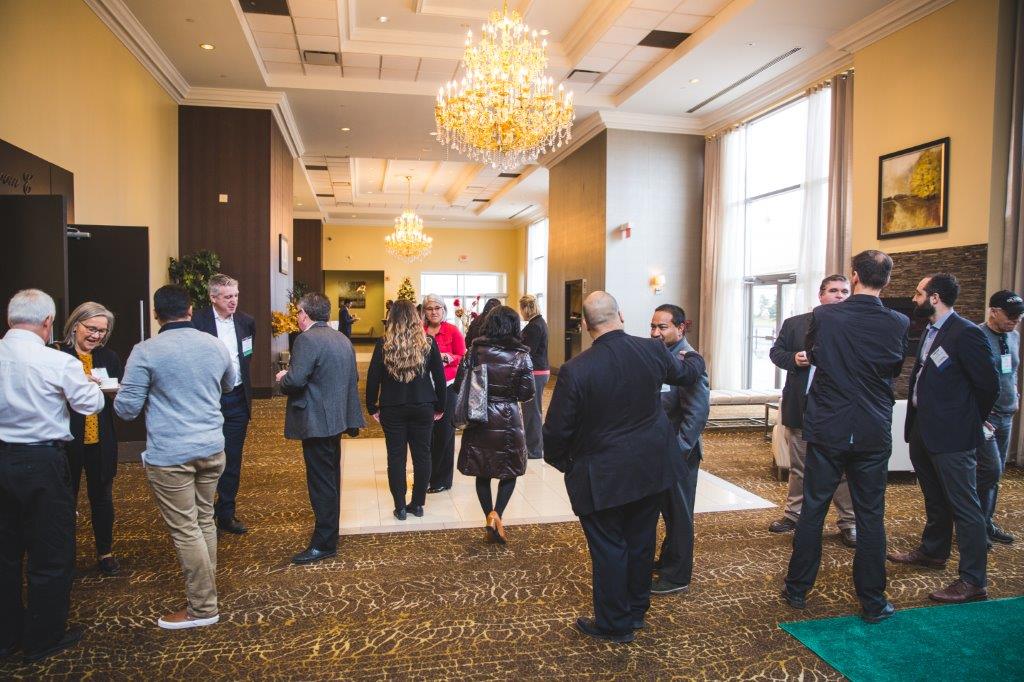 Portal Links
Some of these links are active while others are currently being built. Please keep visiting this page for updates.
Please reach out if you have any questions about this event, including becoming a sponsor, exhibitor, or participating in the PechaKucha.
Contact Ozit Bittner, Program Manager, Membership and Business Engagement
ozit.bittner@trca.ca