Welcome to the PPG Resiliency and Regeneration Exhibitor and Pecha Kucha Page. If you are a vendor interested in purchasing an Exhibitor space at this highly-anticipated event, participating in the PechaKucha, or both, this page will help answer questions and provide any necessary information.
Exhibitor Space
With an attendance of 150-200 guests consisting of businesses and individuals who are interested in sustainability and finding solutions to the many challenges on our paths to net zero, this is a rare opportunity to reach a targeted audience of PPG Members and interested parties. Some of our Members who will be in attendance will be from these organizations.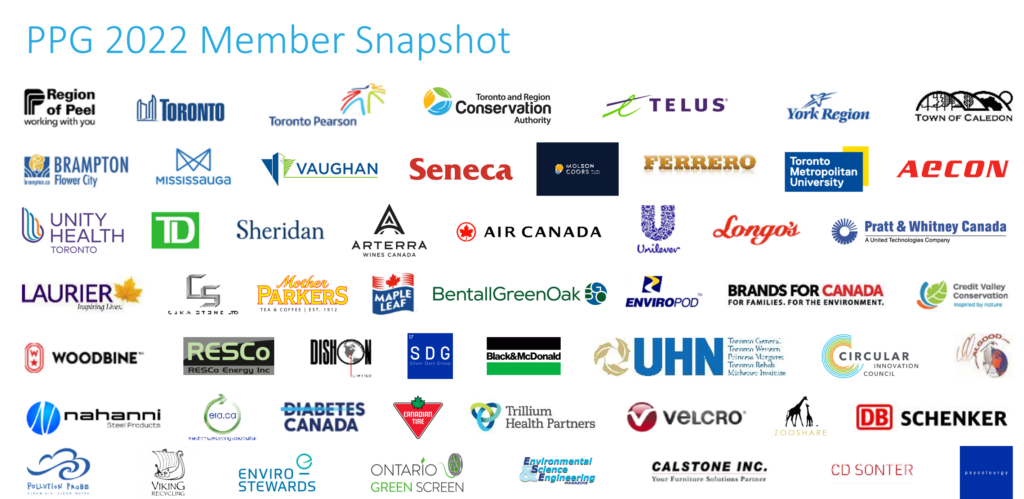 Exhibitor Details
PPG Member
10X10 Booth Space
Table and 2 chairs
Tablecloth
Total Cost – $400 + HST
Future-Member
Booth Space $500 + HST
Table + 2 chairs + tablecloth available for $40 +HST
Pricing for full pipe and drape, electrical, or other amenities is available upon request.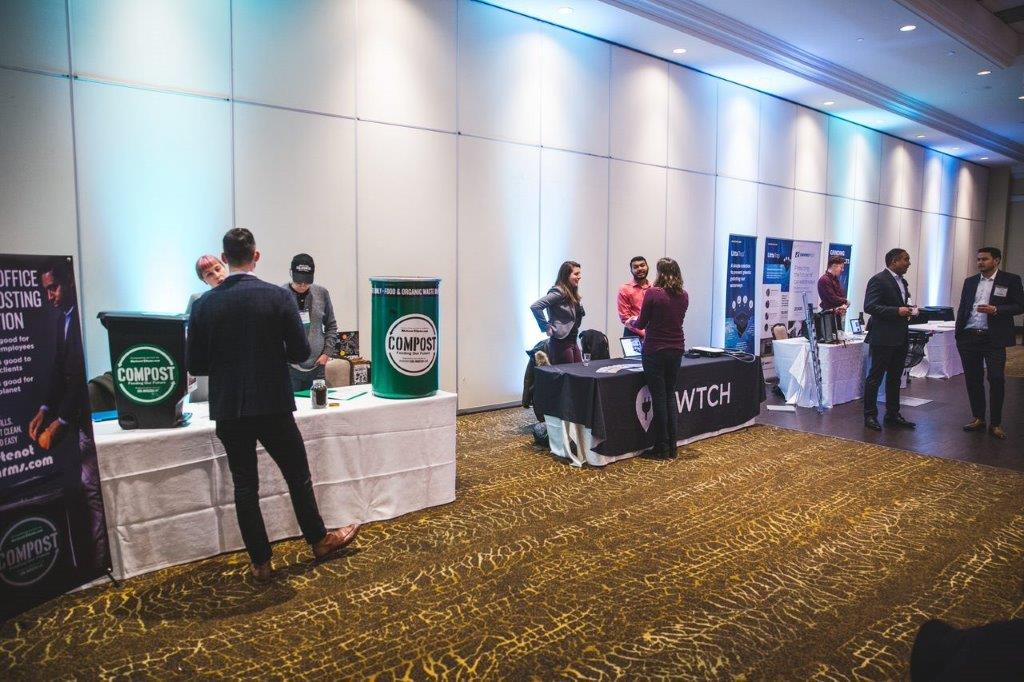 What is PechaKucha?
In 2003 PechaKucha, named after the onomatopoeic Japanese phrase for the sound of talking, was created as an "elevator pitch" for presentations. After sitting through countless 40+ page, overly-detailed PowerPoint presentations, creators Mark Dytham and Astrid Klein devised PechaKucha (or Pecha Kucha) events to get to know and share ideas with their professional peers.
How it Works
A Pecha Kucha presentation is a format that uses 20 slides or images that are displayed for 20 seconds each. The slides will move automatically as the presenter is speaking. This format ensures that the speaker is concise, keeps the presentation moving, and gets through all of their content. This format increases proficiency in presenting content quickly, with purpose, and energy.
Each presenter will have a total of 10 minutes from their introduction through their presentation. The slide show will automatically move to the next slide after 20 seconds, running through the entire presentation in under 7 minutes. This will leave a little time for questions and switch over to the next presenter.
Some Tips
Slides should have a little wording as can be read in 20 seconds (think billboard advertising)
Images that tell a story, like an infographic, are a neat way to speak without excessive word use
Try to keep your entire presentation to one theme; easier to get your message across
You can learn more or see presentation examples at the Pecha Kucha site
PechaKucha Details
PPG Member
1 10-minute Pecha Kucha Session – $200 +HST
Future-Member
1 10-minute Pecha Kucha Session – $250 +HST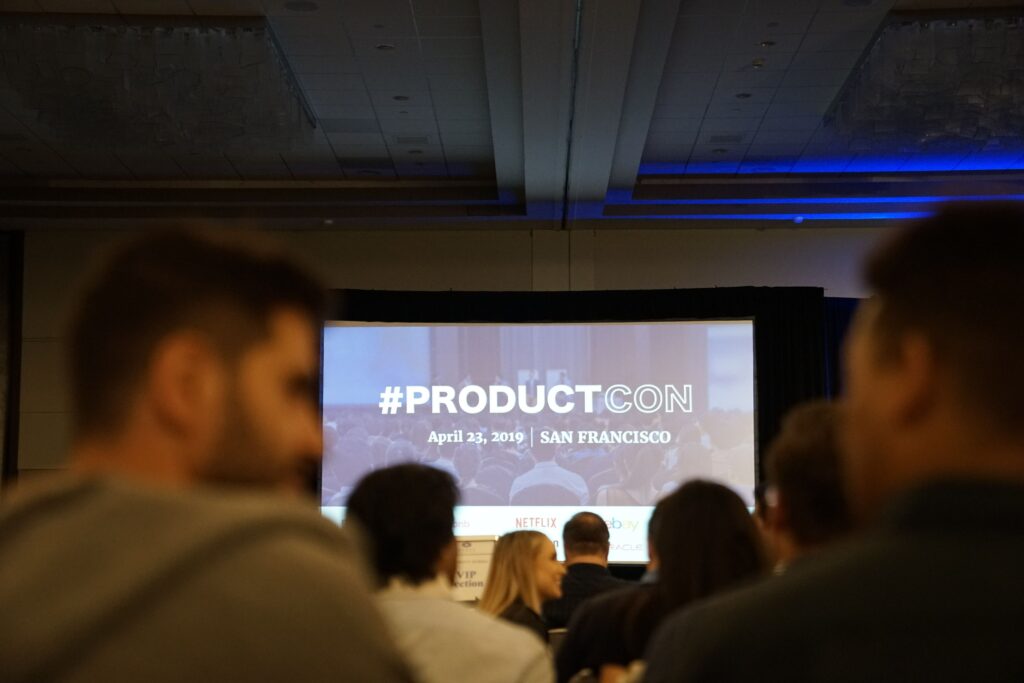 Special Combo Offer
If you would like to participate in the Pech Kucha and want to back it up with an Exhibitor space, PPG has special combo pricing. Save 16-18% off individual pricing
PPG Member
10×10 Exhibitor Space plus Pecha Kucha $500 +HST
Future-Member
10×10 Exhibitor Space plus Pecha Kucha $600 +HST
Don't Forget Your Tickets!
Tickets are not included with either Exhibitor space or Pecha Kucha participation. Book your tickets before early bird pricing closes.
While the booths will be open throughout the day, they are located in the main conference space and would mostly be visited in the afternoon. You can learn more by reviewing the Agenda.
Vendor Sponsorships
We are also offering Bronze and Silver sponsorships designed for vendors who wish to increase visibility at the Resiliency and Regeneration event via premier media and social media exposure, onsite acknowledgement, speaking opportunities, brand exposure and more.
To learn more, please contact Ozit Bittner, at ozit.bittner@trca.ca