Resiliency and Regeneration: The Next Stage in Business Sustainability
The pandemic dramatically affected the way we do business, interact with each other, and operate as a society. It gave us a taste of what global disruptions can to do local economies and provided lessons we can apply to future challenges, such as the climate crisis. Impacts from climate change are increasingly making themselves felt, affecting supply chains, human health and infrastructure. This leaves us with a pressing question:
How can businesses prepare themselves to thrive in the coming years?  
Join Partners in Project Green for an interdisciplinary forum discussing resiliency and regeneration, and what that means for the next stage in business sustainability.  
Event Details
Date: November 10, 2022
Time: 8:00AM – 4:30PM
Location: PPG's Fall Forum- Resiliency & Regeneration is now virtual! Join from anywhere, stay safe, and don't miss out on any valuable content.
Pricing
Early Bird (before Sept 30)
Future-Member $149
Member $99
Regular Rate
Future-Member $199
Member $149
Student $59
Early Professional $79
Event + Membership Packages
Student $69
Early Professional $109
Professional $149
Agenda at a glance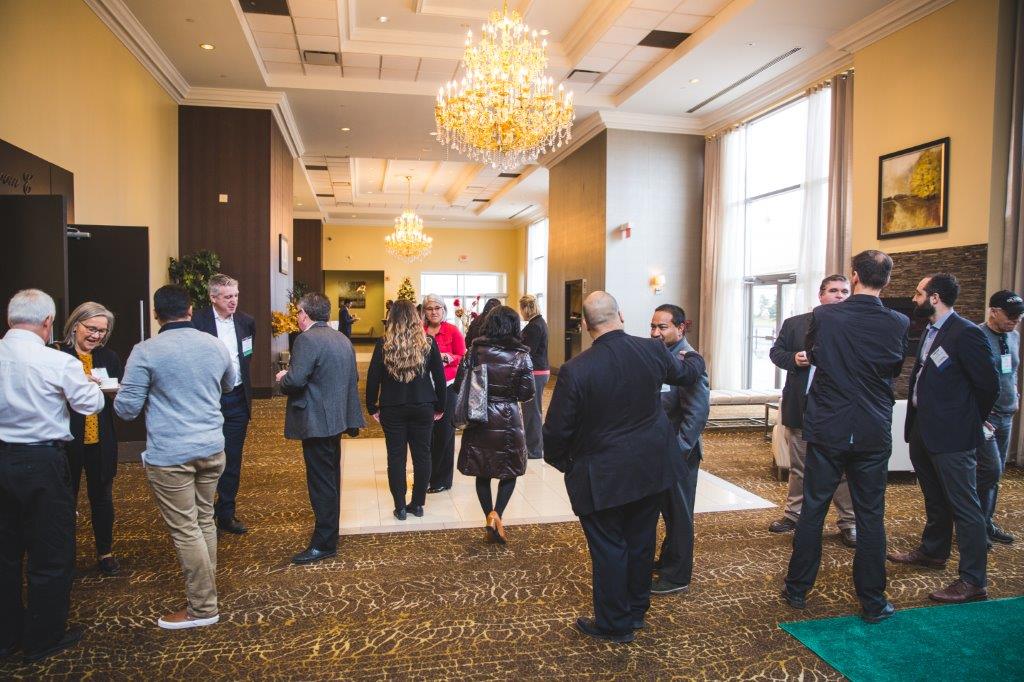 Portal Links
Some of these links are active while others are currently being built. Please keep visiting this page for updates.
We are looking forward to welcoming you back in person. Rest assured, the health and safety of all our attendees, speakers, exhibitors, sponsors, staff and suppliers is our top priority. To ensure safe distancing measures are in place, we have limited the Forum to 200 guests. Additionally, we are constantly monitoring Health Canada, Public Health Ontario, and Venue guidance regulations and are prepared to evaluate and adjust our plans at any given time. Important updates will be shared on the event portal homepage and communicated via. email to all registered attendees. We will ensure you are notified if there are any changes to this event.
Please reach out if you have any questions about this event, including becoming a sponsor, exhibitor, or participating in the PechaKucha.
Contact Ozit Bittner, Program Manager, Membership and Business Engagement
ozit.bittner@trca.ca