Join our workshops to build capacity within your organization for climate action. Learn best practices from experts and fellow businesses that are preparing for tomorrow today. Each session will be free to attend and is a great opportunity for learning, professional development, and networking. Participate in all four or join us for the session that is of most interest to your organization.
---
Workshop 1: Identifying GHG Reduction Opportunities
Kick-off the new Climate Partnership program in style with the first workshop in our Climate Action series. This workshop will help your organization identify opportunities to reduce greenhouse gas (GHG) and save utilities costs within your facility. Learn how other Caledon businesses are taking action firsthand through an engaging business panel. It will be a great opportunity to identify best practices and address common challenges.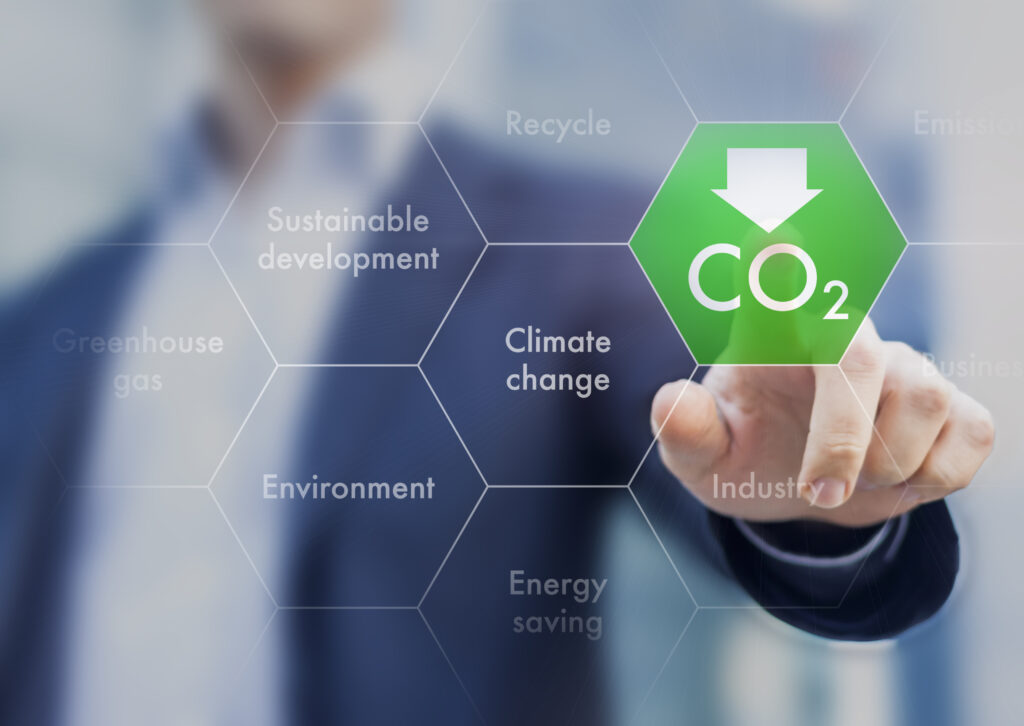 ---
Workshop 2: Understanding your Business' Climate Change Risks
Climate change can amplify the risks that many businesses are facing across the GTA. In addition to reducing their GHG emissions, it is prudent for businesses to assess their climate change risks related to human health, buildings, infrastructure, and supply chains from impacts like flooding, extreme heat and wildfires. Join TRCA's climate science experts for an overview of the climate change risk assessment process and learn simple tools to start identifying your climate change-related risks today as well as steps to address them.
---
Workshop 3: Stormwater Management & Low Impact Development
Businesses across the GTA need to consider the physical risks to their facilities, operations, and supply chains with a changing climate. Join TRCA's climate science experts for an overview of stormwater flood risks and strategies to address them. This session will include a live demo of TRCA's Sustainable Technologies Evaluation Program's Low Impact Development (LID) Tool. Learn how to use the tool and plan your LID strategy, which can not only reduce flood risk but also beautify your property!
---
Workshop 4: Implementing GHG Reduction & Climate Resilience Projects
Reducing GHG emissions and improving business climate resilience requires action. Join Partners in Project Green and other experts to learn how your business can start implementing projects today. This workshop will cover tips for creating an effective business case, engaging decision-makers, and providing an overview of available funding and financing programs.