Welcome to the Corporate Flood and Heat Risk Management Resource Hub!
The materials drawn for each module and their subsequent chapters are drawn from academic and regulatory sources to provide context for flooding and extreme heat within the Toronto and Region Conservation Authority's jurisdiction.
Flood Risk Mitigation and Adaptation Modules
Module 1: Introduction and Background of Flooding in the ICI Sector
What is the cost of flooding for the Industrial, Commercial, and Institutional (ICI) and Multi-Unit Residential Building (MURB) sector? How can green infrastructure and low impact development techniques mitigate risk for businesses and the broader community?
Module 1 provides the necessary background for the upcoming modules and is divided into individual chapters for ease of use.
Chapter 1: Background of Flooding in Southern Ontario
Chapter 2: What Needs to Be Done?
Chapter 3: Flooding Managed by Toronto and Region Conservation Authority and other Conservation Authorities
Chapter 4: Losses and Damages Associated with Flooding
Chapter 5: What Information is Needed for ICI Sectors to be Prepared?
Module 1 Resources
Module 2: Types of Flood Risk & TRCA Tools to Protect Your Business- Coming May 30, 2023
Why do we need to prepare flood mitigation measures? Join us as we discuss the different types of flood risks, how these risks affect businesses, and how to use publicly available floodplain and riverine flood risk tools to manage them. Check if your business is in the floodplain and stay ahead with flood alerts.
Chapter 1: Types of Flood Risk
Chapter 2: TRCA's Mandate and Definition of Flooding
Chapter 3: Flooding Related Tools & FAQs Provided by TRCA
Chapter 4: TRCA Messaging & Flood Vulnerable Clusters (Spring Creek, Downtown Bolton, and Dixie-Dundas)
Resources
Module 3: Current Initiatives and Actions to Address Flood Risks– Coming Summer 2023
There is a wide range of available resources to assist sustainability professionals and property managers/owners in preparing flood preparedness and management plans. Check out what is currently being done for the Industrial Commercial and Institutional (ICI) sector to address these risks in addition to available programs and tools.
Module 4: Use of Low Impact Developments & Green Infrastructure to help Manage on-site Stormwater Management Risks – Coming Summer 2023
Learn about the effectiveness and adaptability of Green Infrastructure (GI) and Low Impact Development (LID) techniques. We will showcase lifecycle costs of LID, where they are best utilized, and success stories from ICI properties who have adopted these best management practices across the GTA and Southern Ontario!
Extreme Heat Mitigation and Adaptation Module: Coming Summer 2023
Extreme Heat Mitigation and Adaptation Module: Coming Summer 2023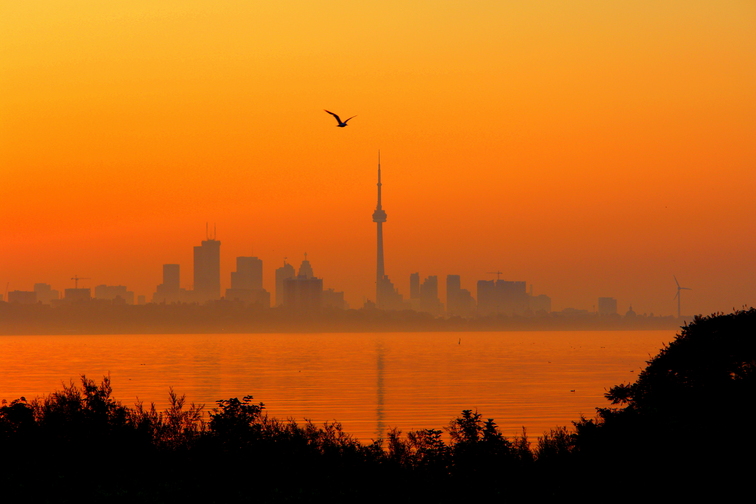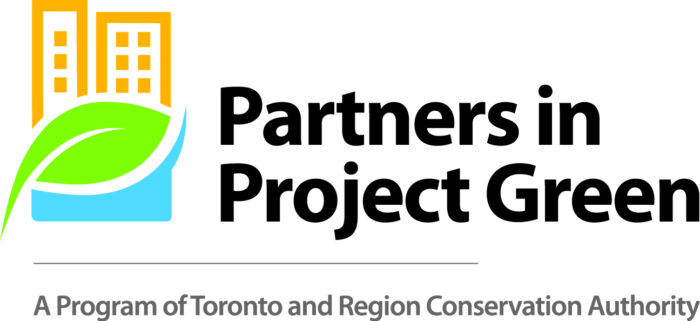 ---
Looking to Apply the Ideas Learned from these Modules?
Contact Chaya Chengappa at chaya.chengappa@trca.ca for more information.