Partners in Project Green shares Days of Awareness each month to spread awareness and start conversations. These days may have a social, historical, religious or environmental significance. Please note, these are just a small sampling of important days to acknowledge and we encourage you to discover others!
Contact: Hershil Sheth – hershil.sheth@trca.ca.
Pride Month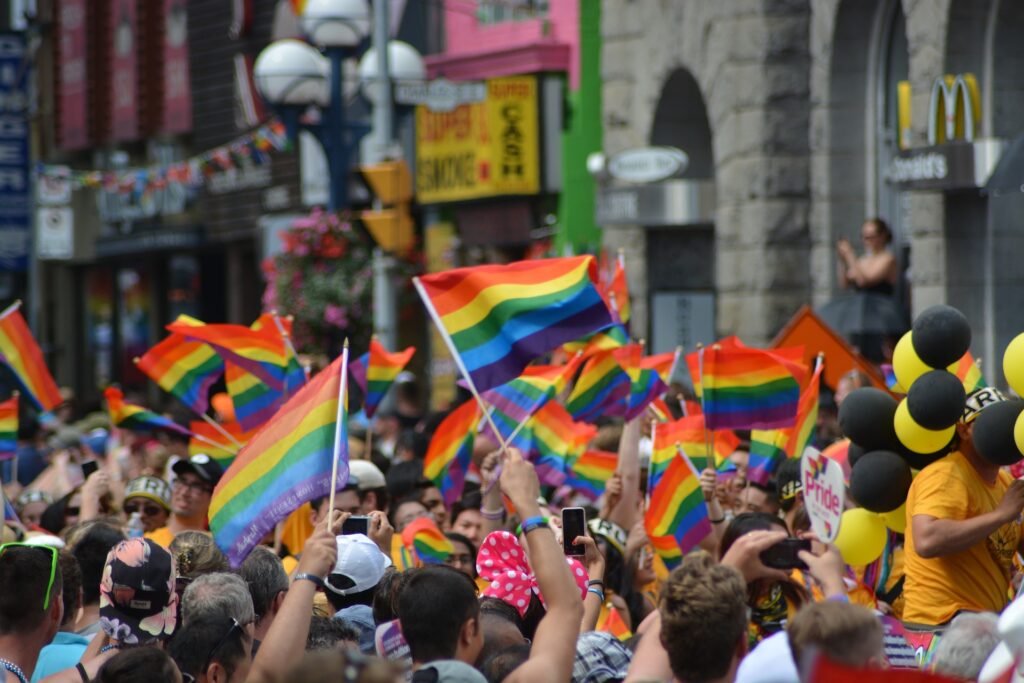 Ontario's 2SLGBTQIA+ communities show their pride each summer to celebrate diversity and love in all its forms and to honour the tremendous achievements made to expand inclusivity and equality for 2SLGBTQIA+ people.
Pride is not just a festival, it's a month-long change for 2SLGBTQIA+ communities and allies to reflect on where they have come from, recognize what they have achieved, and to rally together for the ongoing push ahead towards an inclusive and supportive society.
National Indigenous History Month
June is National Indigenous History Month including National Indigenous Peoples Day on June 21 in Canada! We encourage you to take this time to learn more about the culture, traditions and experiences of First Nations, Inuit, and Métis. TRCA is commemorating the occasion with posts on social media throughout June that celebrate the ways Indigenous peoples have been an integral part of our work and play an important role in shaping our society's heritage, identity, culture, knowledge, and progress. Stay up-to-date on TRCA's posts by viewing #NIHM2023TRCA on social.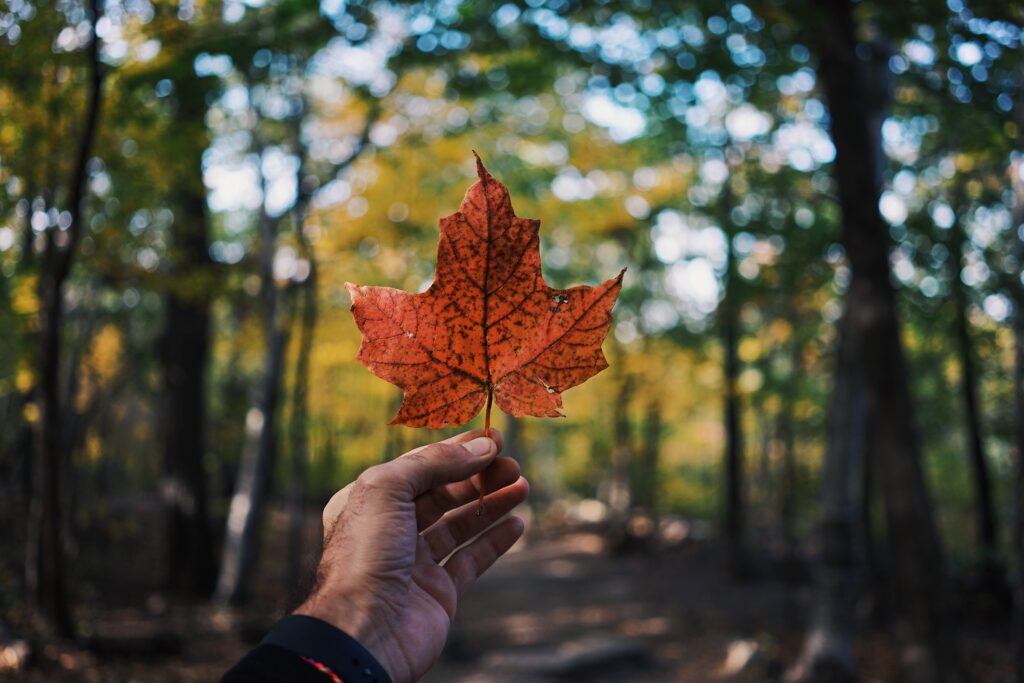 World Bicycle Day- June 3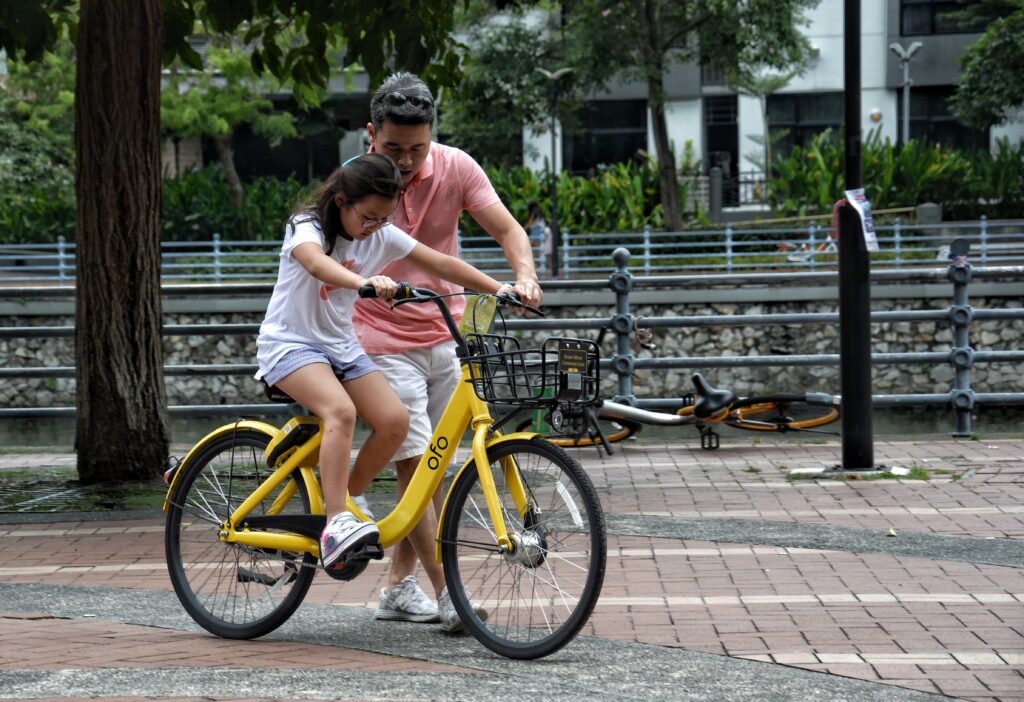 World Bicycle Day draws attention to the benefits of using the bicycle — a simple, affordable, clean and environmentally fit means of transportation. The bicycle contributes to cleaner air and less congestion and makes education, health care and other social services more accessible to the most vulnerable populations. A sustainable transport system that promotes economic growth, reduces inequalities while bolstering the fight against climate change is critical to achieving the Sustainable Development Goals.
World Environment Day- June 5
2023 is the 50th anniversary of World Environment Day. This year the host is Côte d'Ivoire in partnership with the Netherlands. Over the past five decades, the day has grown to be one of the largest global platforms for environmental outreach. Tens of millions of people take part along with governments, companies, cities and community organizations.
This year we spotlight solutions to plastic pollution. Read about the Toronto Inner Harbour Floatables Strategy which aims to reduce plastic pollution in Toronto's Inner Harbour.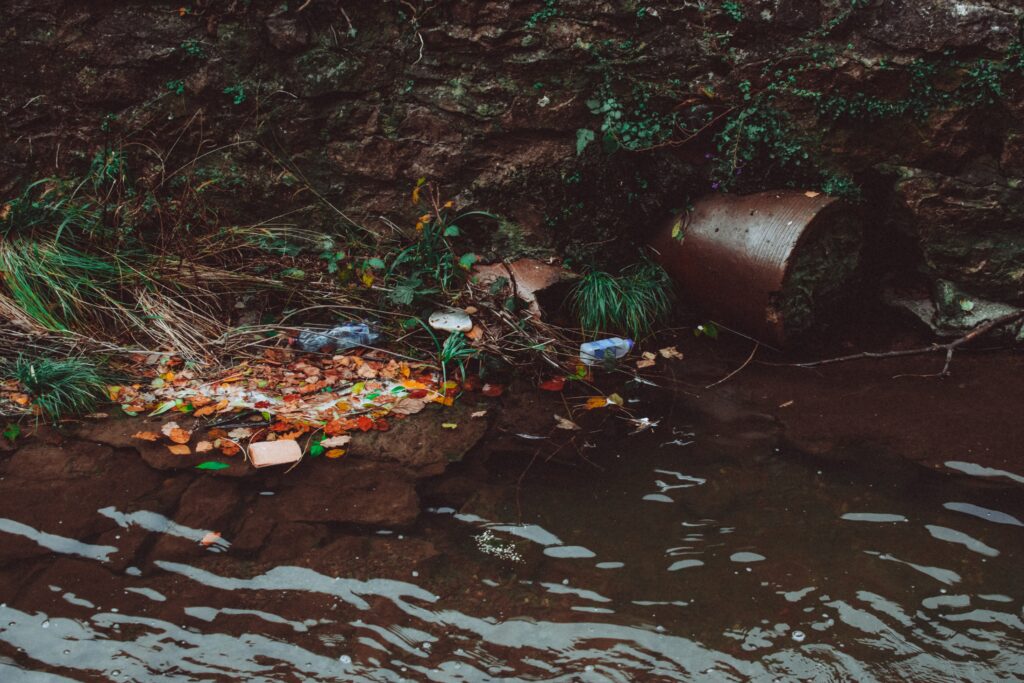 World Ocean Day– June 8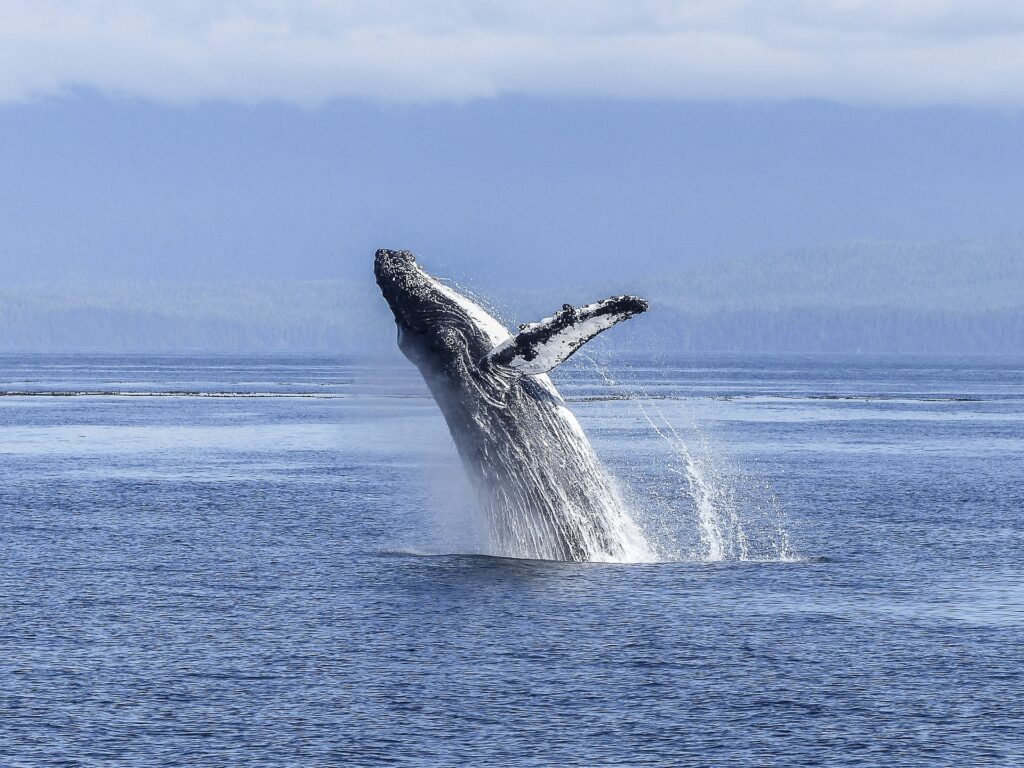 World Ocean Day unites and rallies the world to protect and restore our blue planet! This day celebrates collaborative conservation, working with its global network of youth and organizational leaders in over 150 countries, and providing free and customizable promotional and actionable resources.
The global goal is to protect at least 30% of our oceans by 2030. Take Action by finding an event near you, sign the petition, or download resources to aid your action!