The 2020 People Power Challenge drew to a close on October 31, bringing an end to another successful campaign to drive environmental action through the Toronto Region.
The People Power Challenge is a turn-key employee engagement program that gives businesses a roadmap to drive sustainability into their organizations and engage their people. Through educational webinars, action-oriented events, and sustainability activities for the home and workplace, employees build their environmental knowledge and make tangible changes. The three-month campaign is linked to the United Nations Sustainable Development Goals.
Participants & Results
Over the 12 week campaign, Toronto Pearson, City of Vaughan, City of Mississauga, University of Toronto – Mississauga and Toronto and Region Conservation Authority got busy. Employees joined webinars to learn about waste, water and energy efficiencies and opportunities for reduction, and participated in action-oriented events to learn how to talk about climate change with their friends and family, do at-home waste audits, and do individual shoreline cleanups. They also undertook an impressive array of sustainability actions for a total of 650 collective environmental improvements.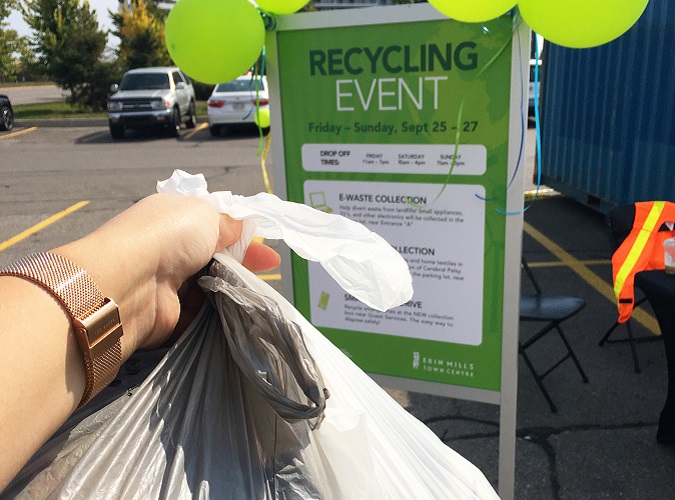 University of Toronto – Mississauga:
Donating Unwanted Items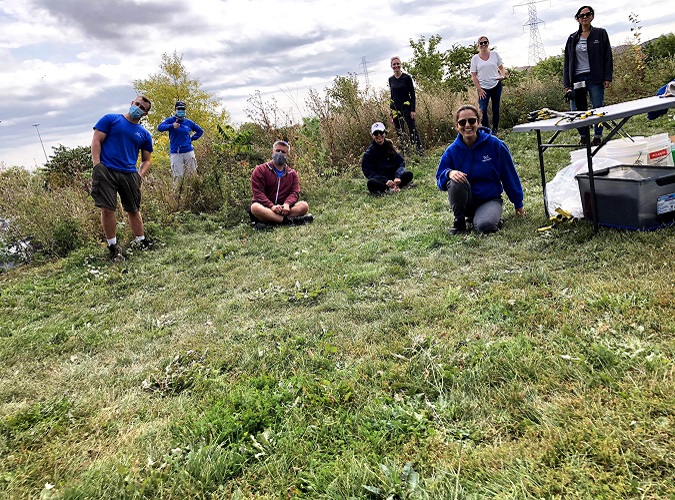 City of Mississauga:
Litter Cleanup
Some of these actions were:
Tree plantings and litter clean-up events for staff (while practicing safe physical distancing)

Organizing a department-wide virtual session on gender equality

Mending clothing and repairing items at home, instead of replacing them with new purchases

Donating unwanted items to local community organizations to divert them from the landfill

Purchasing locally made products

The introduction of a Diversity and Inclusion Task Force

Starting home gardens and planting bee-friendly flowers

Holding a step challenge to promote being active while working from home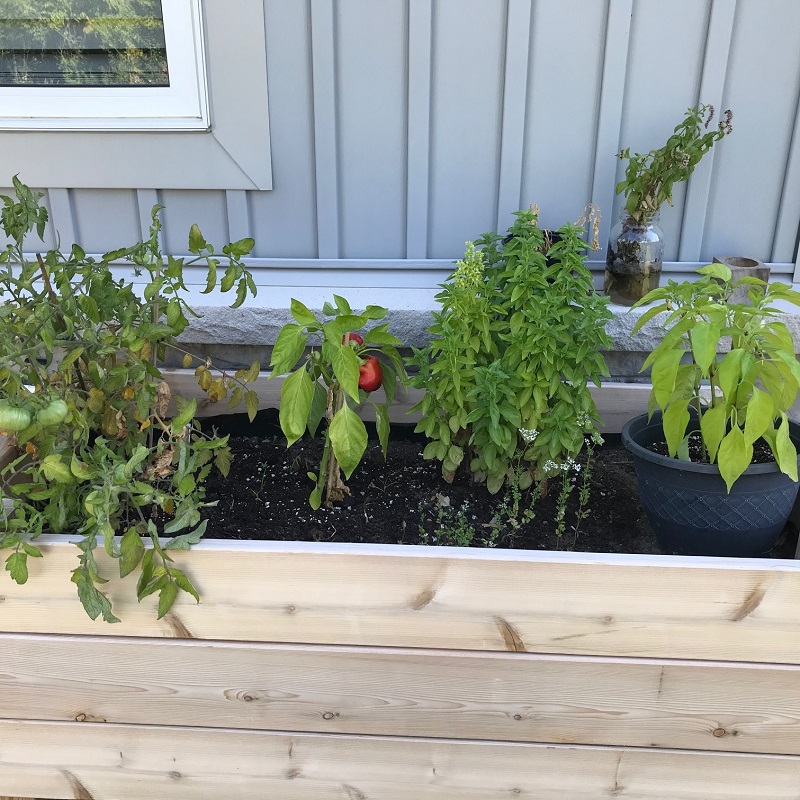 City of Vaughan:
Home Vegetable Garden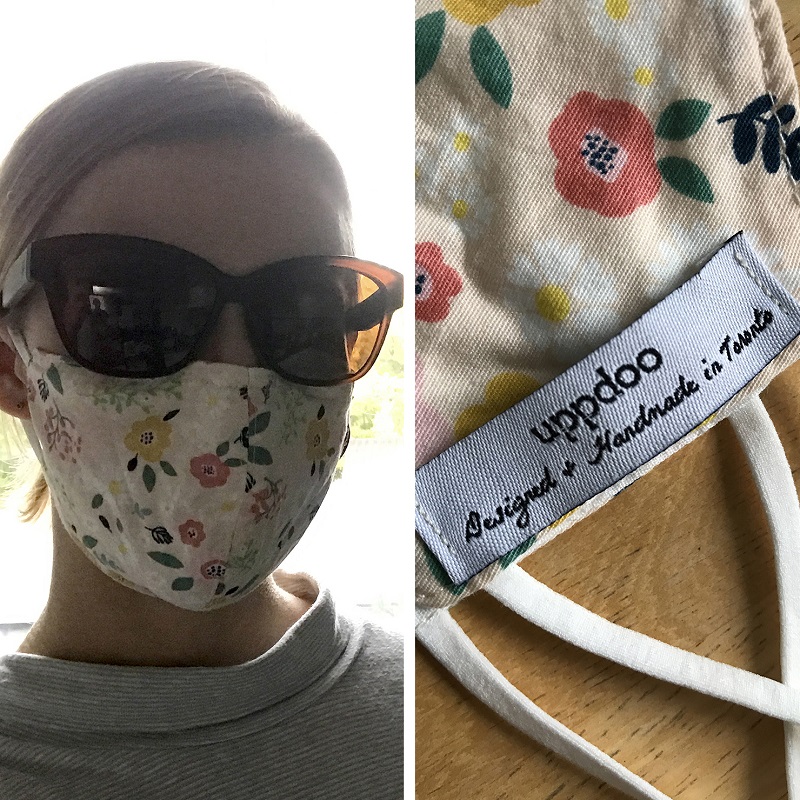 Toronto and Region Conservation
Authority (TRCA): Shopping Local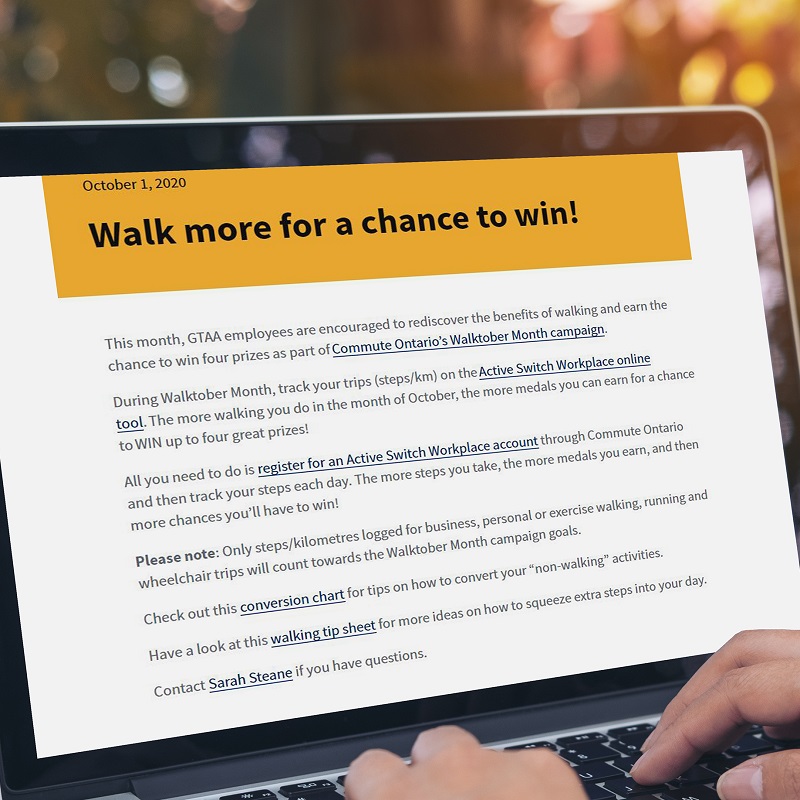 Toronto Pearson:
Holding a Step Challenge
United Nations Sustainable Development Goals
Every sustainable action in the Challenge was linked to a United Nations Sustainable Development Goal. The goals that were most actioned this year were: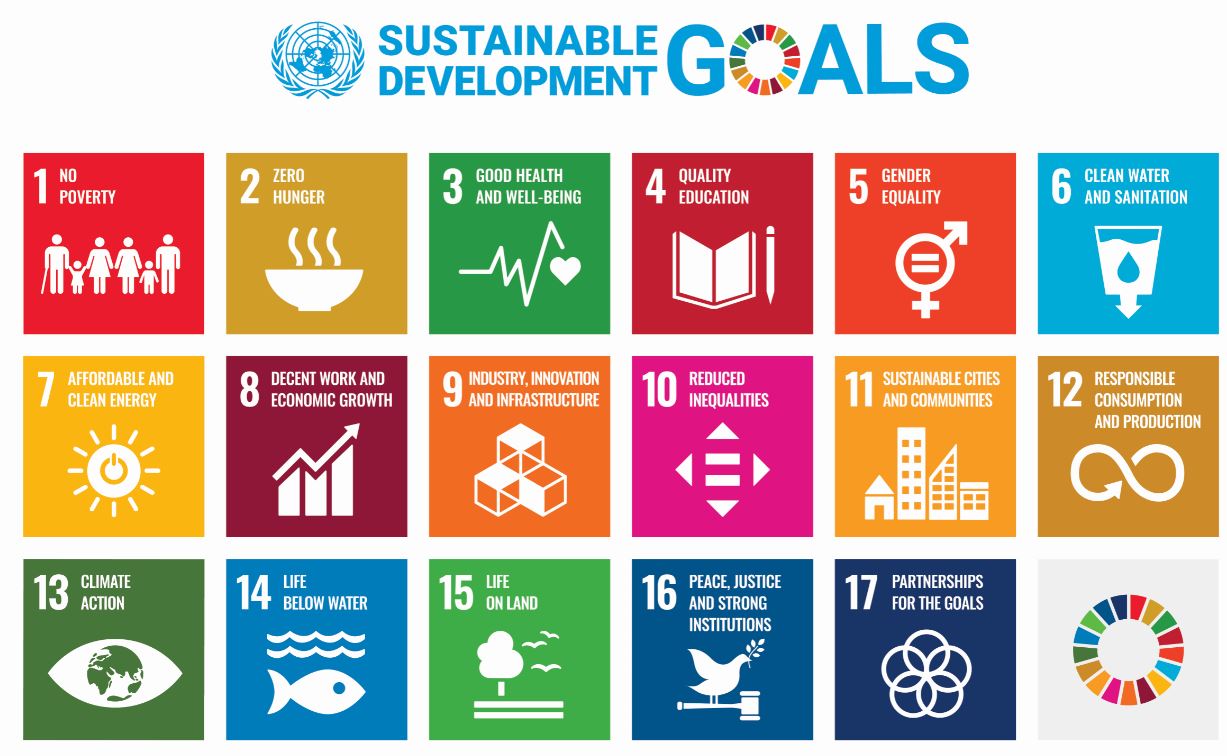 Peer-to-Peer Learning
Driving behavior change is no easy task; it's even harder when you are going at it alone. Sharing knowledge and ideas with other program participants allowed our Champions to learn from each other, get new ideas, and crowd-source solutions to challenges they face in driving their sustainability programs forward.
"This year's People Power Challenge has encouraged our team to also think about sustainability while they are at home. The Challenge has been a great way for individuals to get families involved in thinking about sustainable actions, and the educational webinars have provided our team with information and actions that they can commit to both at home and at work"- Diana Aldaz, Events & Sustainability Outreach Coordinator, University of Toronto – Mississauga
Looking Ahead to 2021
The realities of COVID-19 required some program transformations to help us connect employees with each other while they were far apart, and to drive action on workplace sustainability when homes became the primary workplaces of participants. The addition of the at-home sustainability actions were very well received – so much so that it has earned a place in the 2021 People Power Challenge.
The 2021 Challenge will also include enhanced peer-to-peer learning opportunities and an further focus on several key United Nations Sustainable Development Goals. We will also be bringing back the beloved inter-organizational competition element to the program. These, plus many other exciting new developments, will be announced over the coming months.
To learn more and secure your 2021 spot, please contact Jennifer Taves, PPG's Program Manager for Communications & Engagement at jennifer.taves@trca.ca.
---
Visit the links below to read more about PPG's 2020 accomplishments across our performance areas: