Carol Aziz, Principal for Achieve Sustainability Inc., is a PPG Member who is teaming up with Amy Castator Consulting to offer an employee sustainability workshop series.
There's no shortage of employees who care about sustainability issues and who want to make a difference – yet many feel stuck. They may feel uncertain about how to move sustainability efforts forward or that they're too small to make a difference. They may be unsure about how their role connects with the organization's strategy, or doubt that they have the necessary skills to help. The truth is all employees play an essential role in supporting an organization's sustainability efforts, and they already have what it takes to get started.
In this interactive virtual workshop series, employees will learn the basics of climate change and sustainability and develop their own unique purpose and blueprint for how to embed sustainability in the context of their job.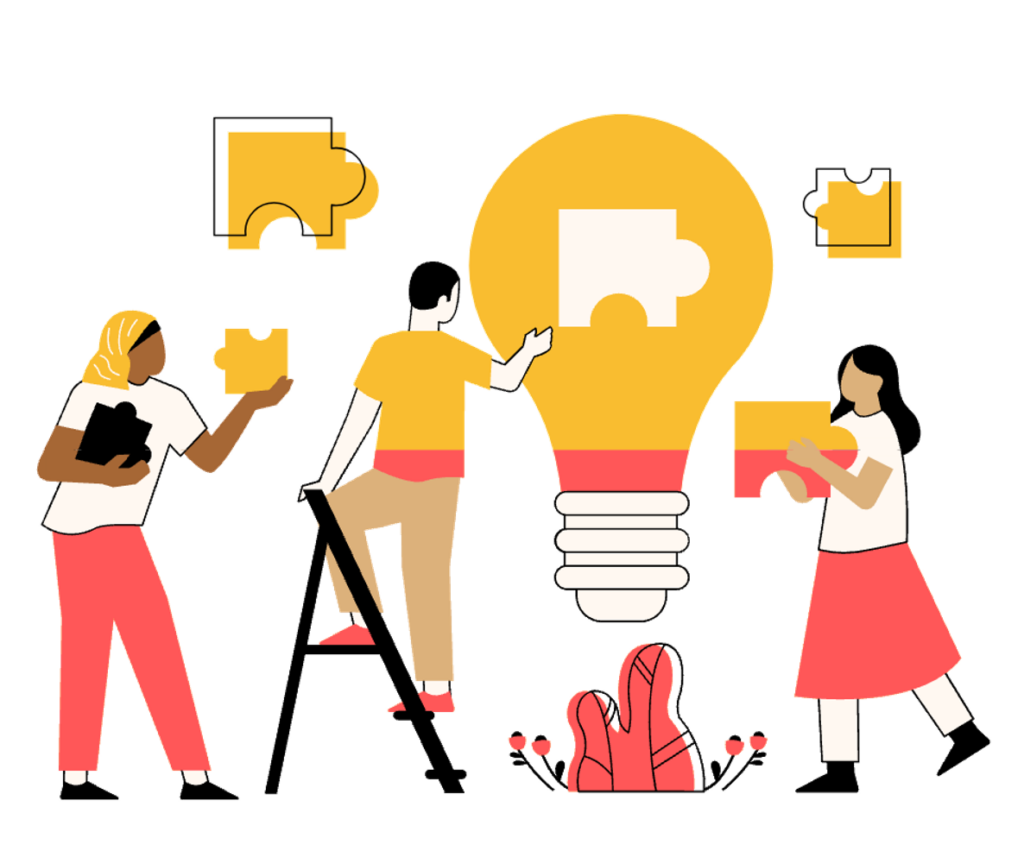 The series includes three interactive workshops:
Sustainability 101 and Understanding Your Why (1.5 h) – Employees will learn about the basics of climate change and sustainability and its importance for a thriving business and planet. We will discuss some of the key sustainability issues (e.g., climate change, resource scarcity, biodiversity loss, and social injustices), how these issues impact businesses and some ways to take action in the context of different roles within a company. We will then invite participants into a creative space where they'll come up with their unique purpose for integrating sustainability into their job.
Focusing Your Efforts -Creating a Sustainability Blueprint (1.5 h)- Employees will use their purpose and create up to 3 concrete, tangible actions within their day-to-day role that will serve as their sustainability "North Star". They'll learn about the power of small, practical steps and discover how building a solid support network can be a game-changing way to maintain momentum. We'll invite participants to start taking action on one of the commitments they've made.
Dig In: Putting Sustainability Into Practice (1 h)- Participants will identify the top challenges they're facing in taking action and access the collective wisdom of the group to find ways to move past them. They'll learn tips to stay motivated when things get difficult. We'll open up a sense of possibility for what the organization can achieve by creating an inventory of each participant's strengths and abilities. Employees will be paired up with an accountability buddy who will support them to continue taking action, even after the workshop is over.
Achieve Sustainability Inc. is a purpose-driven sustainability consultancy that assists businesses and other organizations to be more sustainable and resilient in the face of our changing climate. We help businesses with setting sustainability goals and strategies, employee engagement, carbon accounting, climate action and net zero plans, climate risk and opportunity assessments, TCFD disclosures support, reporting, and training. A portion of our net revenue is directed to our affiliated foundation, Climate Impact Fund, to support community climate literacy and sustainability initiatives.
More Information
Contact: Carol Aziz
Email: carol@achievesustainability.ca
Visit: http://achievesustainability.ca/
Contact: Amy Castator
Email: amy.castator@gmail.com
Visit: http://amycastator.com/