With growing interest from investors, customers, and other stakeholders in understanding corporate sustainability strategies and impacts, so does the expectation of ESG reporting. ESG reporting is the voluntary disclosure of information regarding the environmental, social, and governance impacts of an organization beyond traditional financial measures. It considers an organization's sustainability impacts, risks, and opportunities.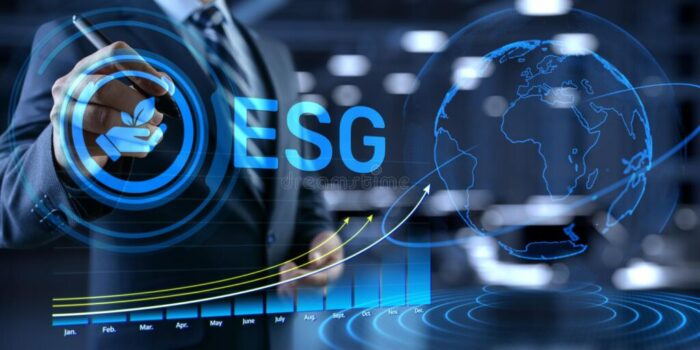 Why this matters
ESG reporting has several benefits and creates value for organizations in different ways. It builds a reputation for good stewardship. It encourages investment as it reduces the risk profile, thereby increasing growth prospects. It increases operational and financial efficiency. It improves corporate culture and employee engagement, leading to improvements in the financial performance of organizations.
At the start of 2020, global sustainable investments totalled $35.3 trillion, which is equivalent to around a third of assets under management in major economies, according to a report published by the Global Sustainable Investment Alliance. There is increased stakeholder interest in ESG reporting and demand for more frequent and detailed disclosures.
Current and future standards
Currently, there are several different standards for ESG reporting. Current ESG data is difficult to audit and does not align with financial statements. However, there is a movement towards a global standard to address differences and improve the comparability of ESG data.
In 2021 at COP 26, the United Nations Climate Change Conference in Scotland, a new organization called the International Sustainability Standards Board (ISSB) was created. The ISSB will develop a common ESG reporting standard that will be as rigorous as financial reporting standards. This global standard will be critical to moving forward on climate change, enabling organizations to better understand their physical risks such as flooding and extreme heat, as well as transition risks associated with a shift to a net-zero economy.
There is also work underway to localize sustainability reporting standards to Canada through the Canadian Sustainability Standards Board (CSSB), which is currently in the early stages of development with plans to launch in April 2023. Sustainability frameworks provide guidance on how information is prepared while sustainability standards provide specific, detailed reporting requirements including metrics that make frameworks actionable.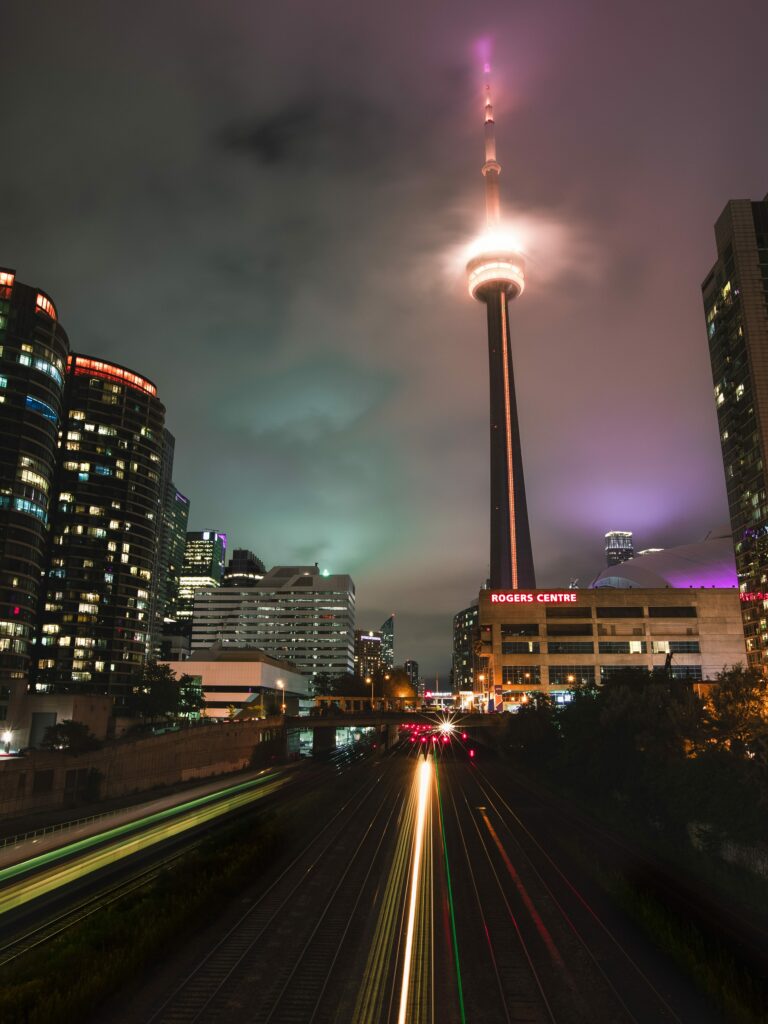 There are several ESG frameworks and standards with their own set of requirements. Several factors should be considered when deciding the appropriate ESG reporting framework for your organization including stakeholder expectations, sector, geography, the potential for impact, and the key ESG performance metrics.
If you would like to read about the Partners in Project Green (PPG) FREE Resource Kit that can help guide you through the complexity of climate change and climate change-related risks for your business, visit the Building a Climate Resilient Business Resource Kit page or read the related news story.