Do you know your climate change risks?
Do you need help determining how to evaluate and prioritize these risks?
Do you want to learn about potential strategies to address these risks?
Partners in Project Green has launched a FREE Resource Kit to help guide you through the complexity of climate change and climate change-related risks for your business. This resource will provide information to help readers understand the implications of climate change at the local level, what it means for businesses, and identify strategies they can use to address their climate change risks.
Please visit this resource any time under Resources in the main menu or go directly to the Building a Climate Resilient Business Resource Kit page.
To get started, we have released some Primers and will share these in more depth over the next few weeks leading up to Earth Month.
Climate Change is a Business Risk
The impacts of climate change are far reaching. As a risk multiplier, it compounds the complexity of other risks. Climate change poses critical challenges to businesses around the world that will only worsen if we let human-caused, heat-trapping greenhouse gas (GHG) emissions continue to increase.
Climate change is already affecting businesses across the Greater Toronto Area (GTA) to different extents. From acute shocks to chronic stresses, climate change is:
Hurting businesses' bottom lines
Affecting workers' productivity, health, and safety
Increasing the cost of labour and materials
Increasing the cost of insurance and uninsured costs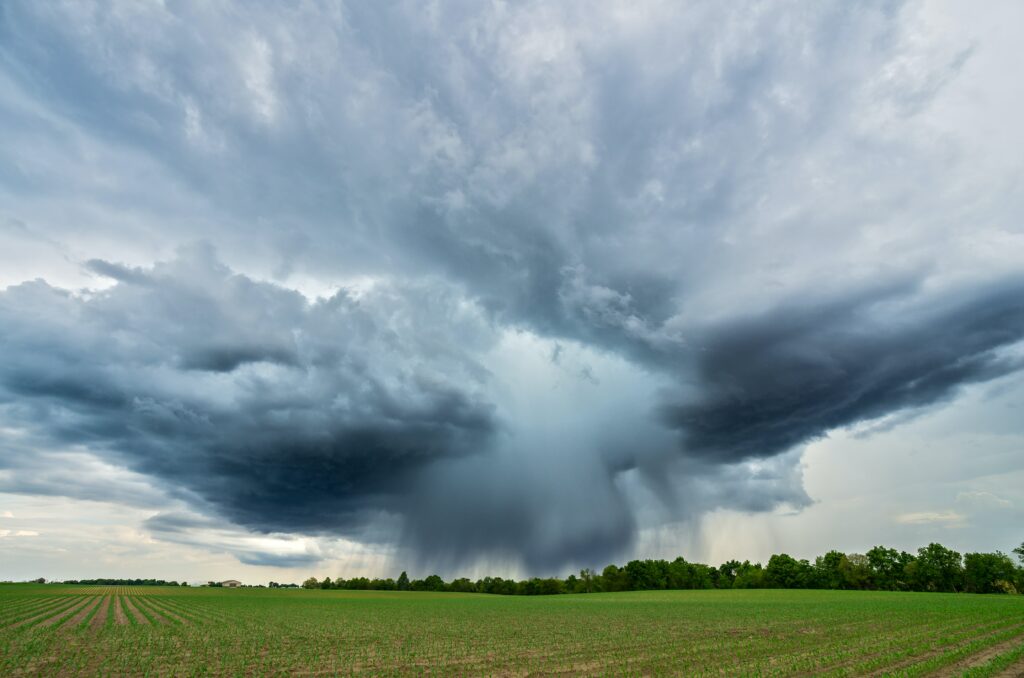 Small and medium-sized businesses are particularly vulnerable and small and medium-sized businesses made up a significant part of the Canadian economy. Businesses must consider their climate change risks and incorporate it into their risk assessment process.
An Overview of Global Climate Change
The Intergovernmental Panel on Climate Change (IPCC) is the United Nations body for assessing the science related to climate change. They have provided indisputable evidence that human activity, such as burning fossil fuels and destroying the natural landscape, has caused unprecedented changes in the Earth's climate[1].
Global temperatures and precipitation are projected to increase over the 21st Century, with some regions seeing more dynamic changes than others. For example, Canada is warming twice as fast as the global average and faces flooding and drought risks in different regions.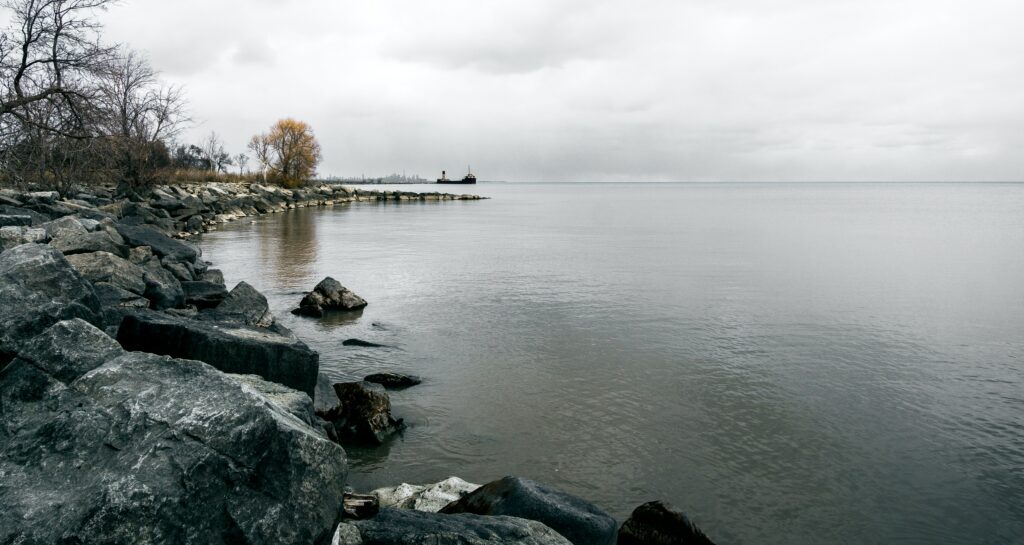 For businesses in the Greater Toronto Area (GTA), flooding can be an expensive and even catastrophic issue. Even if a business is not directly impacted by these temperature increases, as the Earth's climate gets hotter, wetter, and wilder, it will impact businesses in the GTA through the inextricable links and interdependencies of global supply chains.