Restoration
Partners in Project Green hosts bi-annual tree-plantings for our Members at Toronto and Region Conservation Authority's various conservation areas across the GTA. These wholesome outdoor events offer our Members a way to take collective action and make an immediate impact on the environment with their colleagues, friends, and family members. Additionally, they offer a fun way for Members to connect with other like-minded organizations tackling their sustainability goals.
Spring 2023 Tree Planting
Our Spring Tree Planting Event took place on May 27, 2023. This private, members-only event was held at Claireville Conservation Area in Brampton with 88 attendees planting 500 trees and shrubs.
Some of the species planted include – Fragrant Sumac, Serviceberry, Common Elderberry, Bush Honeysuckle, White Spruce, Red Maple, Black Cherry and Red Oak.
For a recap of this event, click here.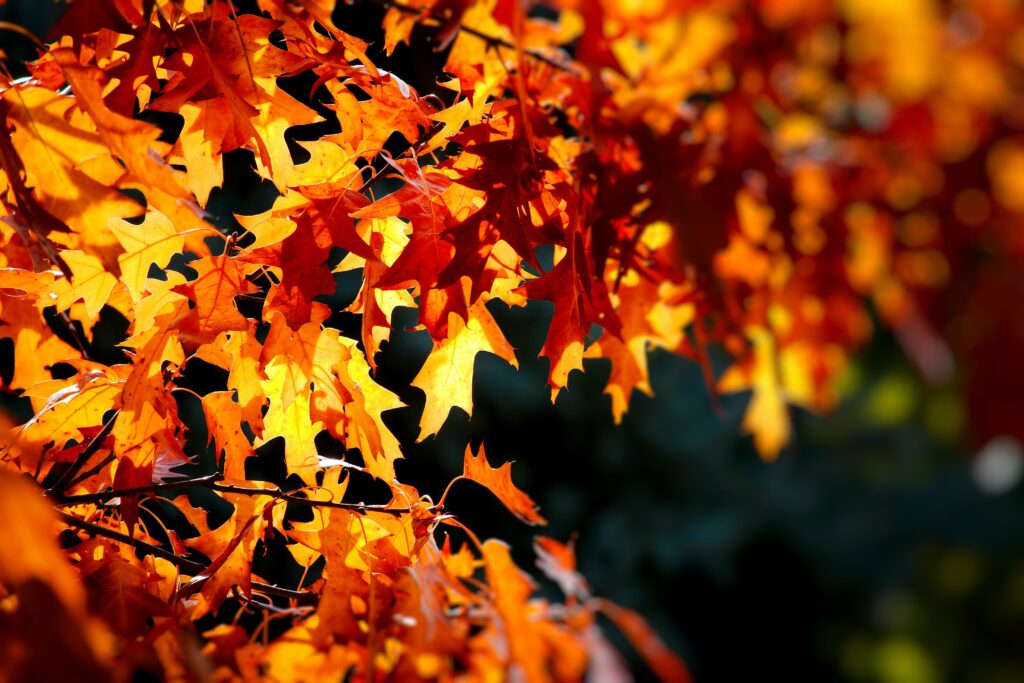 Participants can view the photo gallery here
Fall 2023 Tree Planting
This year's Fall Tree Planting event will take place on September 23, 2023. This private Member-only event will be held at Claireville Conservation Area.
To learn more about this event, please visit our Fall Tree Planting Event Page.
---
Highlights from 2022