Restoration
Partners in Project Green hosts annual tree-planting events for our Members. This gives us an opportunity to engage individually with other Members, meet other organizations, and include our families in our sustainability efforts. It is a wonderful opportunity to get outside and have an immediate impact on the environment.
Fall Tree Planting
Our Fall Tree Planting event took place on September 24. This private member-only event was held at Conservation Park Drive with 35 attendees planting 200 trees and shrubs.
To learn more about this event, please read our story
Spring 2022 Tree Planting
Our Spring 2022 Tree Planting Event took place on May 28. This private, members-only event was held in Mississauga with 50 attendees planting over 250 trees.
Some of the species planted include – Fragrant Sumac, Nannyberry, Red Osier Dogwood, Chokeberry, Eastern White Pine, Trembling Aspen, Hackberry and Balsam Poplar.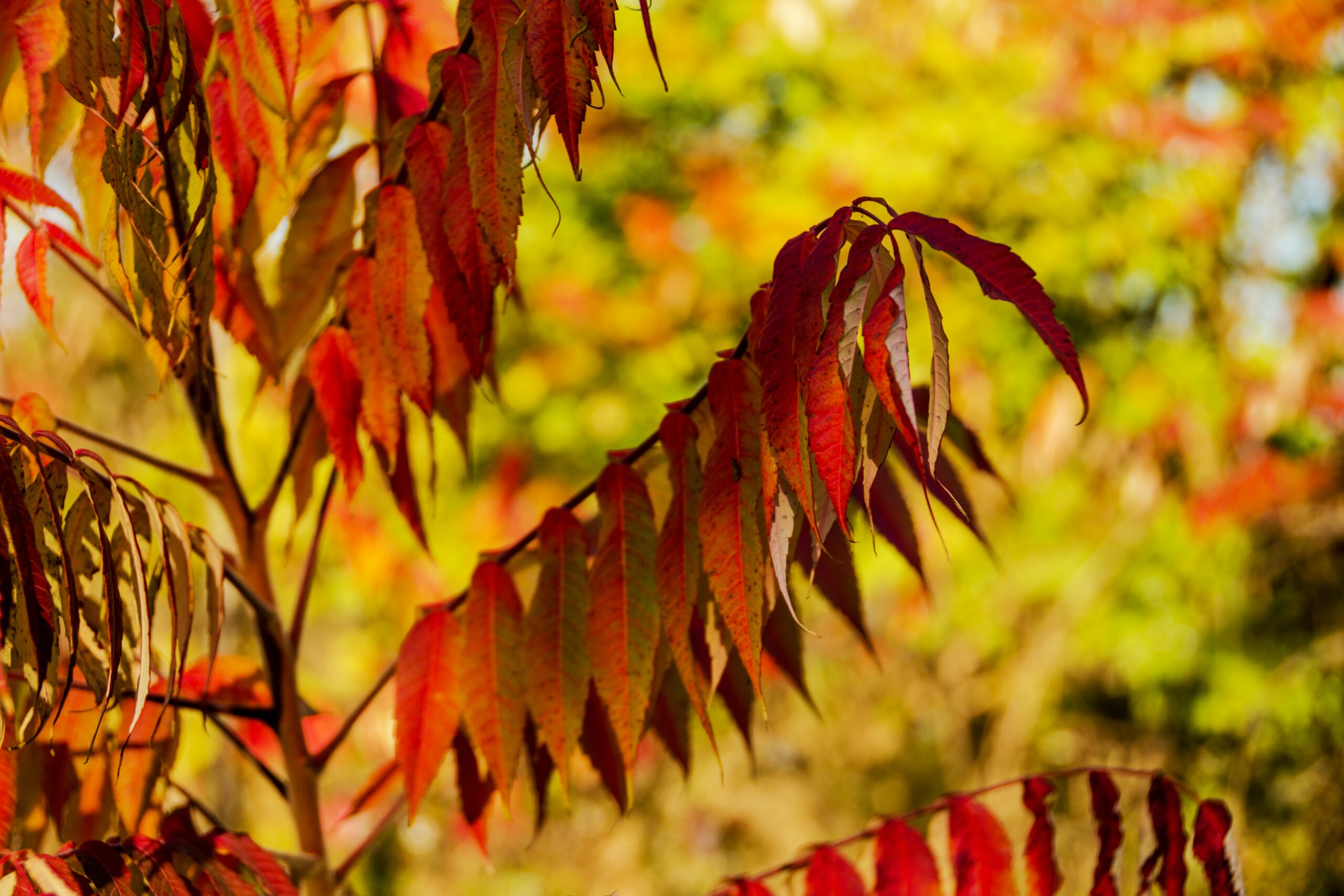 Participants can view the photo gallery here
Our next event will be held in Spring 2023 at Claireville Conservation Area in Brampton. If you are a Member of PPG and would like to be added to an advanced outreach list as your organization's team lead, please complete the form below.
---
Highlights from 2022