Additional permissions are required to access this content.
Welcome to the 2023 Spring Tree Planting! This is a Member-Only exclusive event; Members need to be logged in to view this page. If you are a PPG Member and do not have a login, please contact Hershil Sheth at hershil.sheth@trca.ca to add you.
Event Details
Date: Sat May 27th
Check-in – 9:00 am
Planting: 10:00 a.m. to 12:00 p.m.
Claireville Conservation Area – Brampton, Ontario (map and parking details to come)
Spring Tree Planting Guidelines for Participants
Absolutely no flip-flops or sandals: participants with this type of footwear will not be permitted to plant due to safety regulations.
Wear comfortable, closed-toed shoes or rubber boots.
No pets (with the exception of service dogs).
Bring sunscreen and a hat.
Bring a water bottle. We will have extra water on site but will not be providing cups or bottles.
Terrain is uneven and there may be prickly vegetation that can cause rashes (eg: thistle, buckthorn, poison ivy, wild parsnip, etc.)
Wear pants to protect legs from scratches and insect bites
Please leave all electronics and valuables at home. TRCA will not be responsible for any loss, stolen or damaged items.
Some of the species we will be planting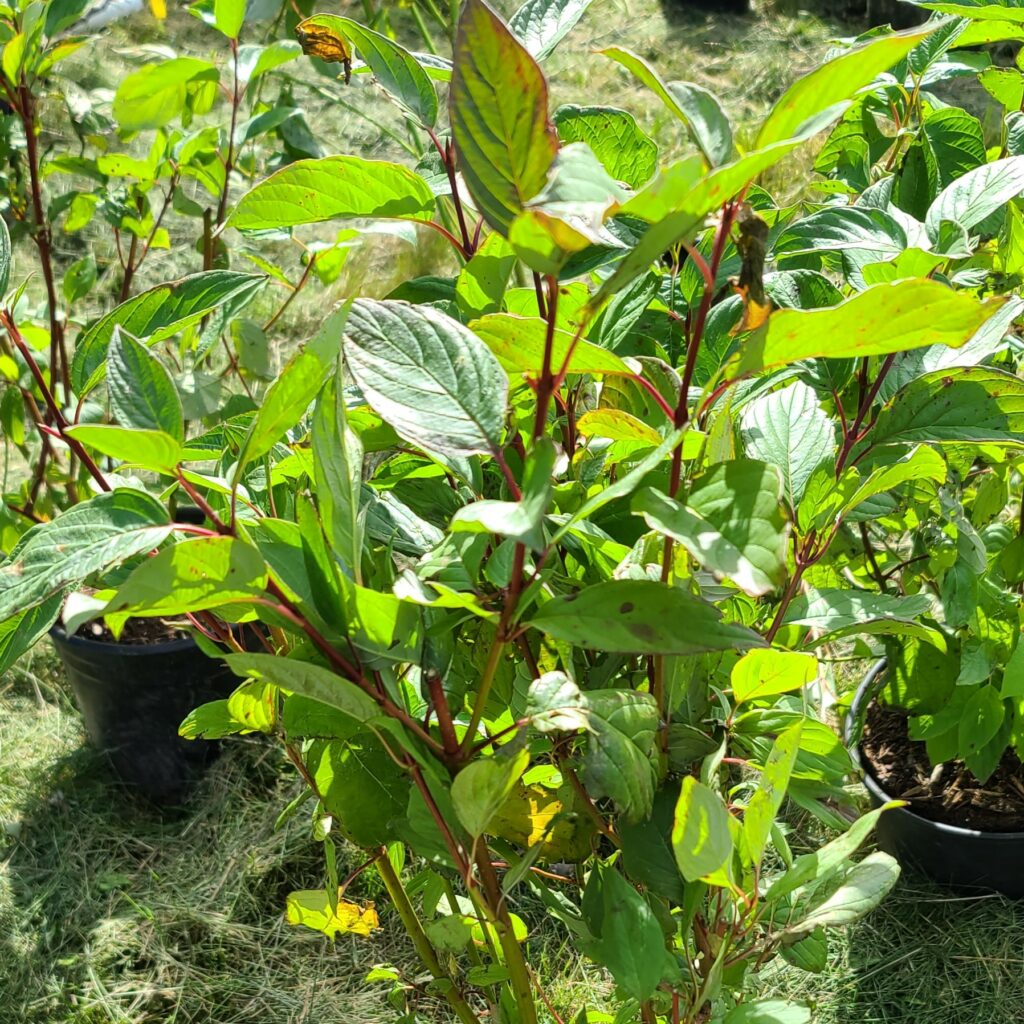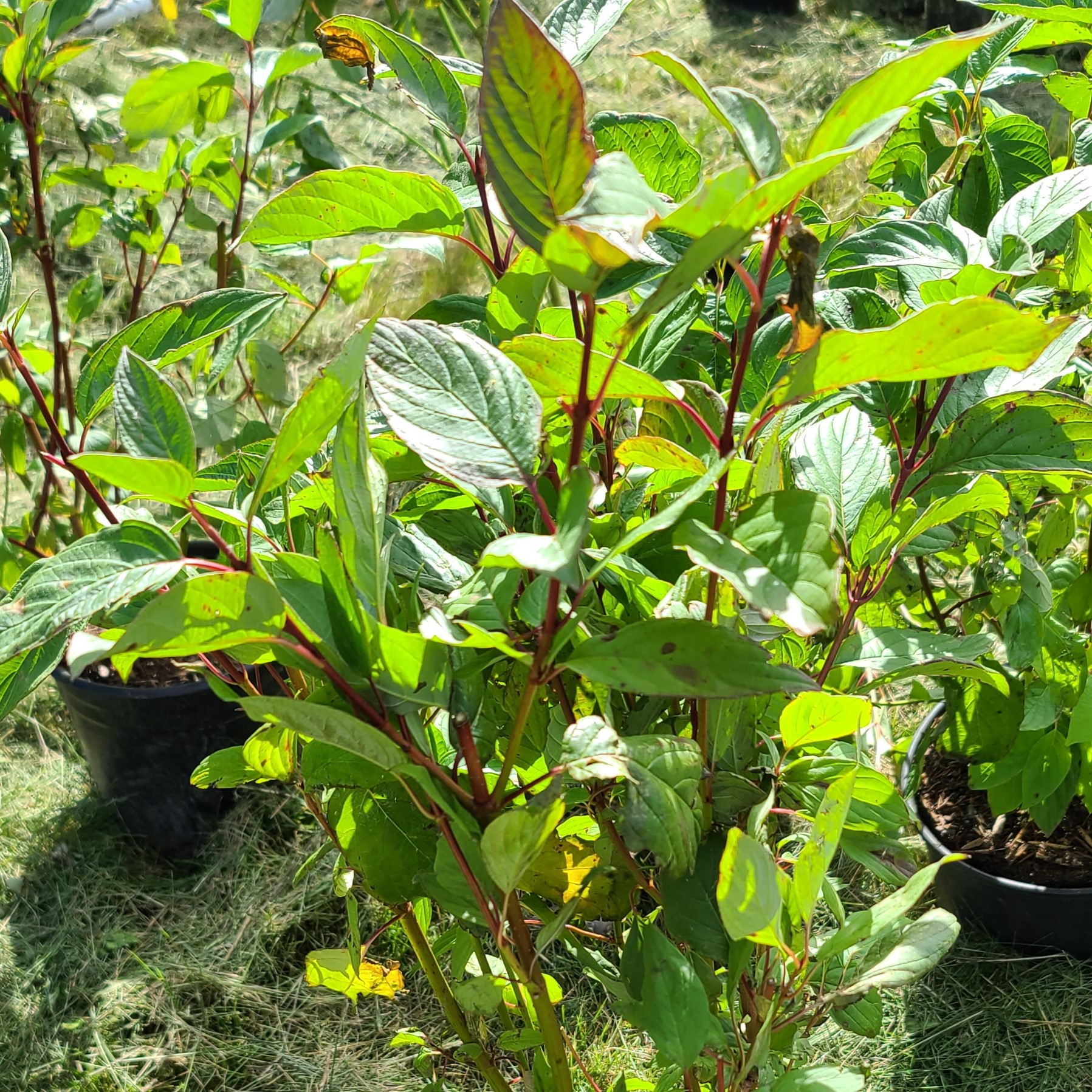 Registration
All Individual Member registrants may register themselves and their families in the form below. Any organization's participants should be registered as a group with one person acting as the lead liaison for the team. This will make sharing the necessary waivers and other information regarding the event easier and also help manage capacity.
If you are acting as the team lead for your group, please complete the form below. We will get in touch with all team leads closer to the event date to finalise attendance.
Note: Participation is on a first-come, first-serve basis. If you are interested in participating but are not sure about counts, please register now with your best estimate to reserve your spot as capacity is limited.
PPG will host another tree planting in the Fall (September 23) so if that is more convenient for you, mark it in your calendars and stay tuned for updates on that event in early Summer.