On November 10, 2022, Partners and Project Green (PPG) held an interdisciplinary forum discussing resiliency and regeneration, and what that means for the next stage in business sustainability.  
Thank you so much to our presenters, supporters and attendees. What a fantastic day!
To recap, the day started with opening remarks from Todd Ernst (GTAA) and Jennifer Taves (PPG) and a poignant address from Gary Pritchard, followed by our first breakout session on Financing Net Zero. After lunch, we were highly engaged by a passionate keynote from Tom Rand and filled out the rest of the afternoon with two more inspiring breakout sessions on Building a Climate Resilient Business and Leading the Way Through Social Impact.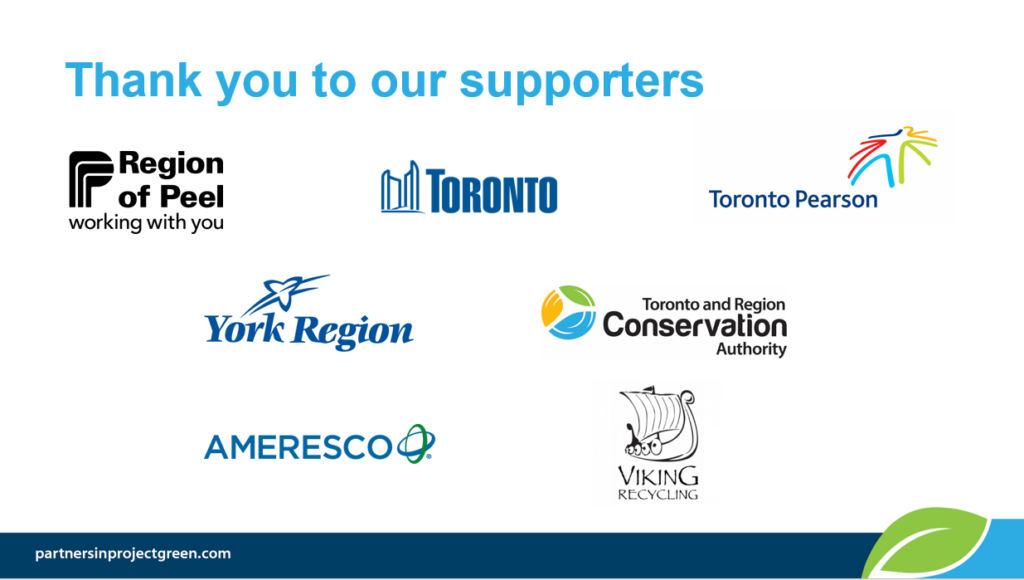 Agenda Recap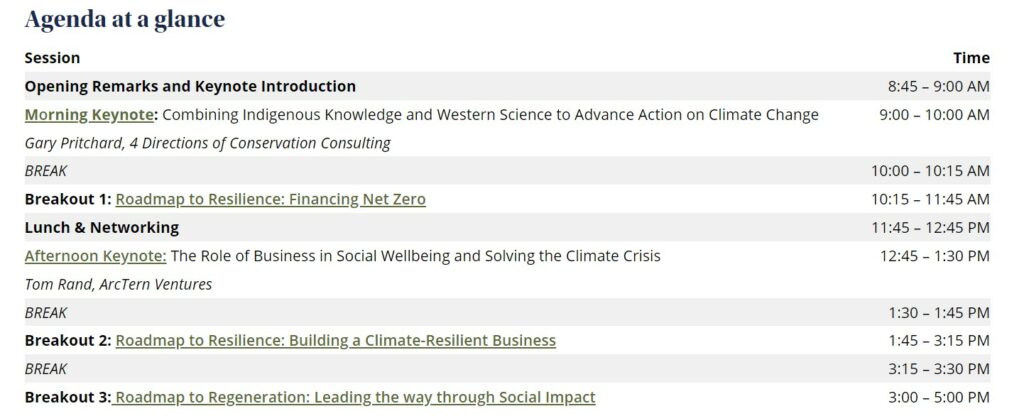 Panellists and Presenters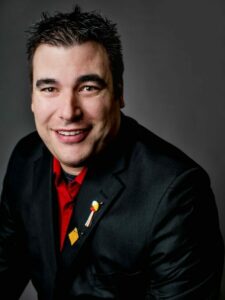 Sponsor Videos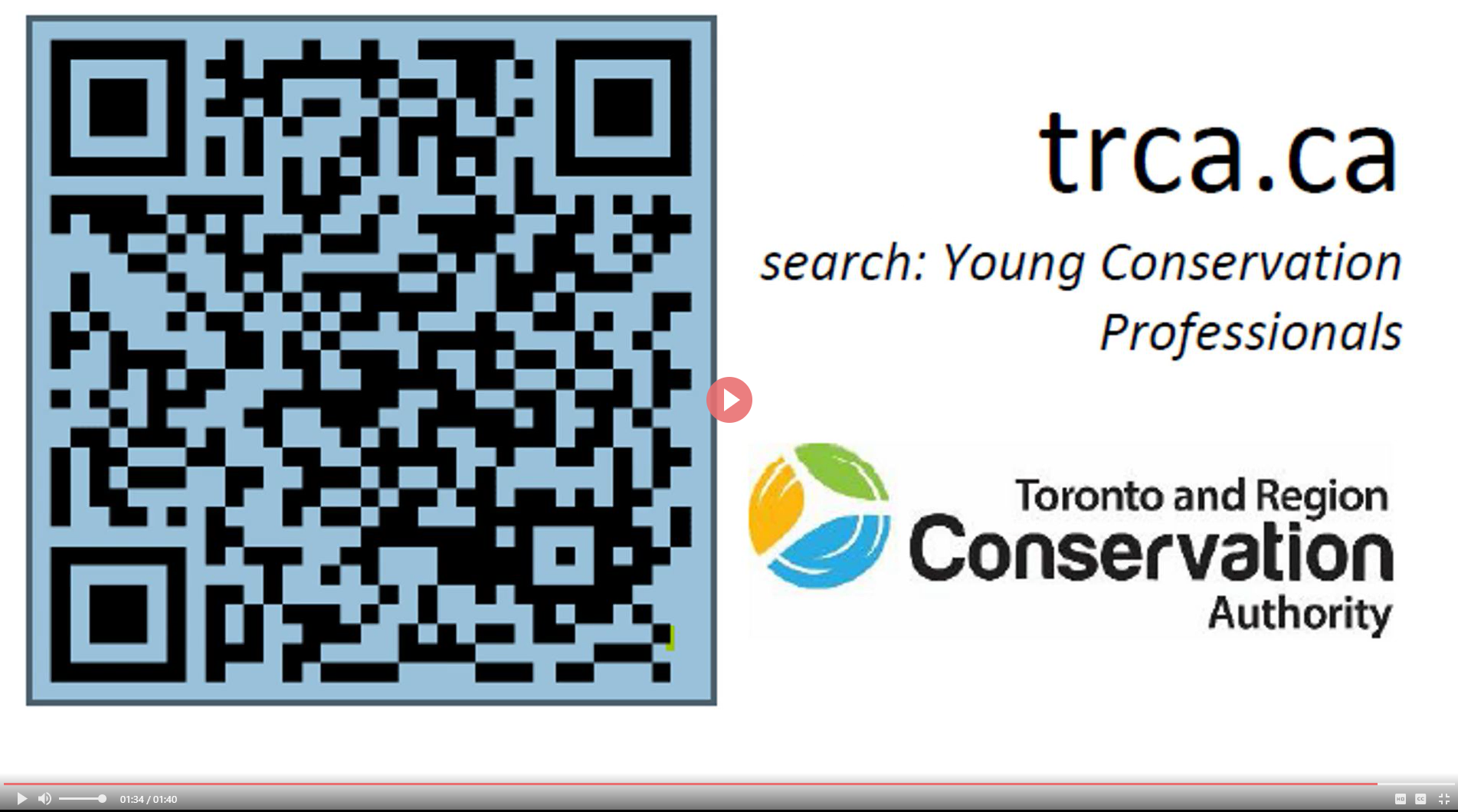 Coming Soon
All participants will receive a thank you gift from Partner in Project Green with a copy of Tom Rand's latest book, The Case for Climate Capitalism, and coffee from Birch Bark Coffee Company.
All presenters and panellists will have a tree planted in their honour at Clareville Conservation Area.
All participants will receive a downloadable link to the speaker and panellist recordings.
Recordings of these sessions will be made available for public purchase soon. Stay tuned!