On November 10, 2022, Partners and Project Green (PPG) held an interdisciplinary forum discussing resiliency and regeneration, and what that means for the next stage in business sustainability.  
Missed the Event?
That's okay. We have assembled recordings for each of the five (5) sessions for personal viewing at your convenience. Each session is available for download at $20 for Future Members and $10 for Members.
Or, if you would like to view the complete package, you can have all five (5) sessions for $80 for Future Members (that's a 20% savings) and $40 for Members.
2022 Resiliency and Regeneration Recording Package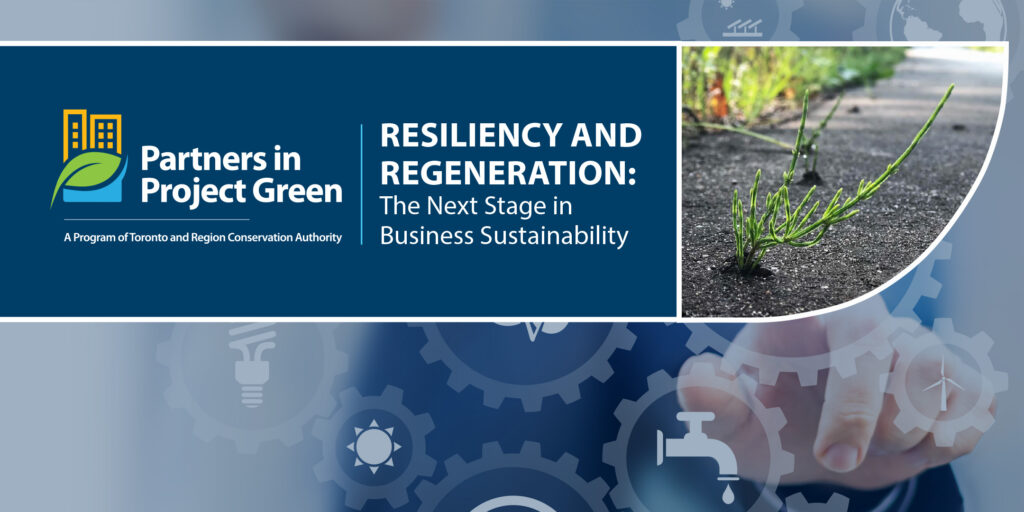 All of the sessions were very well done. I appreciated the practical information and concise nature of the sessions.

I also appreciated that it was a virtual event, otherwise I would not have been able to attend.
Learn about Resiliency and Regeneration from an exceptional list of experts in sustainability. Discover where we are today and how we can learn from the past to complete the sustainability goals we need to protect our future.
I enjoyed hearing from different presenters and projects. For a virtual event, it was well organized and engaging. It was a great way to gather information on how the Region can possibly cater businesses when it comes to sustainability such as water efficiency.
Keynotes
Morning Keynote: Combining Indigenous Knowledge and Western Science to Advance Action on Climate Change
Gary Pritchard, 4 Directions of Conservation Consulting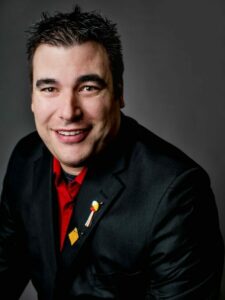 Learn about the power of combining Indigenous knowledge systems and Western science to embrace our responsibility to the environment and advance action on climate change.
Afternoon Keynote: The Role of Economics in Social Wellbeing and Solving the Climate Crisis
Tom Rand, Author of Climate Capitalism: Economic Solutions for a Planet in Crisis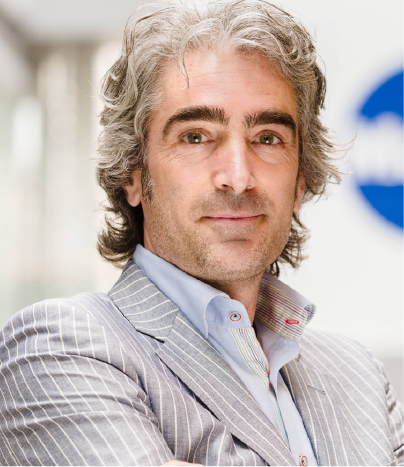 Tom Rand's straightforward speaking style takes on the old canards of both left and right politics in a passionate call to arms on climate risk addressing an enormously complex issue – the economics of climate change.
Breakout Sessions
Breakout Session #1: Roadmap to Resilience: Financing Net Zero
Moderator: Bryan Pelkey, Ministry of Energy, Northern Development, and Mines
Panellists: Steven Costa – Ameresco, Carrie Aloussis – IESO, Stuart Galloway – SOFIAC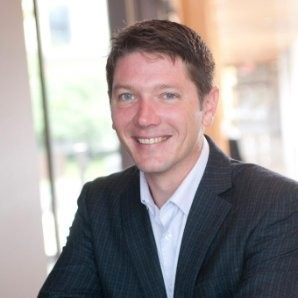 Reaching Net-Zero within the next few decades is vital if the world is to have any chance of limiting global warming below 2°C. Watch this session for an overview of available financing opportunities, alternative financing models, and incentive programs for GHG emission reduction targets. Learn from expert speakers and panellists and help your organization identify opportunities to finance your GHG reduction projects and achieve your targets.
Breakout Session #2: Roadmap to Resilience: Building a Climate-Resilient Business
Speakers: Bruce Taylor – Enviro-Stewards, Lorna Howieson – IMAX, Deborah Kenley – CVC, Christine Kelsall – GTAA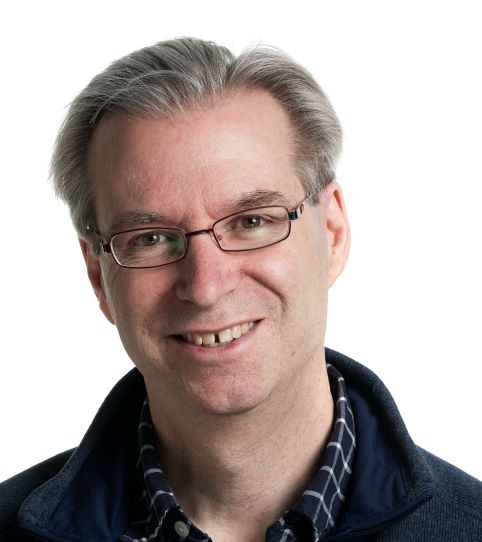 The effects of climate change are affecting communities and businesses both locally and across the entire supply chain. Join this session and learn how you can prepare yourself to thrive. Hear case studies of climate-resilient businesses and learn step-by-step actions you can start taking today.
Breakout Session #3: Roadmap to Regeneration: Leading the way through Social Impact
Moderator: Adriana Gomez, Sustainable Neighbourhoods (SNAP)
Speakers: Shannon Logan – SNAP, Patrick M. Osland, Tom Bukacek – CAPREIT, Daniele Magditsch – QuadReal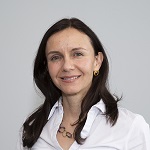 Industry does not live in isolation – it lives in communities. Businesses can benefit from engaging with their communities to improve the well-being of individuals, the health of the planet, and our collective economic outlook. Join experts in sustainable community development and discover how your business can enhance the social and environmental pillars of sustainability at the same time.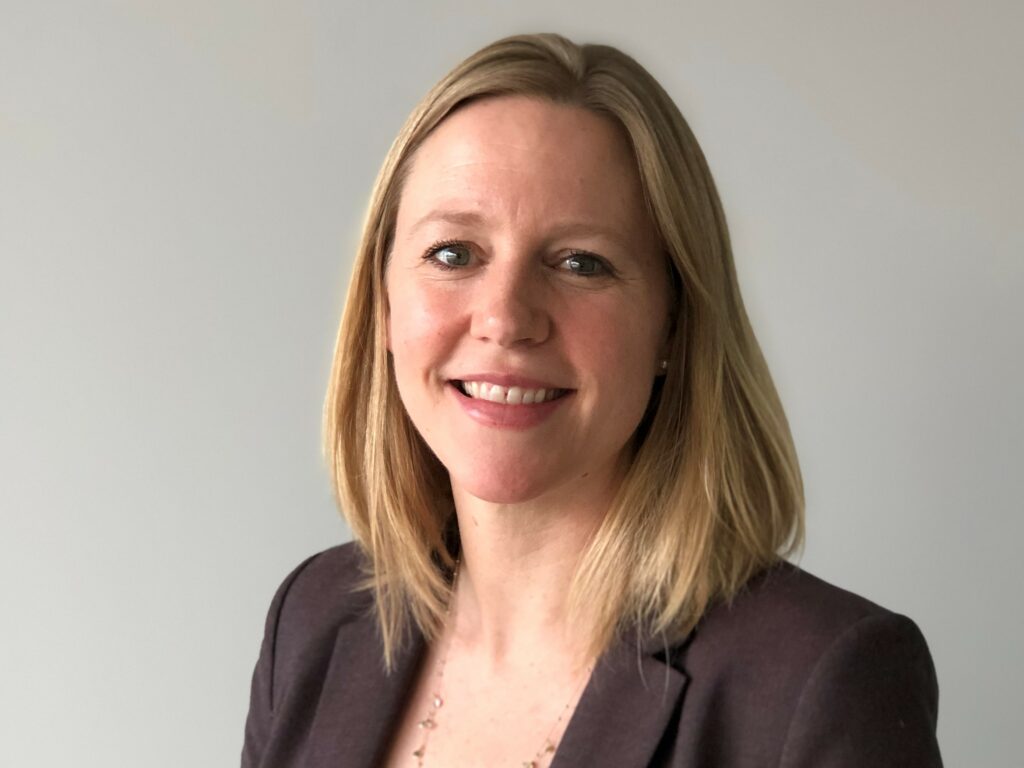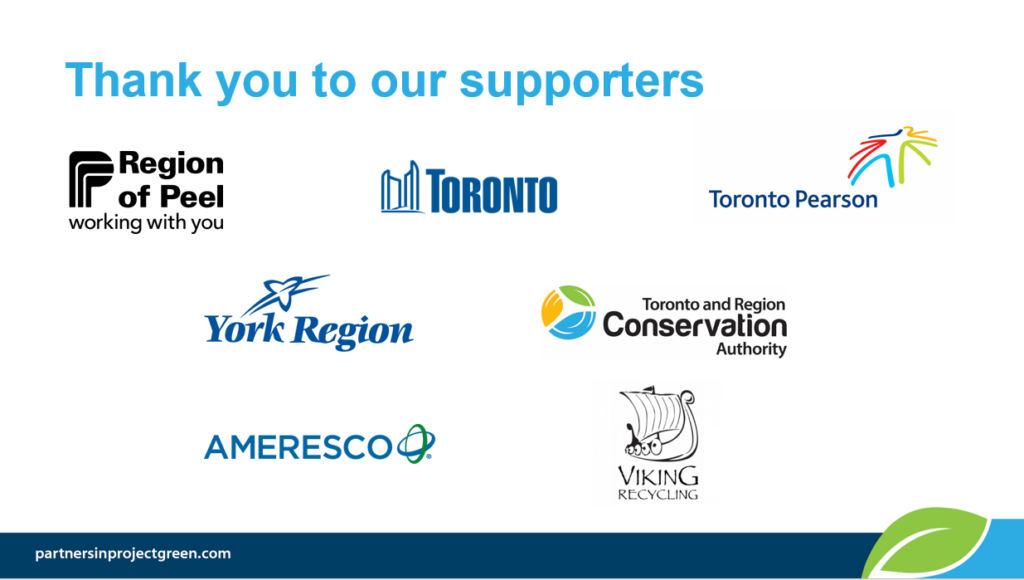 Event Sponsorship and Speaking Opportunities
If you would like to sponsor an upcoming Partners in Project Green event, please contact Saba Khan, Program Manager, Membership and Business Engagement at saba.khan@trca.ca.
If you are interested in participating in an upcoming event as a speaker or panelist, please contact Hershil Sheth, Events Coordinator at hershil.sheth@trca.ca