Looking for ways to engage your company to make positive change in the local community? The Riverwood Conservancy connects Greater Toronto Area (GTA) businesses with the local community through nature stewardship and other opportunities.
Located in the heart of Mississauga, The Riverwood Conservancy is a community-centred environmental organization charity that protects, restores, and invites people to connect with nature. An oasis of woodlands, meadows, and ravines, The Riverwood Conservancy spans 150 acres along the Credit River in Mississauga. Thanks to abundant wildlife that includes deer, mink, beavers, possums, and over 185 species of birds, Riverwood is recognized as one of the most diverse ecosystems in the Credit River watershed.
Each year, Riverwood engages with over 20,000 community members in conservation, nature education, gardening, and community discovery programs.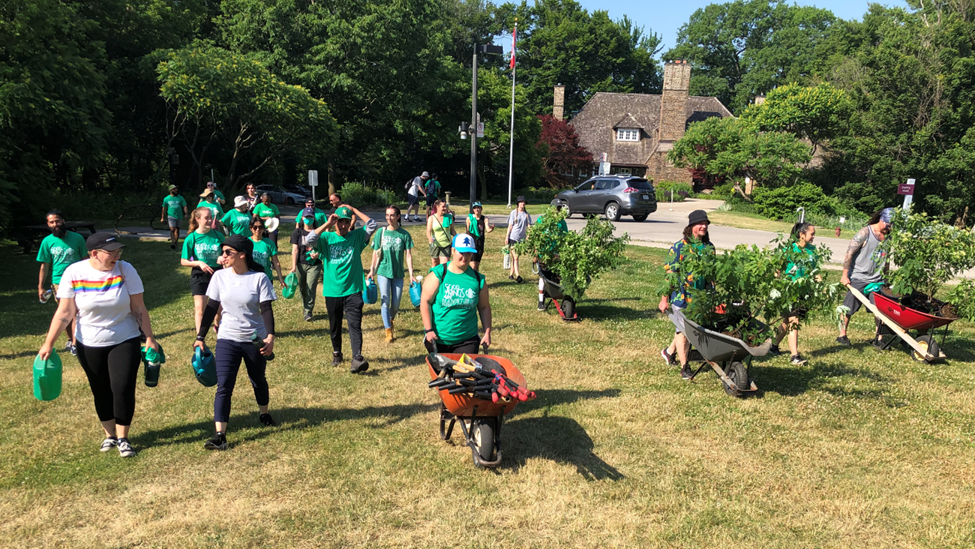 Their vision of A Community that Lives in Harmony with Nature, and it's organizations like Partners and Project Green and its members that can help make this happen.
As a result, Riverwood believes that the business community has important role in protecting nature in our urban areas and can make an enormous positive impact through both operational sustainability and partnership with community organizations like The Riverwood Conservancy.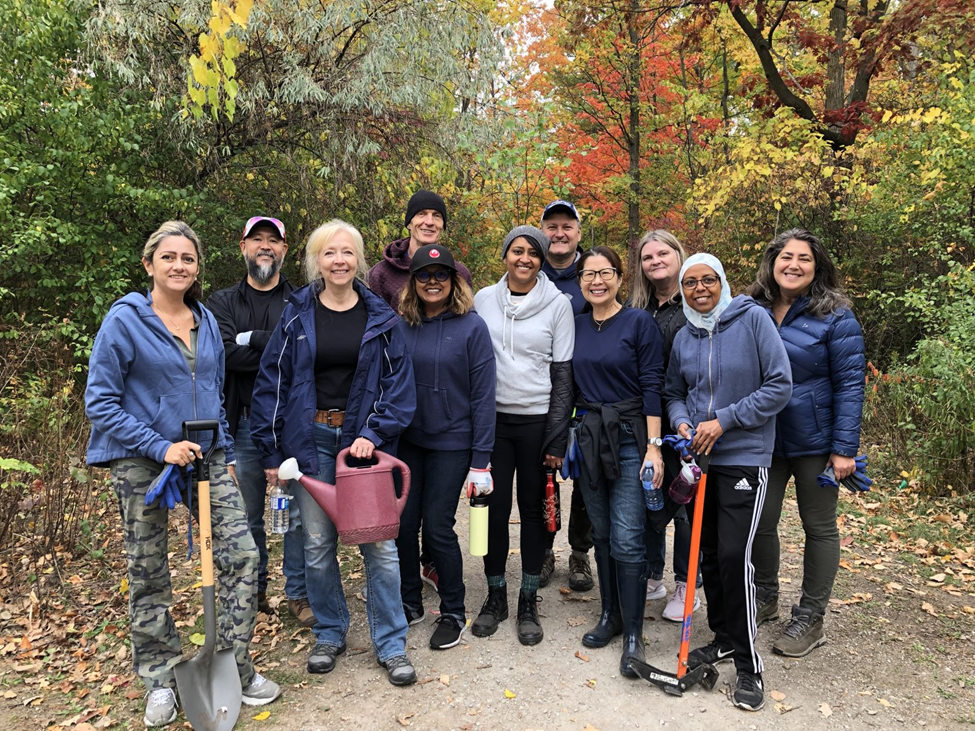 Riverwood offers a variety of corporate engagement opportunities including:
Group volunteering (hands on nature stewardship)
Program sponsorship, including on-site and digital recognition
Customized nature-connection and teambuilding experiences for your team (e.g. hikes, forest bathing, seasonal interest programs)
Connect with Sandra Zadkovic, Director of Development and Communications at sandra.zadkovic@theriverwoodconservancy.org to reserve your company's spot as a volunteer Conservation Crew or discuss how you can invest in conservation and nature education in your local community.