Join the 2023 Leadership Program
What is the Young Conservation Professionals (YCP) Leadership Program?
It is a year-long personal and professional development program serving Ontario's conservation and environmental sector. Its purpose is to build capacity in the conservation sector by helping the next generation of leaders to step up.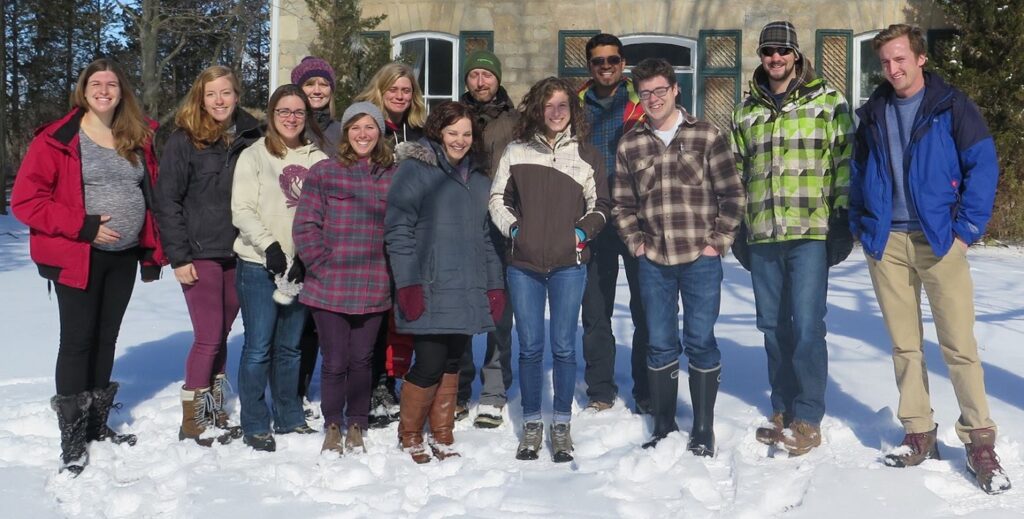 The Details
The Young Conservation Professionals Leadership Program takes place over the course of one calendar year and requires a total on-site time commitment of approximately nine days. This includes:
Three retreats (three days, two nights) focused on personal and professional leadership development
A minimum of four (maximum of six) workshops throughout the year focused on key management skills.
Visit the YCP page to learn more and register by February 6, 2023
Attention PPG Members: You are Eligible for a nearly 50% Discount!
Applications close February 6, 2023