Partners in Project Green's Recycling Collection Drive is an employee engagement campaign that supports organizations to collect clothing and household textiles, helping to divert waste from landfill and engage employees about sustainability.
The campaign takes place annually during Waste Reduction Week in Canada in October, with our program partner Diabetes Canada.
Due to current public health guidelines, the Recycling Collection Drive will be postponed until 2021. We hope to see you next year!
If you are interested in donating textiles from your home or local community, please read more about the People Power Challenge and look for a Diabetes Canada donation bin in your area.
RESULTS
Collectively, Recycling Collection Drive participants were able to collect and divert 8.6 tonnes of textiles from landfill in 2019! Check out the photos below of past participants.
Participating Organizations in 2019:
Participating Municipalities in 2019:
---
RESULTS 2016-2019
• 231 drives across the GTA
• 98,000 employees reached
• 39.1 tonnes diverted from landfill
---
Contact
Catherine Leighton, Coordinator, Waste Management | catherine.leighton@trca.ca | 416.661.6600 ext. 5946
---
About the Partners
About Partners in Project Green
Partners in Project Green's waste management programs provide organizations with hands-on support to facilitate the capture and diversion of waste materials, support local communities and move towards a circular economy. LEARN MORE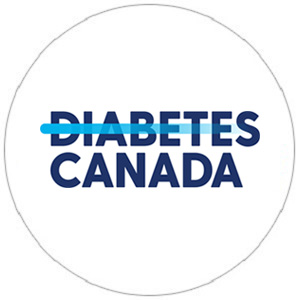 About Diabetes Canada
Diabetes Canada collects gently used clothing, electronics and small household items. The $8.7 million in annual proceeds help us fund world-leading Canadian research, as well as services for people affected by diabetes or prediabetes. We also help the environment by diverting 100 million lb. from landfill. LEARN MORE