Additional permissions are required to access this content.
Financing Net Zero: Financial Institutions
The transition to a Net-Zero economy will require significant investment. Many organizations are finding capital reserves largely depleted from the pandemic, at a time when the urgency of climate action continues to rise. Banks and large financial institutions have a significant role to play in the energy transition and can be an important partner for organizations on their sustainability journey.
On June 22, Partners in Project Green (PPG) was joined by HSBC Canada for a finance focused workshop exploring sustainable investing and green loan programs to move Net-Zero projects forward.
In response to some remaining inquiries, HSBC has kindly provided the following resources:
Presentations
View HSBC Canada's presentation to learn more about sustainable finance.
Webinar Recording
Speakers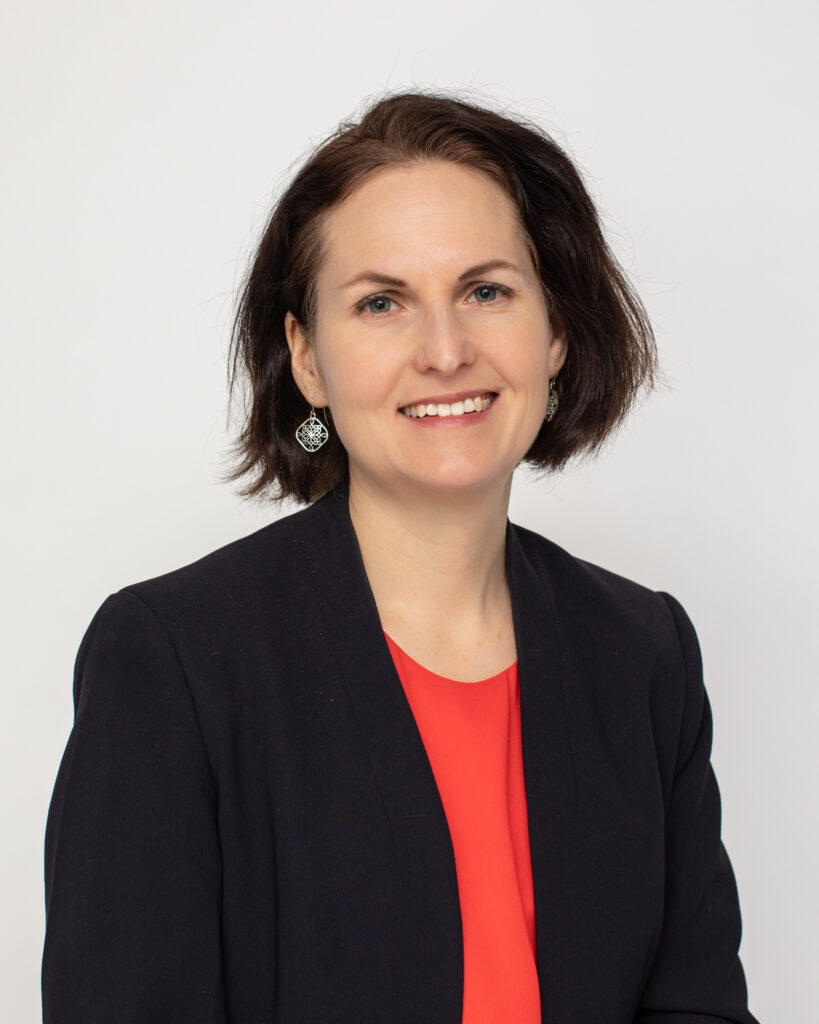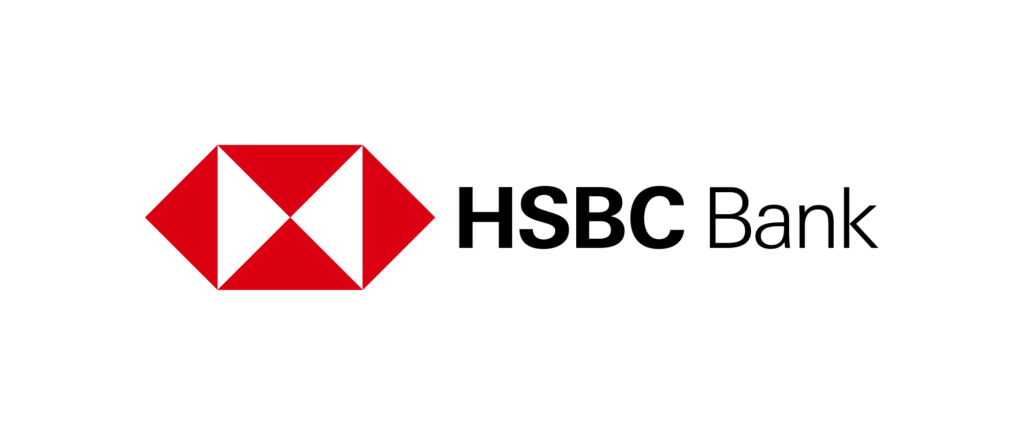 Dana Krechowicz is AVP, Sustainable Finance at HSBC Bank Canada. She joined HSBC's Corporate Sustainability team in 2018 to lead the local implementation of HSBC's global sustainable finance strategy in Canada, acting as the subject matter expert across the personal, commercial and global banking businesses and functions. She is also a member of HSBC's global sustainability Center of Excellence, focused on client transition journeys and developing the bank's first Net Zero Transition Plan.
Dana has recently taught two sustainability courses in the MBA program at the Schulich School of Business, including developing and teaching the school's first course on sustainable finance. She has worked in the sustainability field for more than 15 years, with diverse experience in sustainability consulting (PwC), thought leadership (Smart Prosperity Institute and the World Resources Institute), climate change policy (Government of Ontario) and ESG ratings (MSCI). She has an International MBA specialized in sustainability, as well as an undergraduate business degree in finance.
Natasha Shute is Director of Sustainable Finance, Commercial Banking at HSBC Bank Canada. In her role, she specializes in helping small and medium-sized enterprises (SMEs) access the capital required to transition to a low-carbon economy as part of HSBC's global sustainable finance strategy and is passionate about supporting Canadian businesses in achieving their sustainability ambitions.
Natasha holds a Sustainability Leadership and Corporate Responsibility certification from the London Business School. She volunteers on the Grants Committee at ProAction Cops & Kids, a charitable organization created to support community-based programs developed and delivered by police officers that specifically engage at-risk youth.